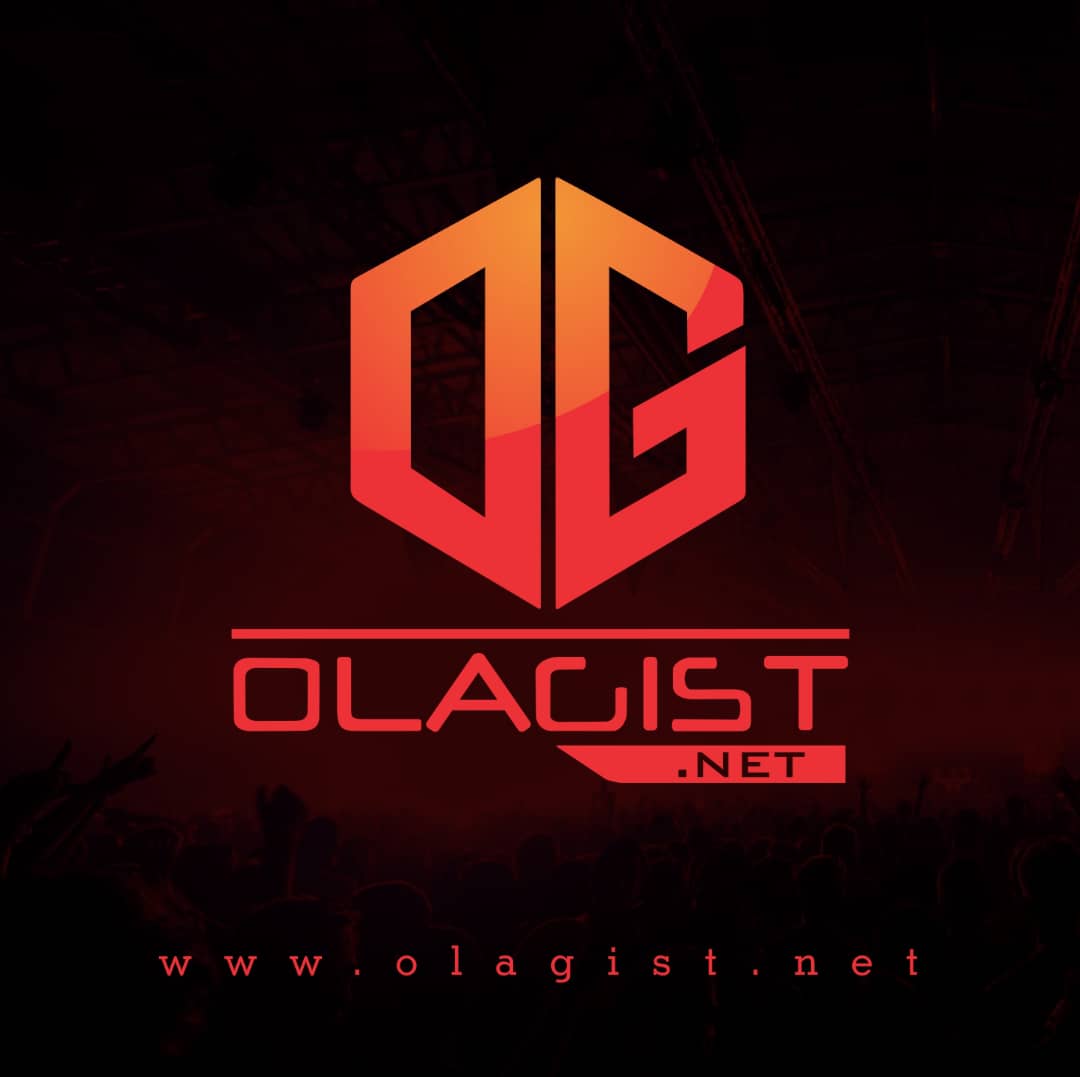 Starboy Entertainment has officially released Wizkid's latest single called "Ghetto Love." Although the song had already gone viral since yesterday and heree comes the video and it is wow.
If you have listen to the version that has been going viral within the past 18 hours, you'll realise the it's low in quality. As promised, Wizkid has now officially released the song which is accompanied by a beautiful video.
With all the way and dedication from his fans, a Wizkid song has finally arrived. But the big question is, is the song worth the wait? For sure it will be yes for some people, while others might disagree.
You can watch "Ghetto Love" video below and check out the website's homepage for other similar tracks, but don't forget to share your thoughts because it's very important to us.