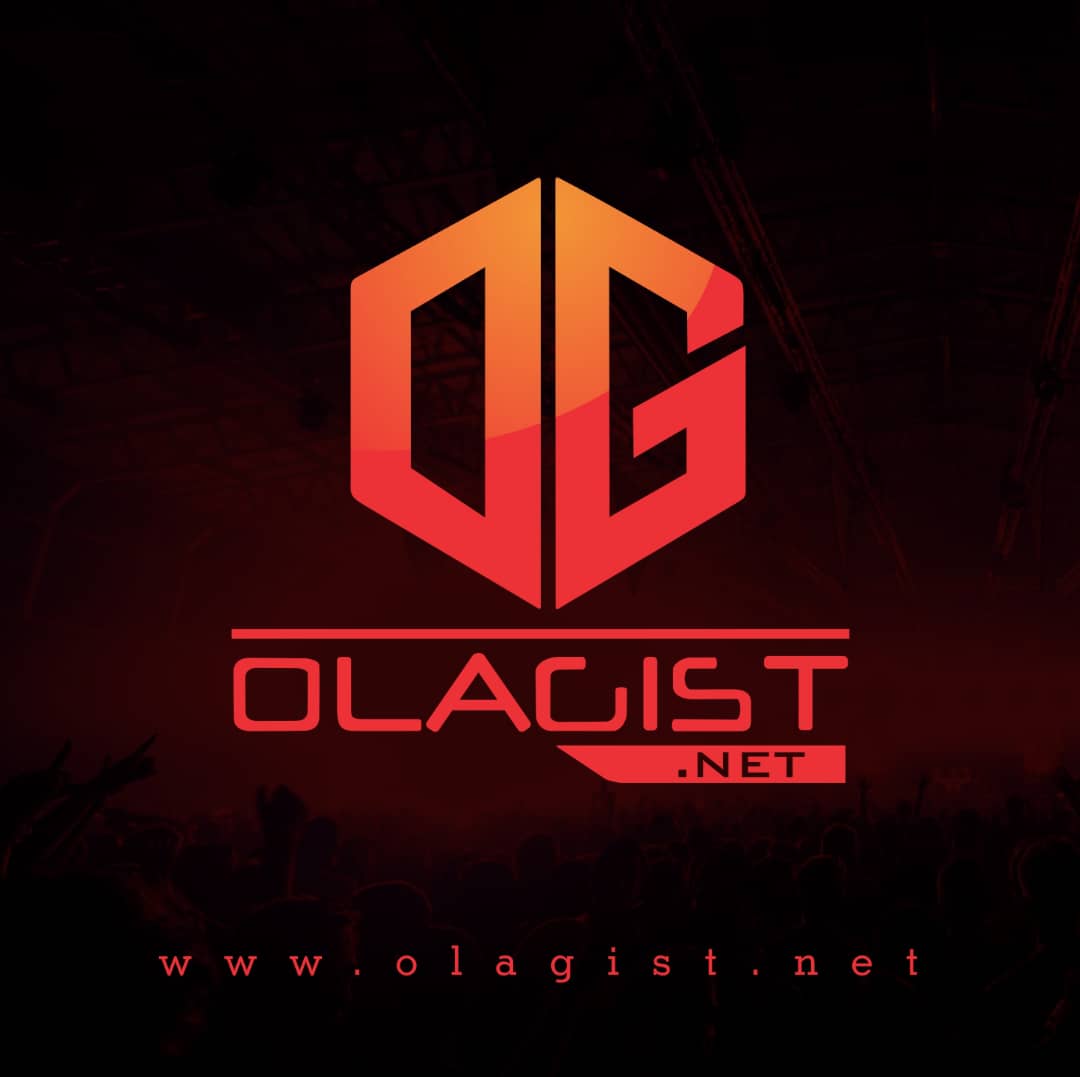 Wiz Khalifa continues to dole out the contents of the long anticipated Rolling Papers 2 album. "Hunnid Bands" is thematically different than the laid back persona we've come to expect.
"Hunnid Bands" is produced by Tay Keith, the Memphis producer who is quickly become the region's most sought after beatmaker, following the success of Blocboy JB's "Look Alive."
Wiz Khalifa repeats a simple phrase in accordance with the 2 bar rest. Let us know what you think of 2018 Wiz. Rolling Papers 2 is expected soon.
Take A Listen Below!