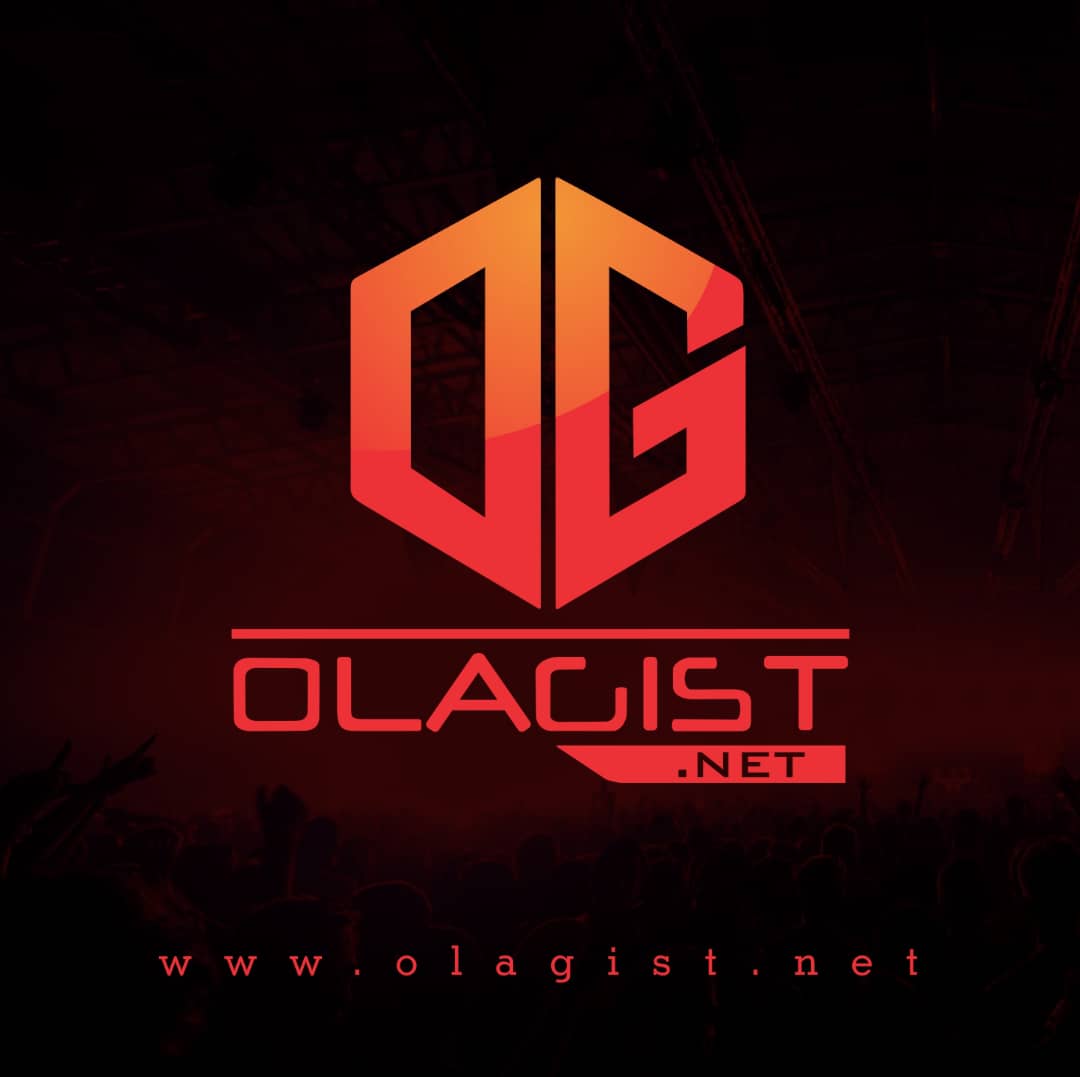 Rap music in Nigeria music industry has improved immensely with significant acceptance from the fans in recent time.
We now have a lot of rap artistes who are doing very well and this is because of the increase in level of acceptance in Nigeria rap music.
Now we have the indigenous rap songs doing well even across the globe which shows how powerful our rap music has gone.
All thanks to some artiste who went extra miles to create the platform which other rap artistes now climb on.
For me the late Dagrin did a lot for the indigenous rap culture and he made me fall in love with Nigeria rap music.
The likes of Olamide, M.I Abaga, Vector, Phyno and a lot of rap artistes have redefined the rap industry in Nigeria which made it widely accepted home and abroad.
So guys👇
Which Nigeria Rap Artiste Made You Fall In Love With Rap Music?
Lets hear from you all.