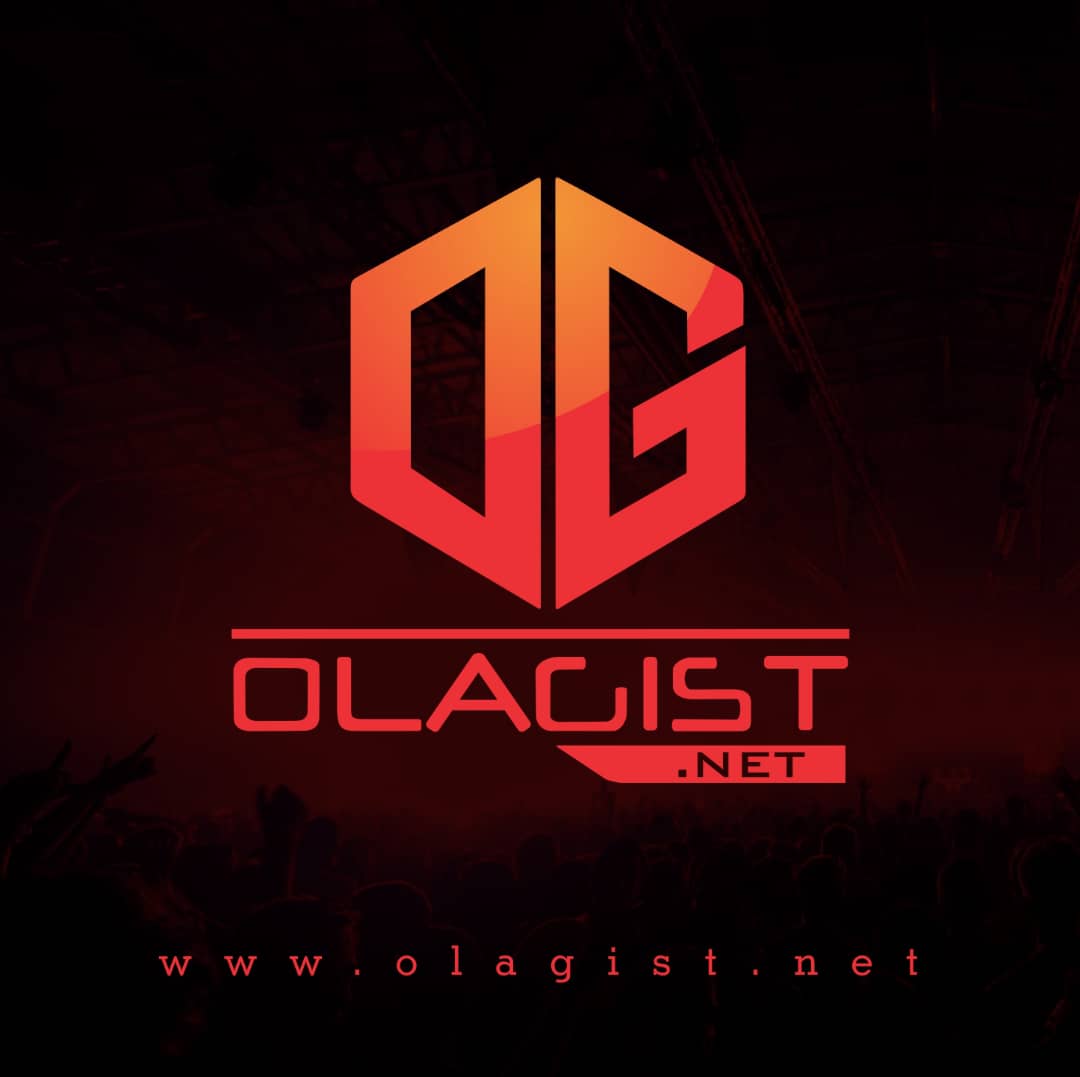 The CEO of Mavin records, Don Jazzy, has come out to allay the fears of the fans of the record label who believe the Label is no more functional.
Don Jazzy was engaged on twitter yesterday by a group of fans for a very long time concerning the state of Mavin Records.
One particular fan on the social media platform, asked Don Jazzy if Mavin was "dead" or not, and the friendly Don Jazzy quickly replied him, telling him they are not "dead" and jokingly said they just fainted and that they will soon rise.
Many of the fans are really concerned about Mavin especially after Reekado Banks recently left the label and also because there haven't been any major music from the label in recent times.
However, Don Jazzy was able to answer virtually every question he was faced with and to some extent calm down the hypertensive feelings of the concerned fans about the record label.
See post below:
Naaa we never die. We just faint small. E Dey happen. Pray for us to recover if you can. 🙌🏽🙌🏽 https://t.co/iIHrDgjBDV

— ITS DONJAZZY AGAIN😉 (@DONJAZZY) January 8, 2019