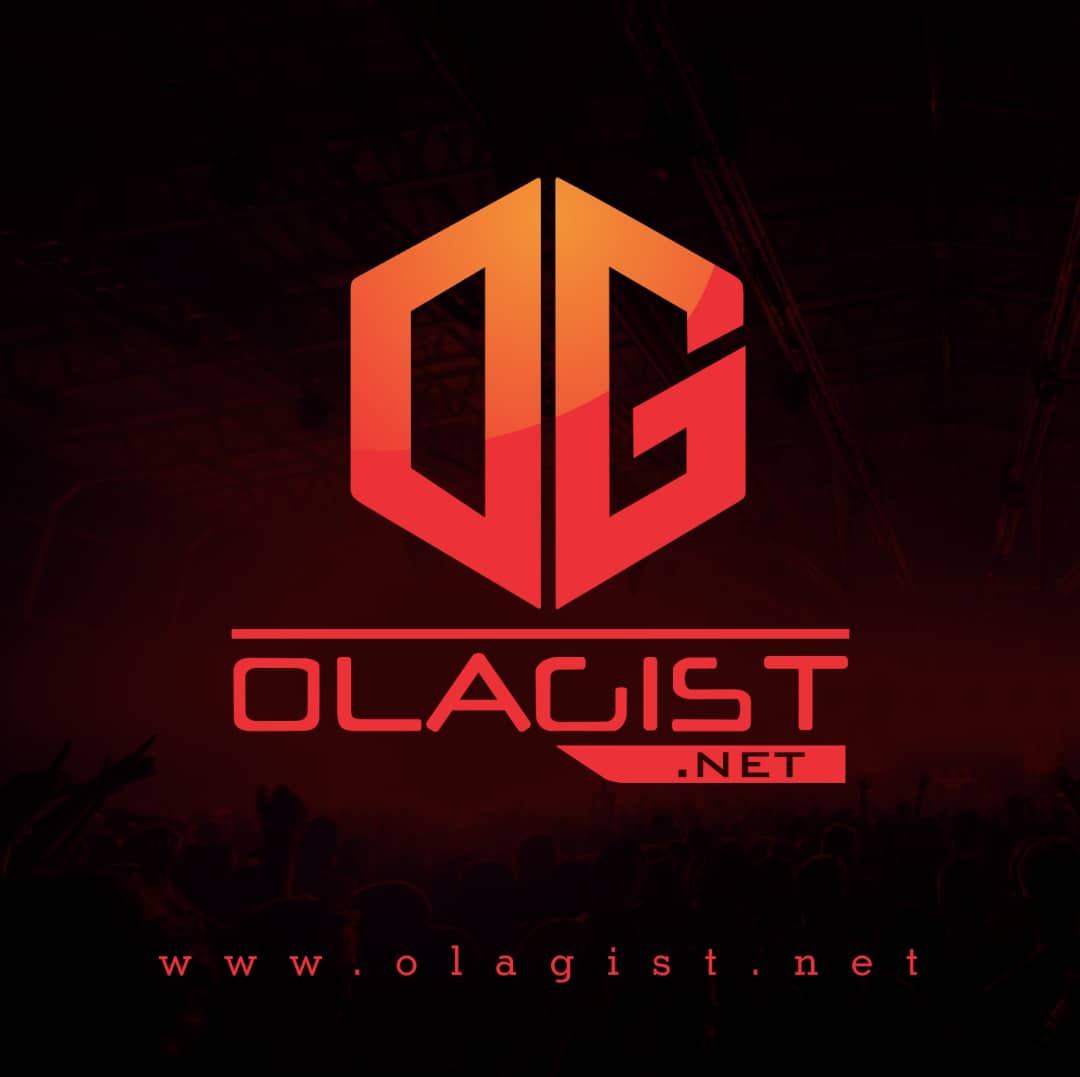 Wale continues to keep the new music coming. After putting his own spin on SZA's "The Weekend" last month & hitting us with "All Star Break Up" a couple weeks ago on Valentine's Day.
The MMG rapper decides to come through today and release another new offering called "Staying Power," which he had been teasing on social media these past two days.
Stayingpower is perfect for niggas that's grindin RIGHT now .. cuz that's what I'm doin ..I fell in love wit da grind again," Wale said about the song.
Its unclear at the moment on where this or any of the new releases will end up, but hopefully this is indication that a new project is on the way.
Take A Listen Below!
Check on the video below!