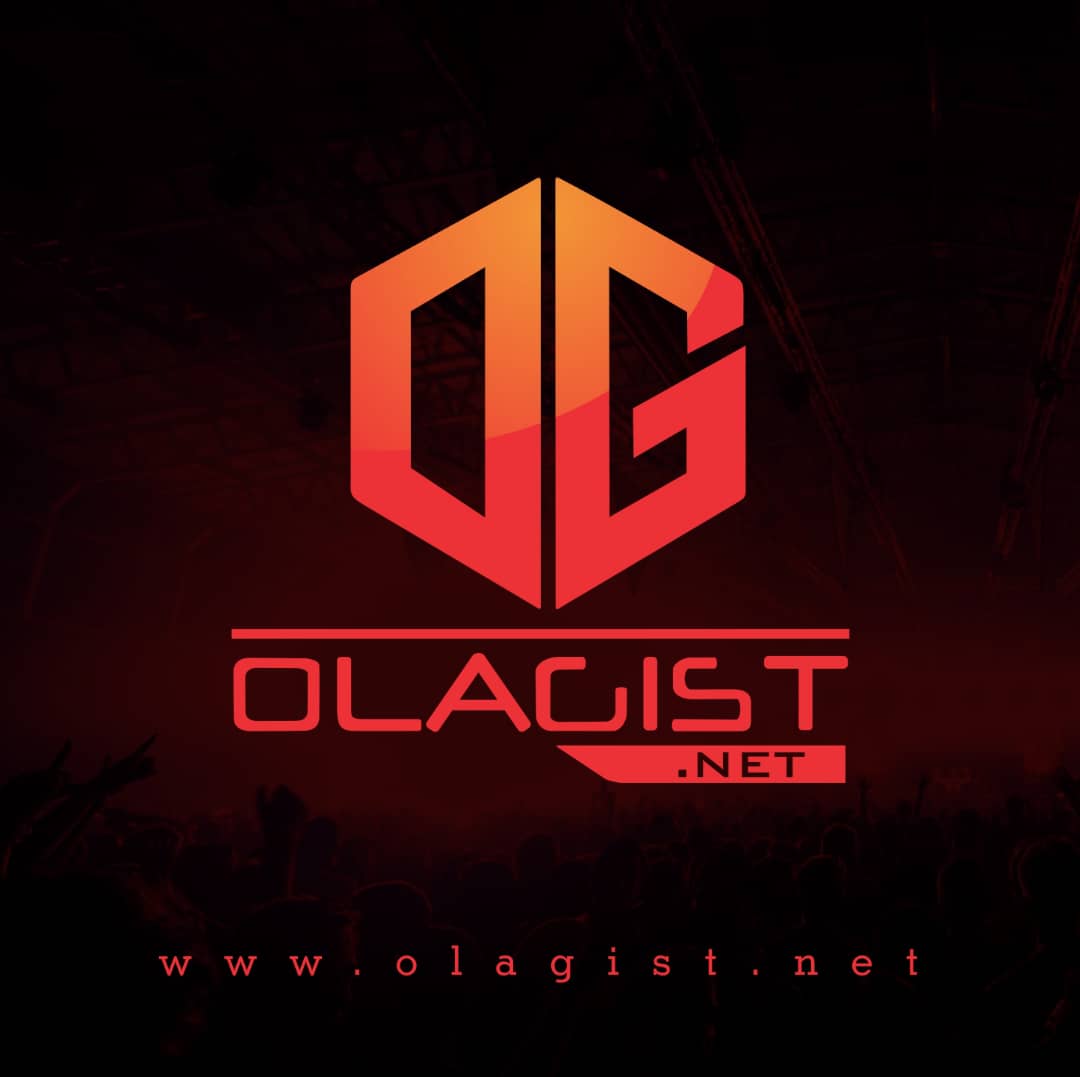 Tomorrow may be Valentine's Day, but it doesn't sound like Wale will be in a romantic mood. On his sobering new song, "All Star Break Up,"
The D.C. rapper wrestles with the irony of Valentine's Day falling in the same week as NBA All-Star Weekend, which is known to turn girlfriends into gold diggers.
She says… maybe I'll see you Monday, thanks for this box of chocolates, and roses you hold before me But court seats could get me 40,000 likes on my IG Someone I like just invited me, plus I'm not even wifey Plus you 5'9," he's a giant," he raps.
Take A Listen Below: