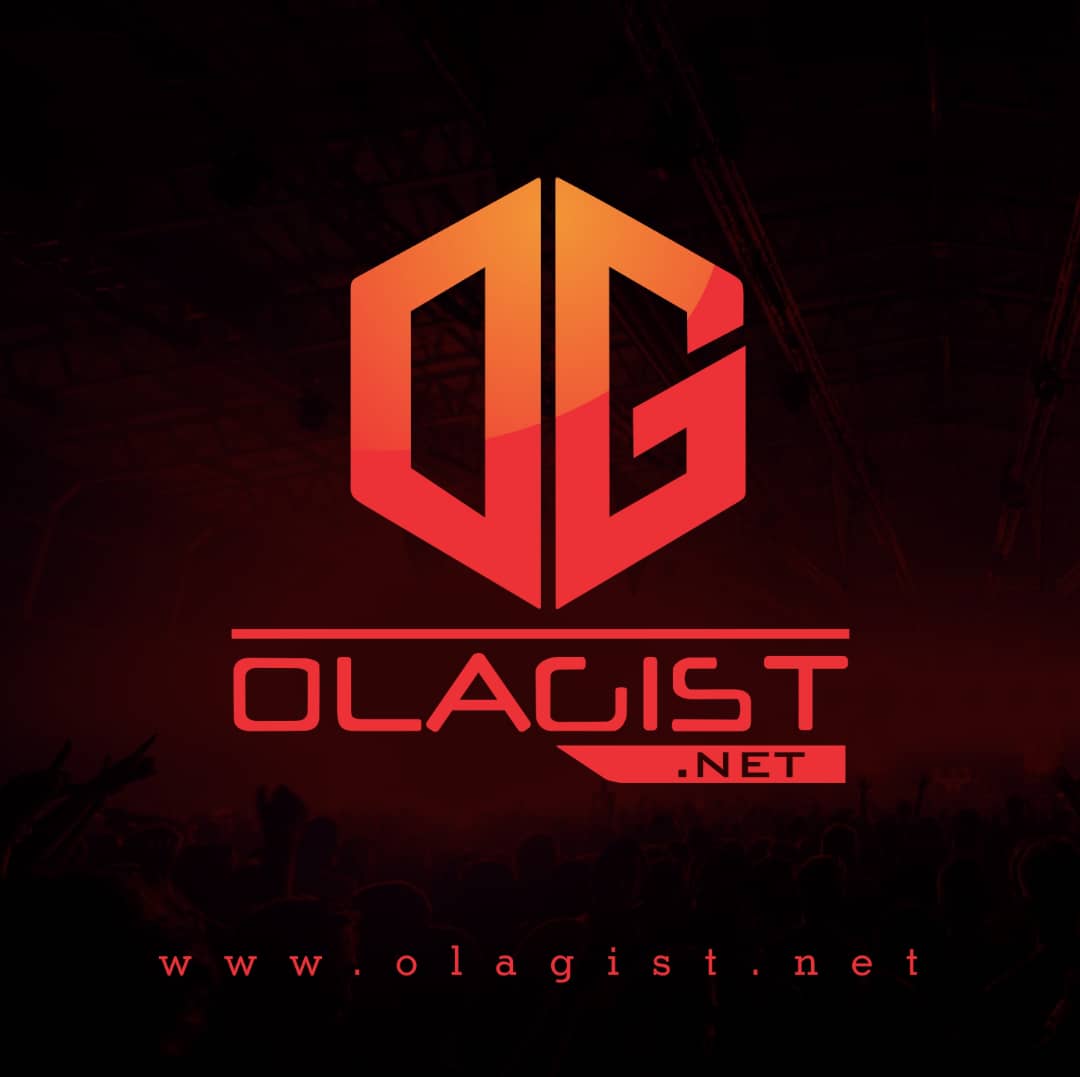 Zanku Record in conjunction with ZTTW serves us with the official music video for Zlatan 's latest record – "Lagos Anthem". Visuals Directed by Dammy Twitch.
World president, Zlatan releases a brand new song titled "Lagos Anthem" to wrap up the year and take his fans into the festive season leave them in a jaiye (Enjoyment) mood.
The new drop single 'Lagos Anthem', produced by P.Prime is a feel good record with good beats and catchy lyrics. Zlatan on this song talks about the Big Ballers of Lagos who turn up every night and yet complain that there is no money in Lagos.
Lagos Anthem Official Video Performed by Zlatan, Watch and Enjoy below;