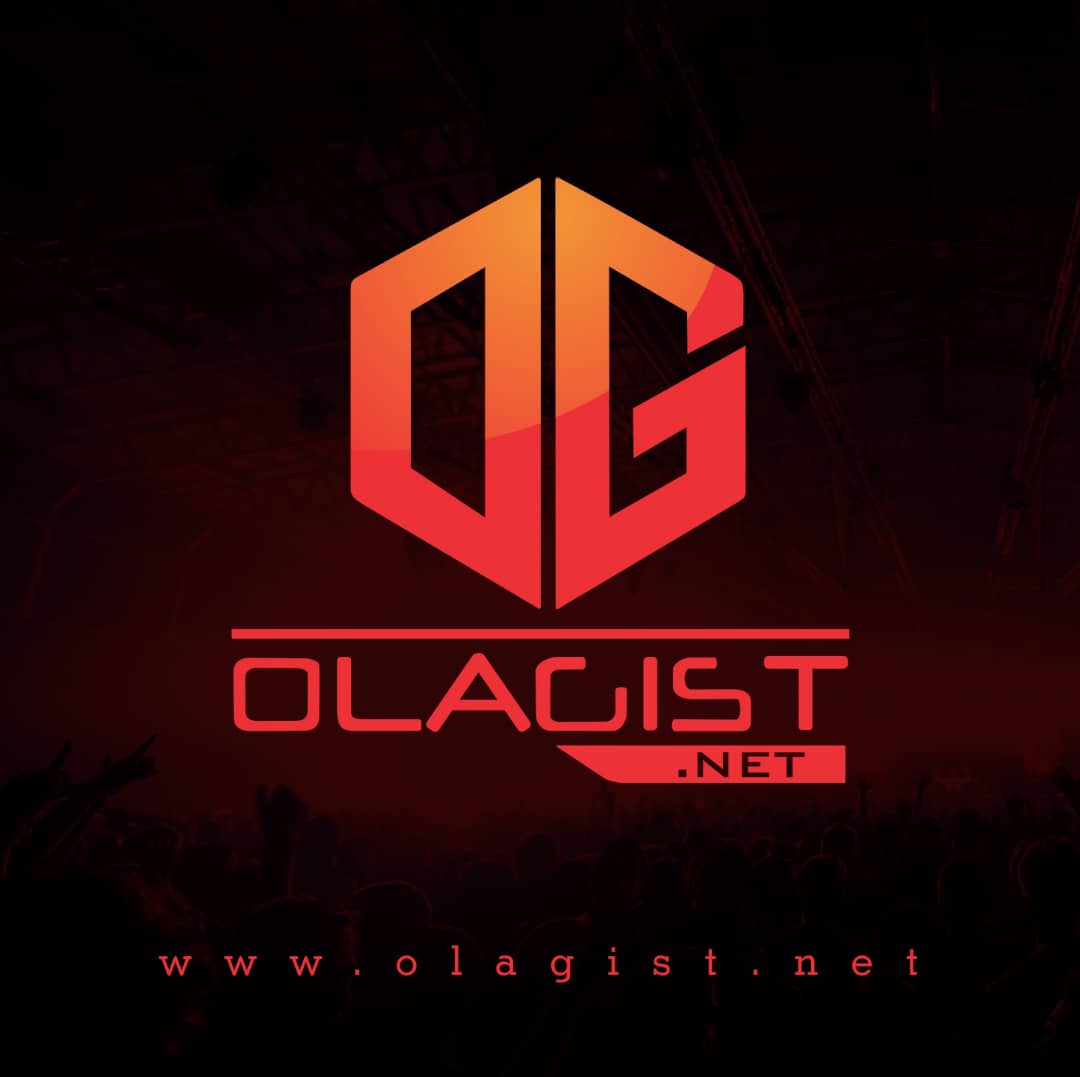 Nicki Minaj shared music videos for both of her newest singles on Friday. "Chun Li" features Minaj dancing alongside choreographer Aliya Janel, while "Barbie Tingz" brings the image Minaj used on the single's cover art to life.
Steven Klein directed the "Chun-Li" video, which goes hard on imagery from '70s kung-fu movies and '90s video games.
It's got some kind of vague, hard-to-follow plotline about revenge, but the story takes a distant backseat to the visuals, which are busy and overwhelming.
Watch and Enjoy Below!