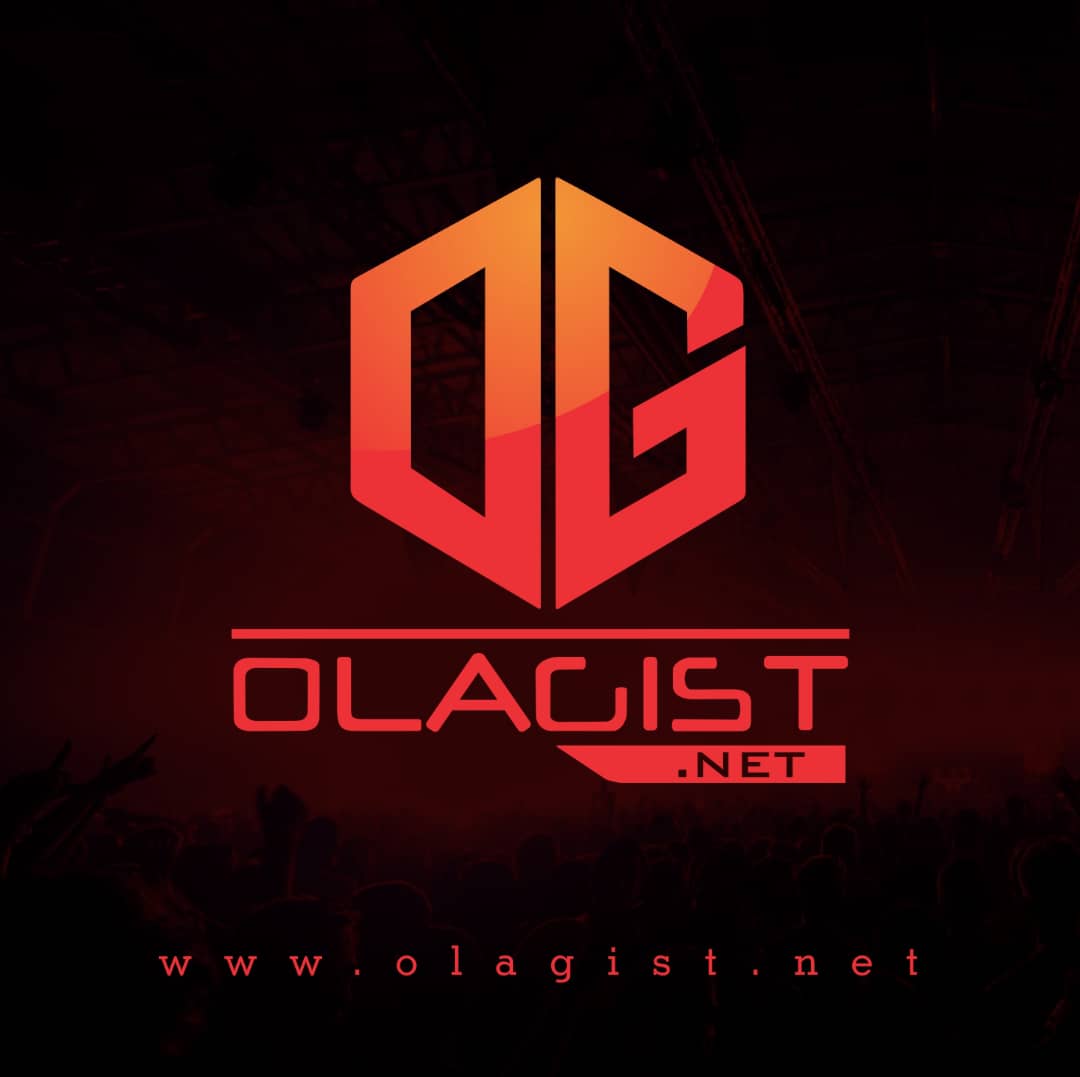 Jeezy shared his latest single, "Therapy For My Soul," a track that is said to be featured on his The Recession 2 Album Project.
The album comes 12 years after The Recession and on his latest track, Jeezy reflects on the experiences, both good and bad, that helped shape him along his journey.
He's not the same man that he was over a decade ago and it seems that he's hoping to communicate that fact with his fans.
Listen and Enjoy Below;