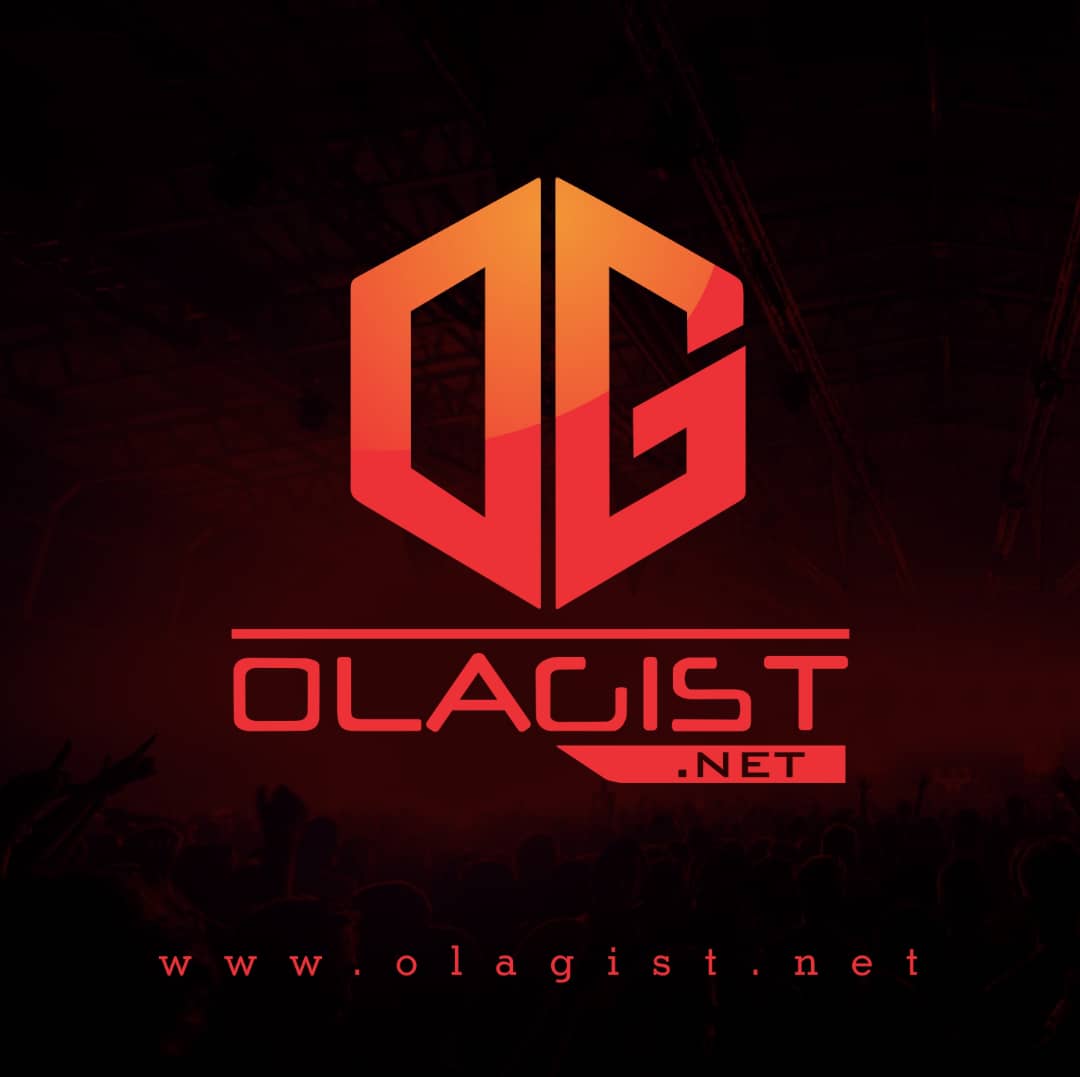 Empire Mates Entertainment EME and BAAD Media Productions Presents Final Say Video performed by singer, Banky W and Wife Adesua… Directed by Oladayo. The record is an inspirational song that would motivate you and strengthen your Hopes towards the good news you waiting on.
In the second verse Banky shared; "Delay is not Denial, Keep waiting patiently, you can triumph through your trails, If you just believe, so don't give up the fight, cos Baba God no dey sleep, One day you will surely celebrate o, He will supply you need. Have a little faith and see that e go enter…"
"The video was directed by @theoladayo and it stars my sunshine, @adesuaetomi, looking FIIIINE AS WINE while 6 months pregnant with Zaiah… who was born in January and turned out to be just as beautiful as his Momma is.
Our hearts are full. Our joy knows no bounds. And I pray that in these incredibly tough, dark and challenging times, Our story, this song and video will put a smile on your face, a pep in your step and a glimmer of hope in your heart".
Enjoy the video below;