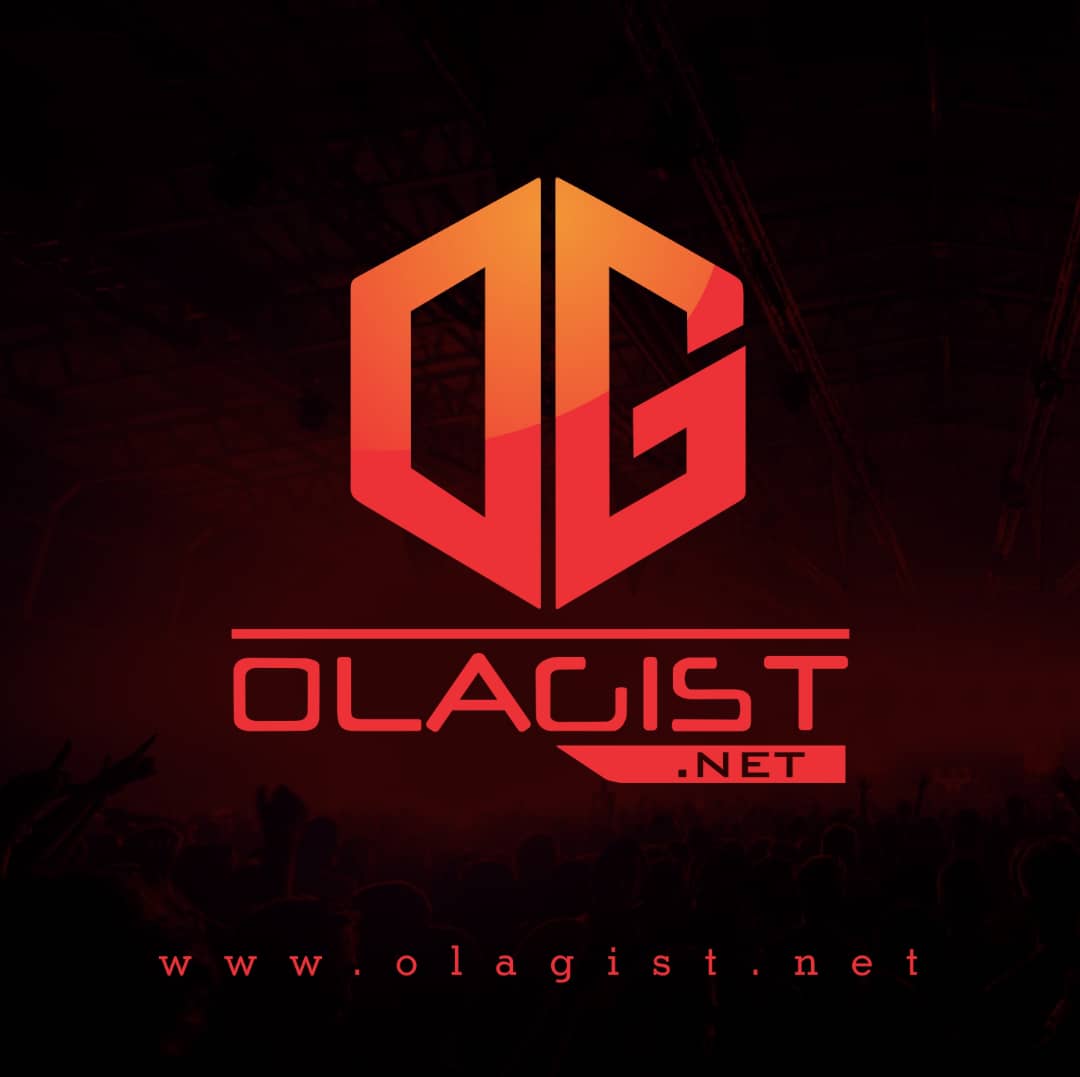 X3M Music rapper D-Truce enlisted his label mate Praiz for "Better Days", his debut single under the label which was produced by Kraftwork and was released in June of 2015.
Over 12 months later, and the music video for the inspirational cut has surfaced.
Was it worth the wait? Watch "Better Days" below!