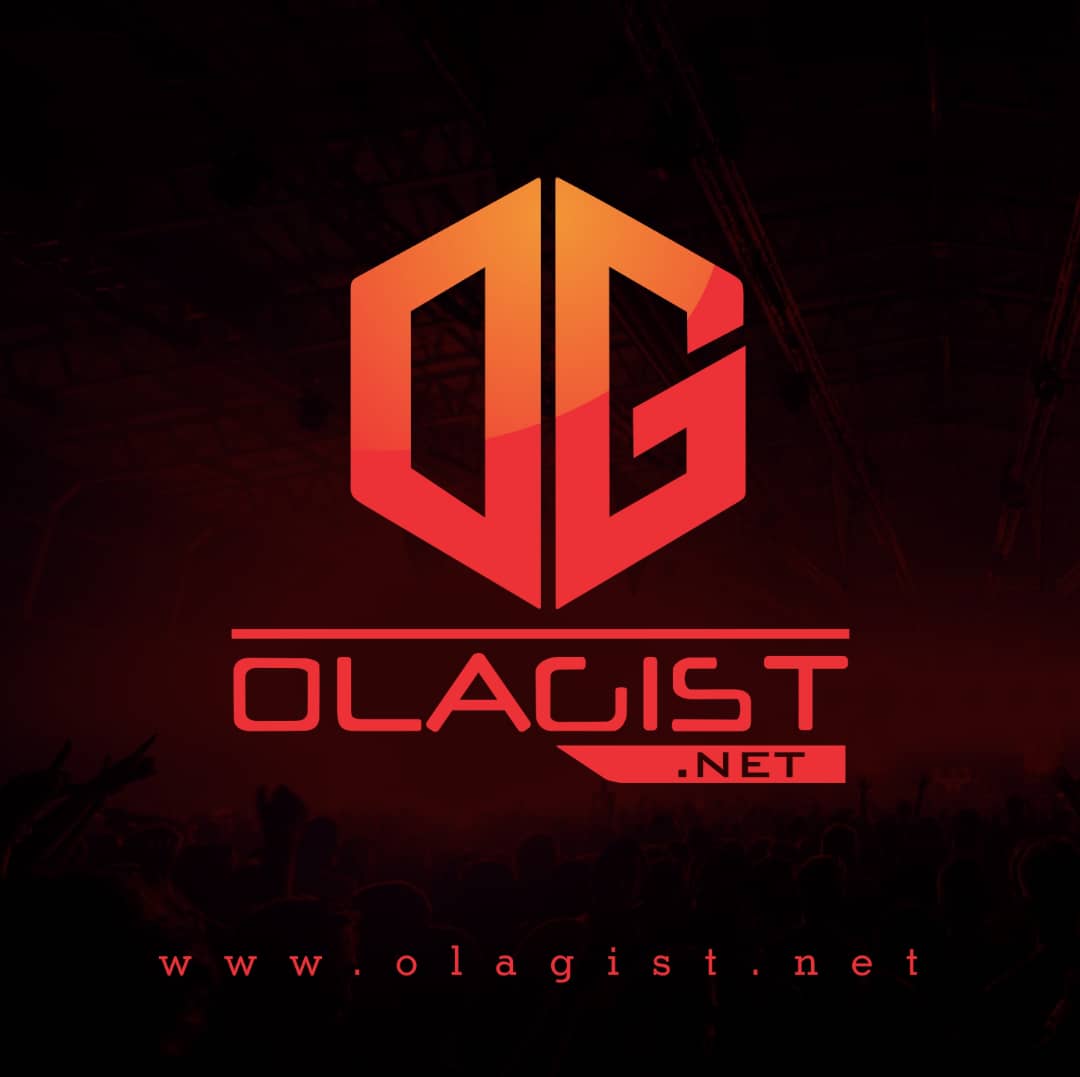 Grap Entertainment rapper, Vector finally responds to M.I Abaga with a brand new cut titled "Judas The Rat". Just like M.I, Vector also decided to go personal on this track. He called M.I for not doing enough to salvage his brother, Jesse Jagz.
He went further to mention the Brymo's controversial exit alongside Milli and other stories surrounding Chocolate City. And while M.I charged Vector to go read Psalms 1, Vector has replied M.I with a bible verse also, Ecclesiastes 10:8.
The Nigerian rap industry is about to go explosive even in the most alarming fashion! Vector has finally responded to MI' Abaga's diss rap; "The Viper." Just as expected, Vector made a narrative of many alleged dark sides of MI and really looked to hit him hard where it would hurt the most.
This over 4 minutes record is expository and ridiculing! Vector even in some stylish way dragged MI's brother; Jeese Jagz, in the record and made sure MI was painted black for his failings. This record, however, would make even the long-standing beef between the two arch-rivals come to a conclusion that truce might not be called anytime soon.
Vector titles this; "Judas The Rat" and this is in response to MI calling him a "Snake."
Listen Up and Enjoy!