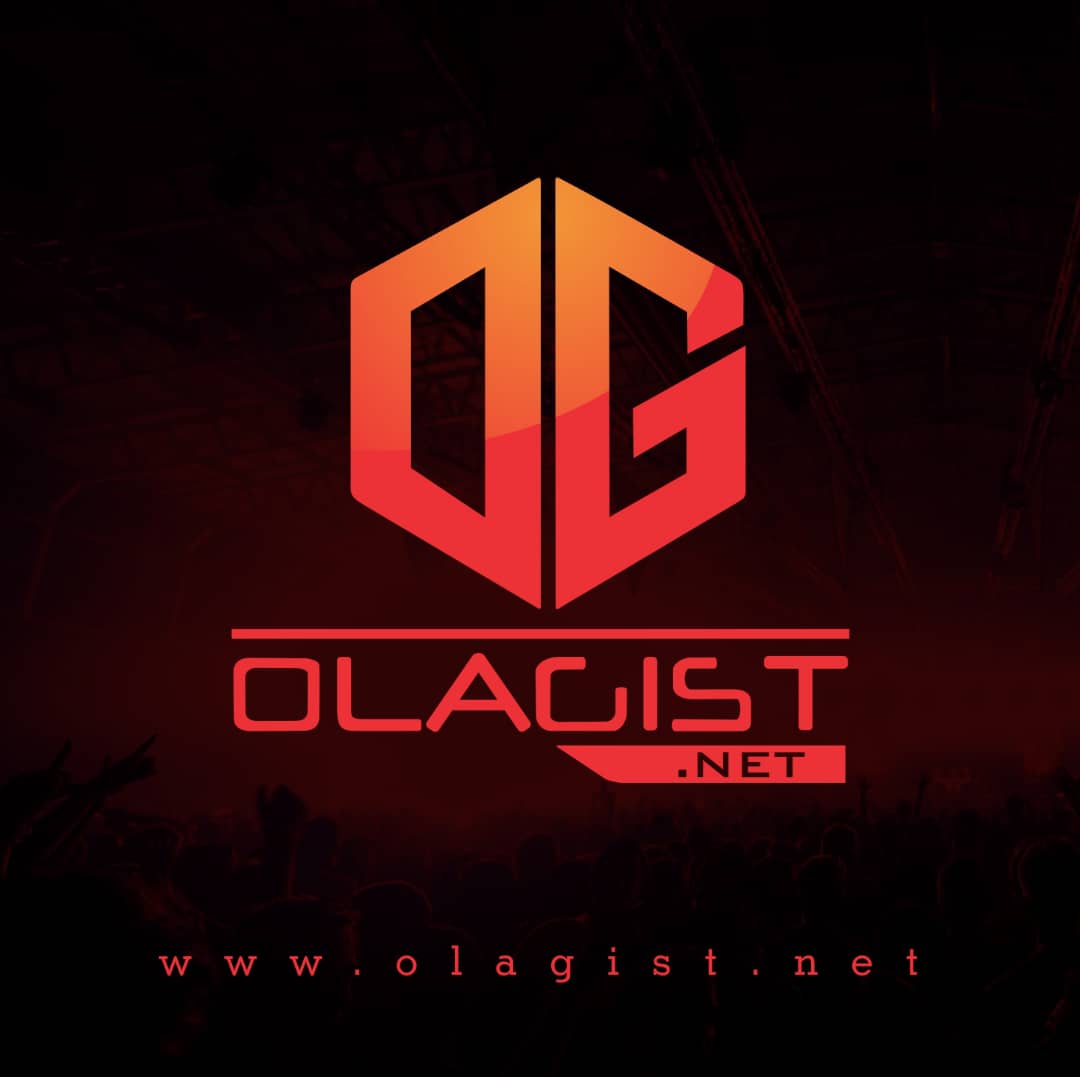 Usher. In fact, the last time the ATL heartthrob impacted out site with anything new was back in 2016 when he dropped off his Hard II Love album, but thankfully the drought ends here today. After announcing the project just hours earlier, Usher decides to return to the scene today and share his new album "A", named after his hometown of Atlanta.
The follow up to 2016's Hard II Love contains 8 tracks in total and features guest appearances from fellow ATLiens Future & Gunna, the latter of which who appears on the outro "Gift Shop."
Meanwhile, superproducer Zaytoven handles the project's entire production. Earlier this week there was an image of JAY-Z joining Usher in the studio prompting many to believe that Hov could be making an appearance on the album, but unfortunately that didn't happen.
Take a Listen Below;