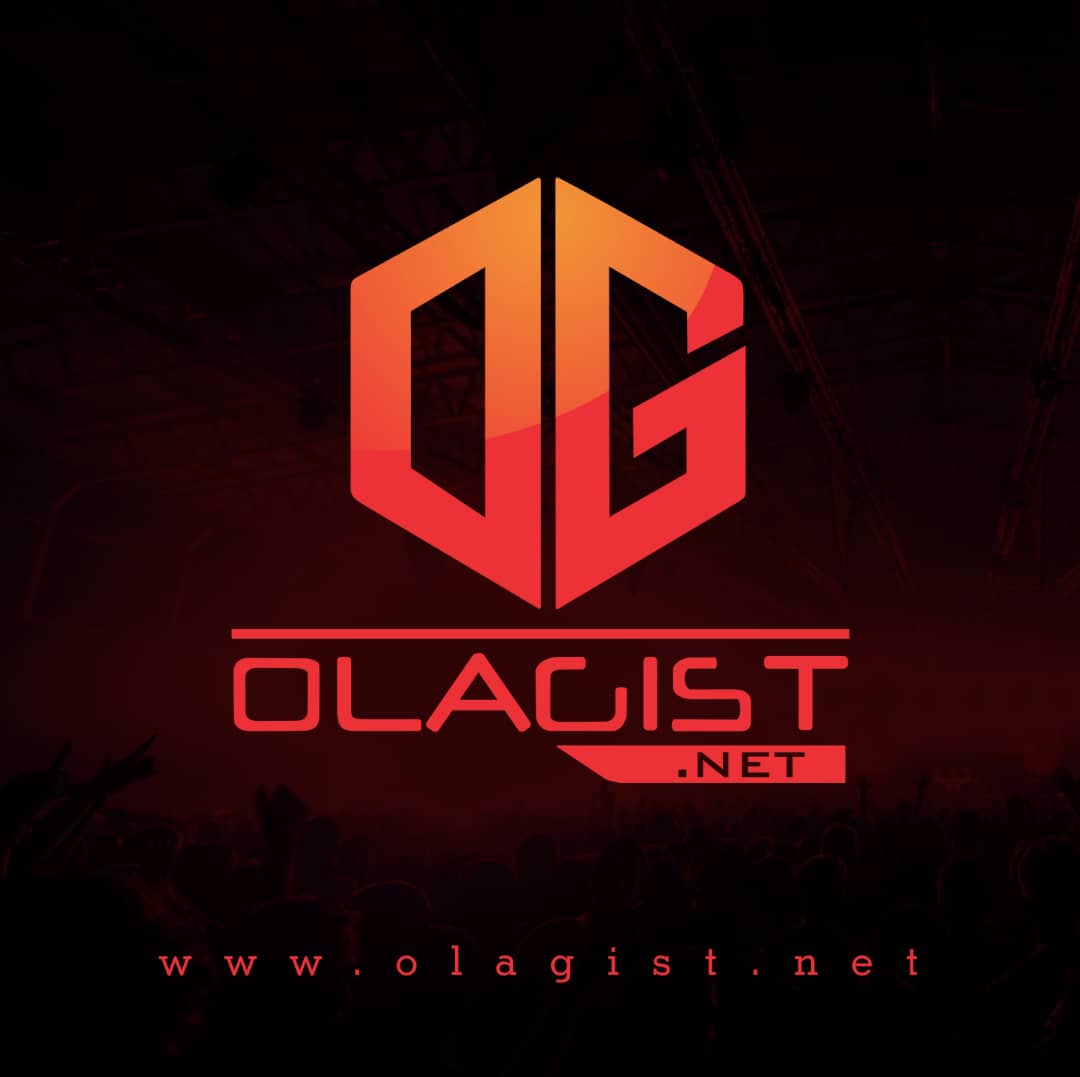 Today, Tyga came through with the song "Day One." If you are a fan of the artist, you know he already has a song with this title. Overall, this is very confusing for Google's algorithms, but we digress. This new song is incredibly different, and fans will immediately notice that.
What you will gather from this track is that it is trying to be some sort of club banger that you can play at a Strip Club. The bouncy production is a key facet of that sonic aesthetic. Furthermore, Tyga goes fairly simplistic with his lyrics. Although, they do a good job of matching the overall tone of the track.
Regardless of how you feel about Tyga, there is no doubt that he knows how to be catchy. Here, we see that on full display. With Tyga dropping this new song, it will be interesting to see what else he might bring to the table. Overall, it is certainly going to be very interesting to see.
Listen and Enjoy Below;