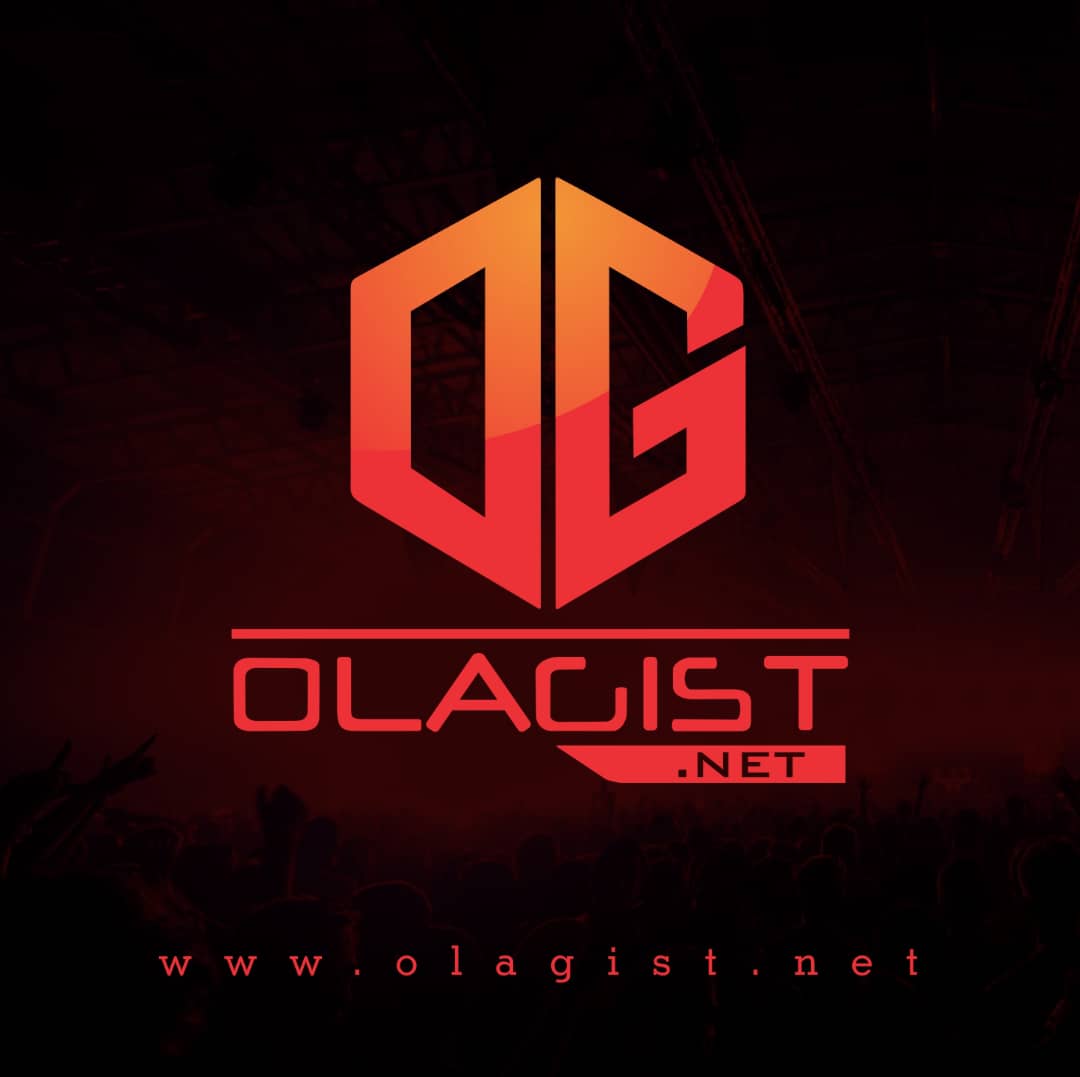 Here is The Paradise & Young Thug came out with new single tittle "Wavy" which thug officially said he would be able to release song this year or any featuring appeal.
And unfortunately both suprise us with a new jam which is everywhere on social media. and also Thugger claimed he would be previewing his "new single" with Minaj on Instagram Live.
Young Thug decided to follow in suit, and tweet the number 3 out as well. However, Thugger didn't delete his though.It's unclear what this mysterious countdown is leading up to, but one would think it would be a collab of sorts.
Maybe we're now only "3" days away from hearing it, but we'll have to wait and see about that.The last time Nicki released a song was back in December when she hopped on ASAP Ferg's "Plain Jane" remix.
Take A Listen Below