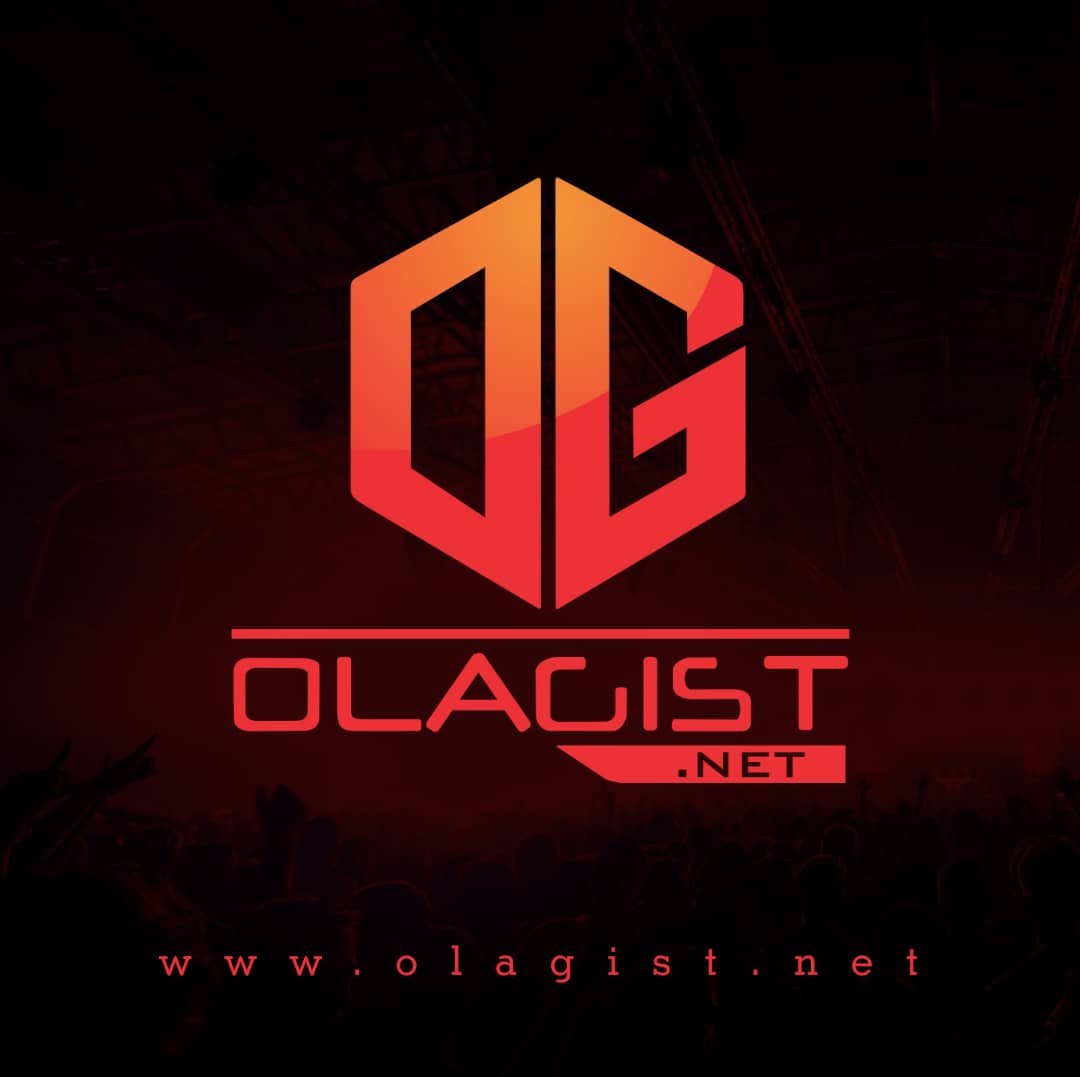 Late Juice WRLD and his very good friend Trippie Redd have been in the studio a couple of times and only a few of their collaboration has surfaced online for the fans to vibe to, but today a new song called "Tell Me U Luv Me" has been premiered.
As fans continue to come to terms with Juice WRLD's untimely passing, they've received yet another posthumous release from the young rapper. It was back in December 2019 when the world received news that Juice WRLD was no longer with us, and since that time, his family, fans, and friends have carried on his memory through music.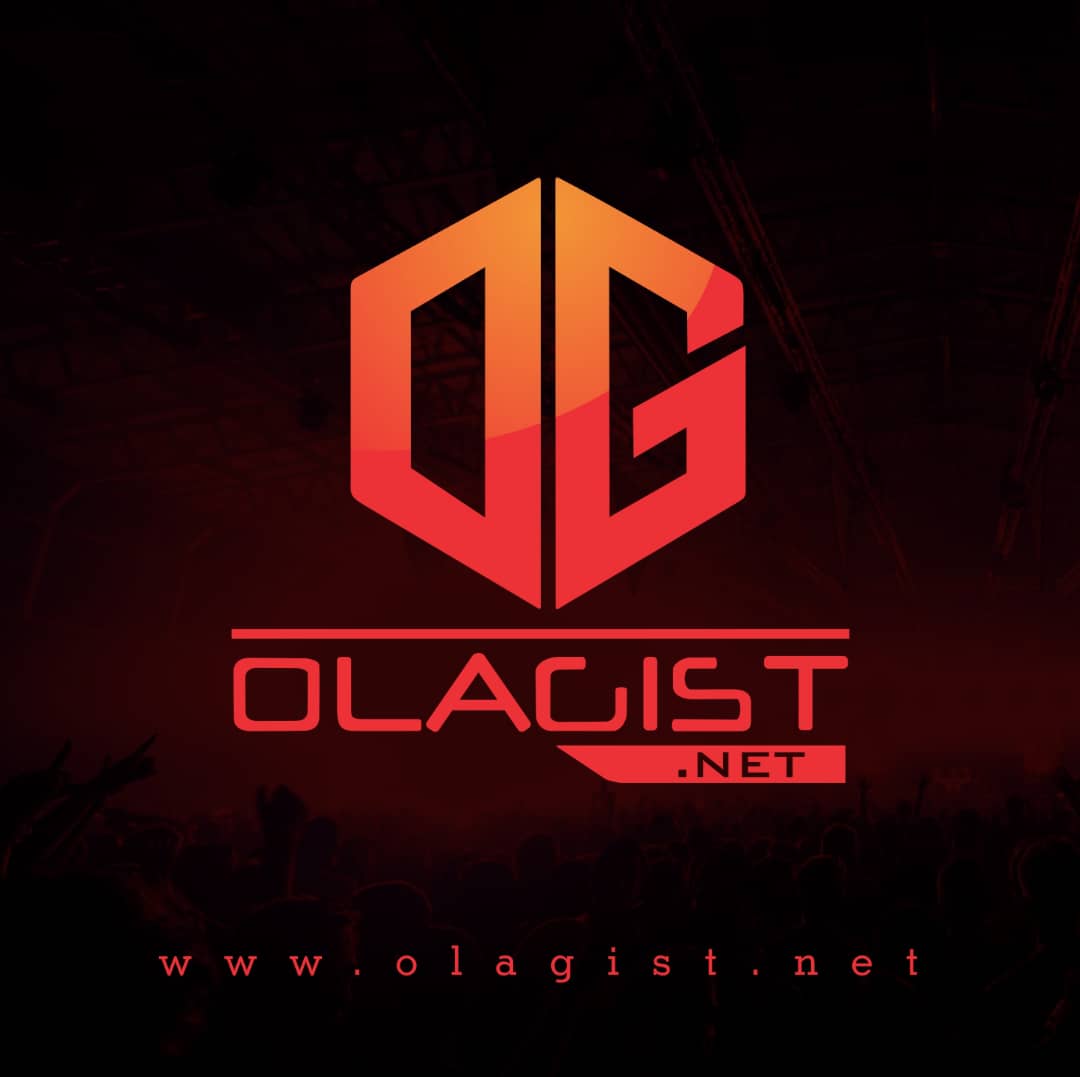 There have been many rumors about the late rapper's next project, especially as it's been said that he has thousands of unreleased tracks in his vault, and on May 29, his collaboration with Trippie Redd, "Tell My U Luv Me," hit streaming services.
Immediately following Juice's death, Trippie Redd vowed to give up drugs, however, he did say that he would still mention drug use in his lyrics. Many other young artists followed suit as a medical examiner later revealed that Juice WRLD died of toxic levels of oxycodone and codeine in his system.
Listen Up and Enjoy!