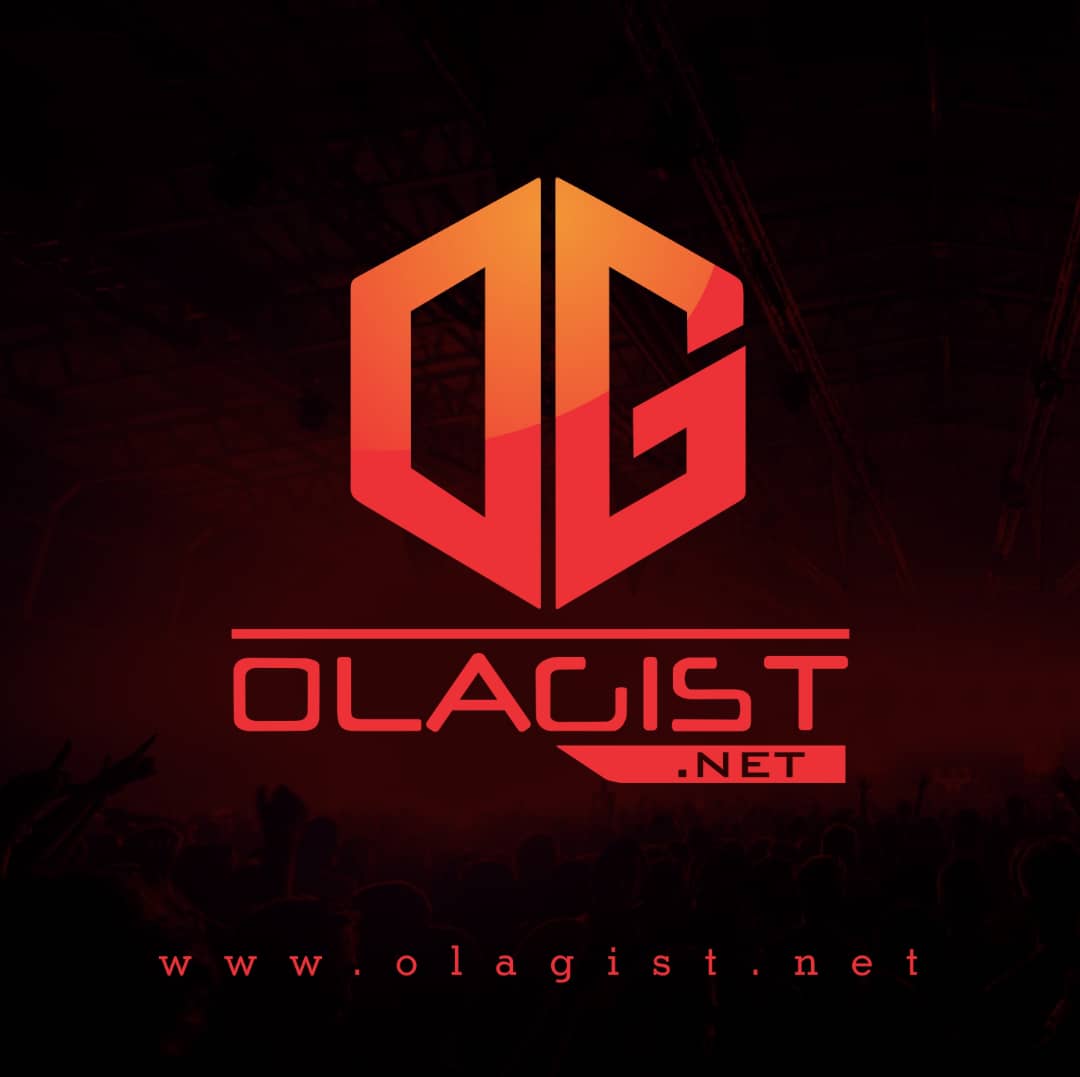 G Herbo drops off some ridiculous off-the-top action in anticipation of the Smokers Club tour.
Before hitting the road at the end of this month, it would appear that the Smokers Club Tour boys are staying busy by topping of their catalogues with a little fresh material. Yesterday Cam'ron shared a new song called "Oh Yeah," featuring his old pal Juelz Santana. Today G Herbo has followed in kind with a track called "Back On Tour."
Recorded while Herbo was wrapping up a tour with Pusha T earlier this year, "Back On Tour" finds Herbo detailing his hustle over a mean DJ L beat. I'm still on the road doing shows, to and from studios, he snarls, No days is off days.
Listen to G Herbo's "Back On Tour" below; check to see when the Smokers Club tour hits a spot near you all the way at the bottom of this post.

G Herbo – Back On Tour