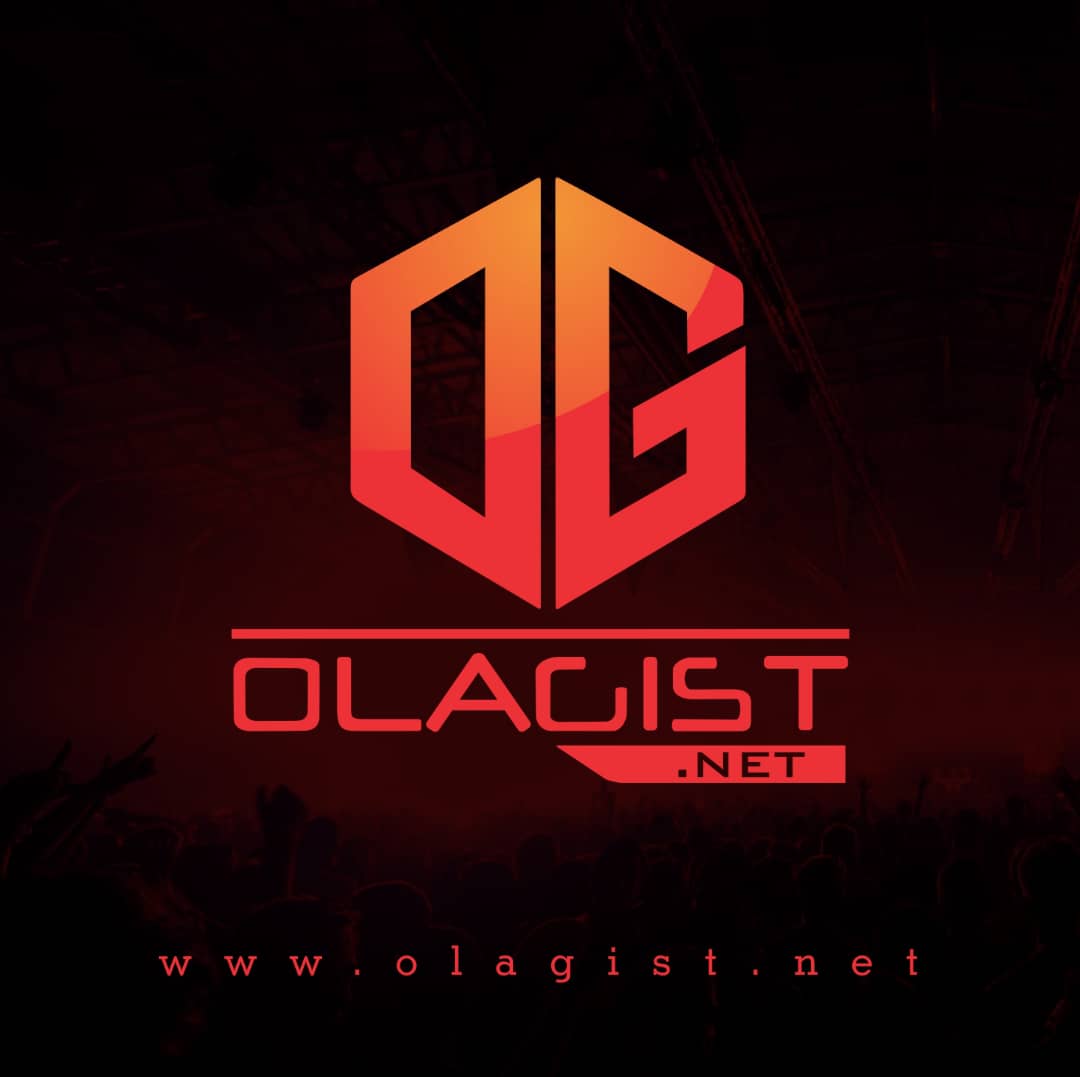 Trippie Redd continues his consistency with the premiere of a brand new song just for his fans to sail through the week and feel his prowess yet again. The fresh single is titled "Dreamer."
Fuelled by guitar chords and a steady acoustic drum beat, Trippie lets his autotune-laced vocals soar. Lyrically, he tends to center around the age-old theme of unrequited love.
It's unclear if the "Dreamer" vibe will be consistent throughout Pegasus, though it wouldn't be surprising to see Redd gravitating further into that particular realm.
He's already promised that the Deluxe Edition would be a full-on "rock album," which seems to indicate that it's been piquing his creative interest. Check out his latest now, and look for Pegasus to arrive in the imminent future.
Listen Up and Enjoy!