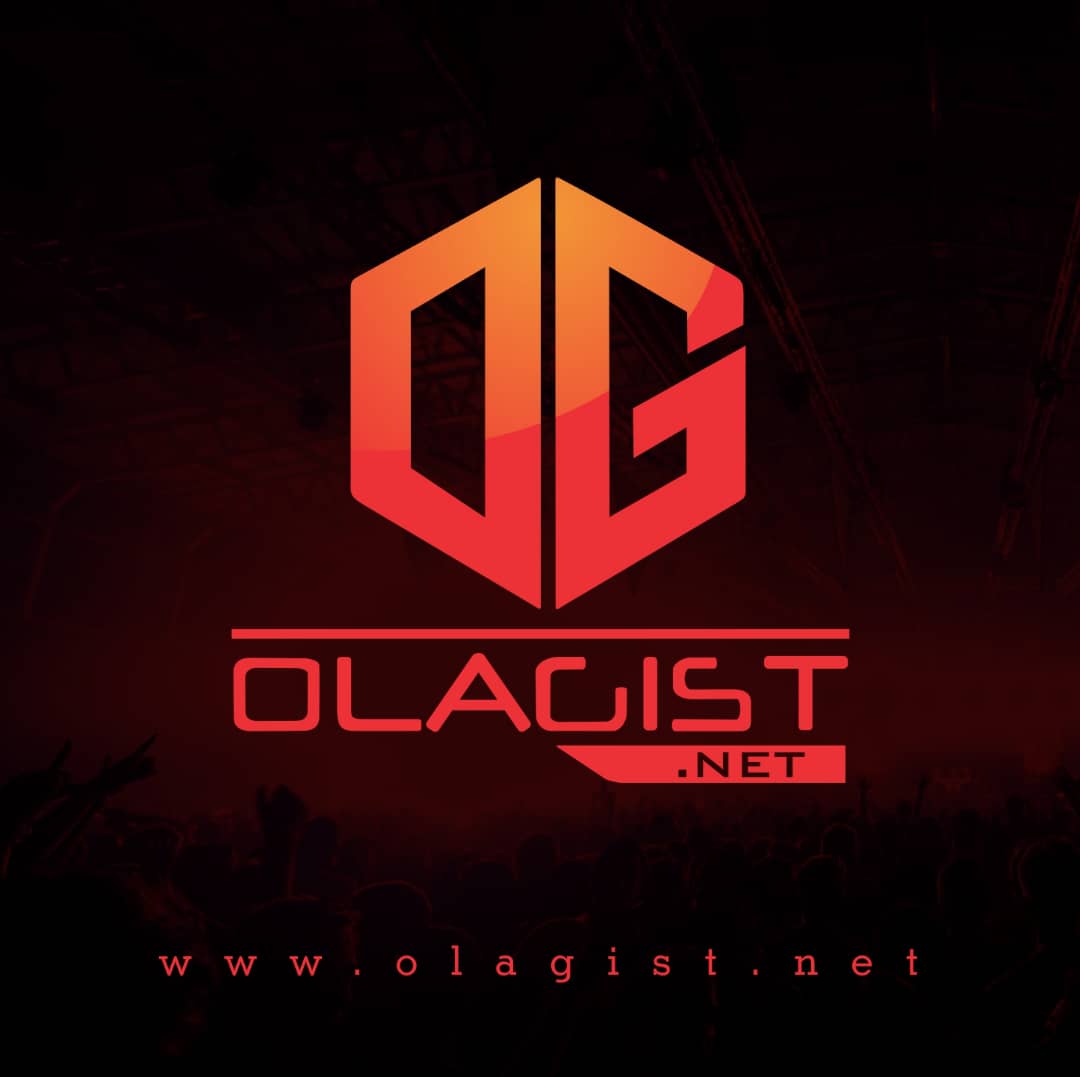 Keeping his week-long release strategy intact, NYC spitter A Boogie Wit Da Hoodie decides to keep his foot on the gas and share his 5th track in as many days today called "She Love A."Following up his latest release to "Odee.
A Boogie delivers an midtempo, 2-minute record that finds him riding the pocket of the beat & putting his signature "aye" ad-lib to his lyrics.
While addressing the ladies falling in love with him, among other things. Produced by Ness, "She Love A" is another strong addition to A Boogie's steady growing catalog of hits.
Take a Listen Below!