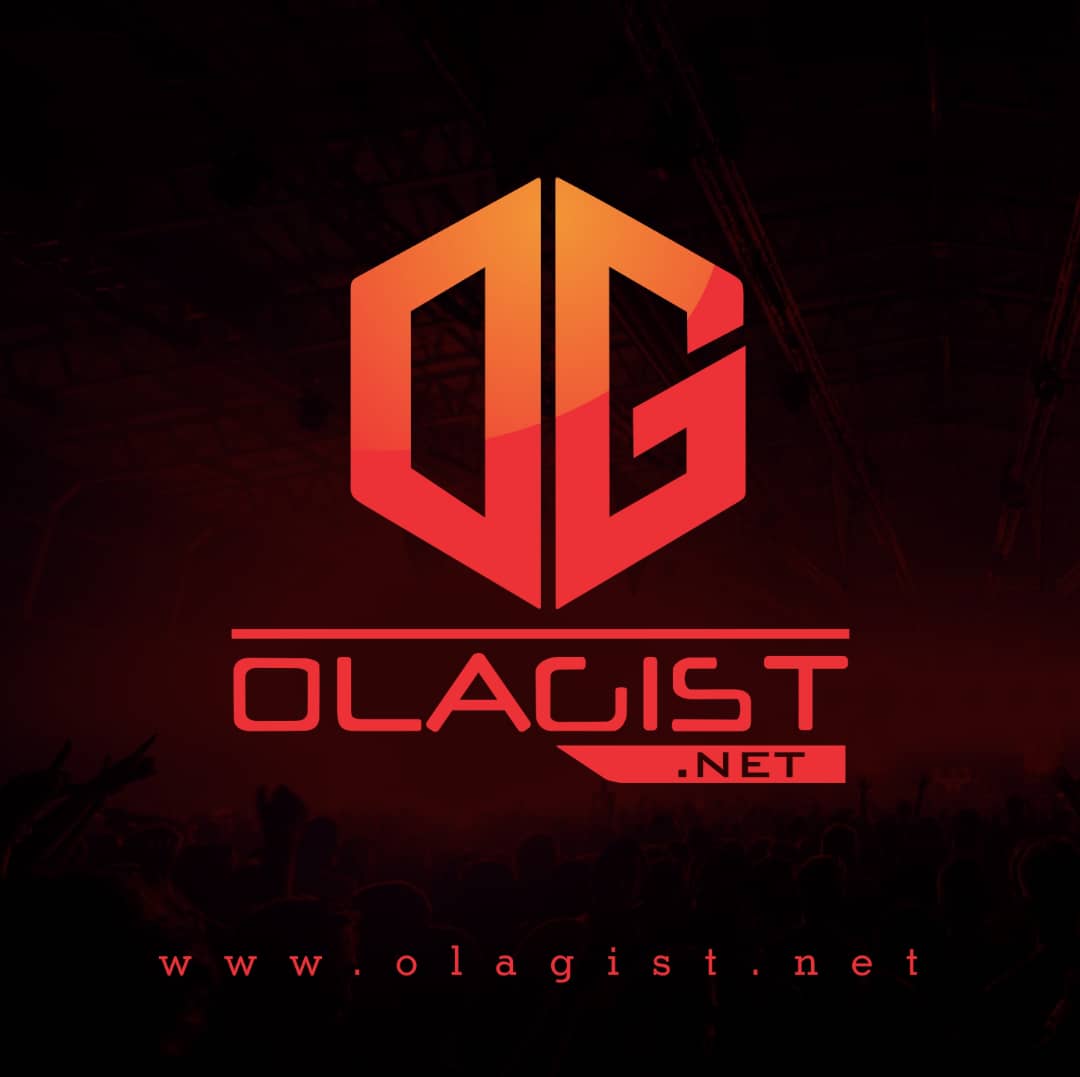 The Atlantic Records' contemporary R&B with a blend of Hip-Hop actor, singer, songwriter, and producer debuted on the scene with his smash hit "Gotta Make It" in 2005.
Within the first decade of his career, he released five albums that peaked within the Top 20 of the Billboard 200 chart, including "Ready", "Pain Passion & Pleasure," "Chapter V," and "Trigga" as well as 15 solo singles that hit the Top Ten of the Hot R&B/Hip-Hop chart.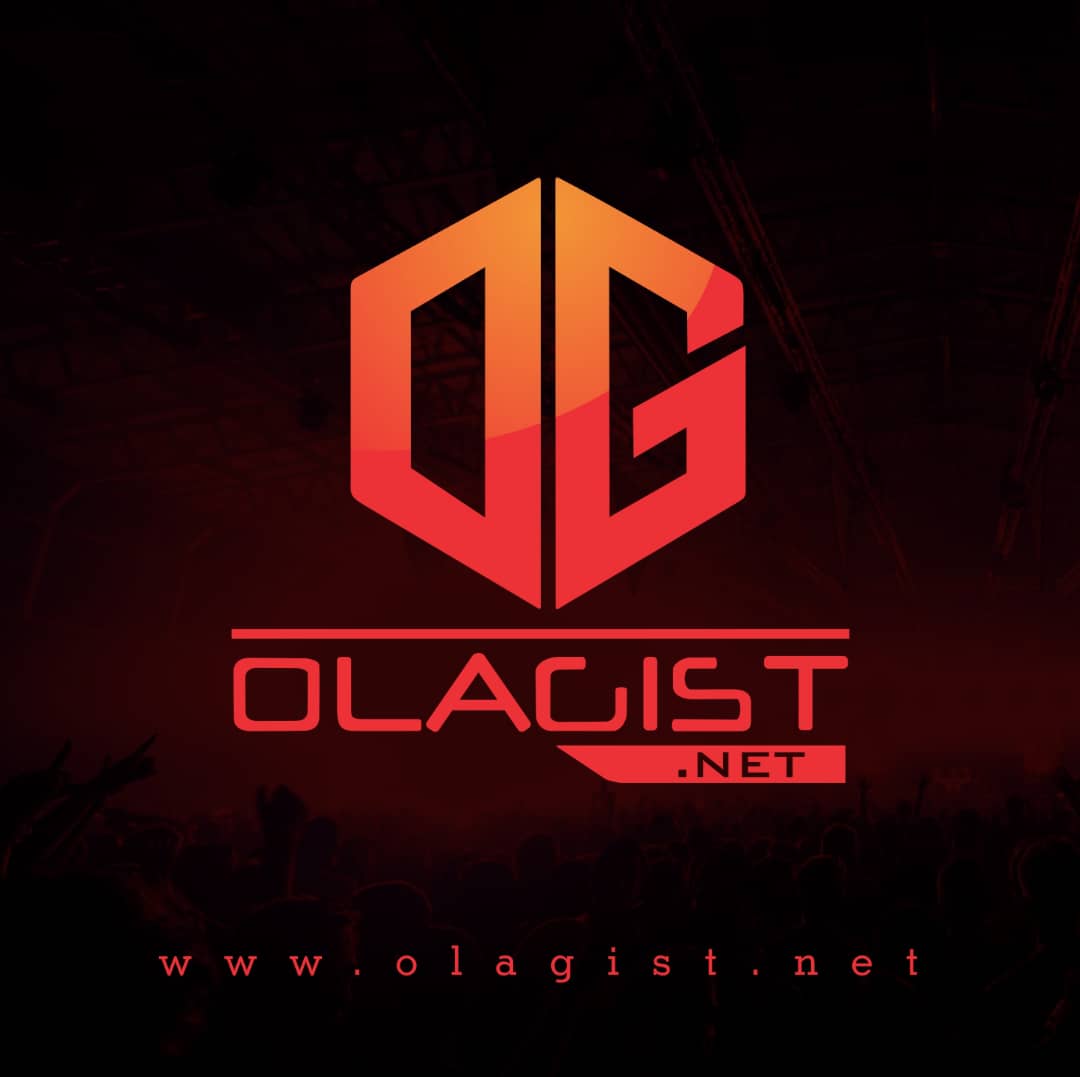 Songz's top hits include platinum "Na Na", platinum "Say Ahh", RIAA-certified "Bottoms Up" featuring Nicki Minaj, gold "2 Reasons" featuring T.I., platinum "Slow Motion" and as well as platinum "Heart Attack." Trey Songz lends his soulful vocals on featured hits from Twista's "Girl Tonight" to J. Cole's "Can't Get Enough."
Recently the multi-talented artiste released his 8th studio album titled "Back Home" which consist of 22 tracks. Off the new body of we bring forth this impressive track 14 titled "Sleepless Night" featuring Davido… The track "Sleepless Nights" produced by G-major, MOW, Mumeet Daddy & Yung Lan is a song about Love/Relationship Insecurities.
Listen Up and Enjoy!