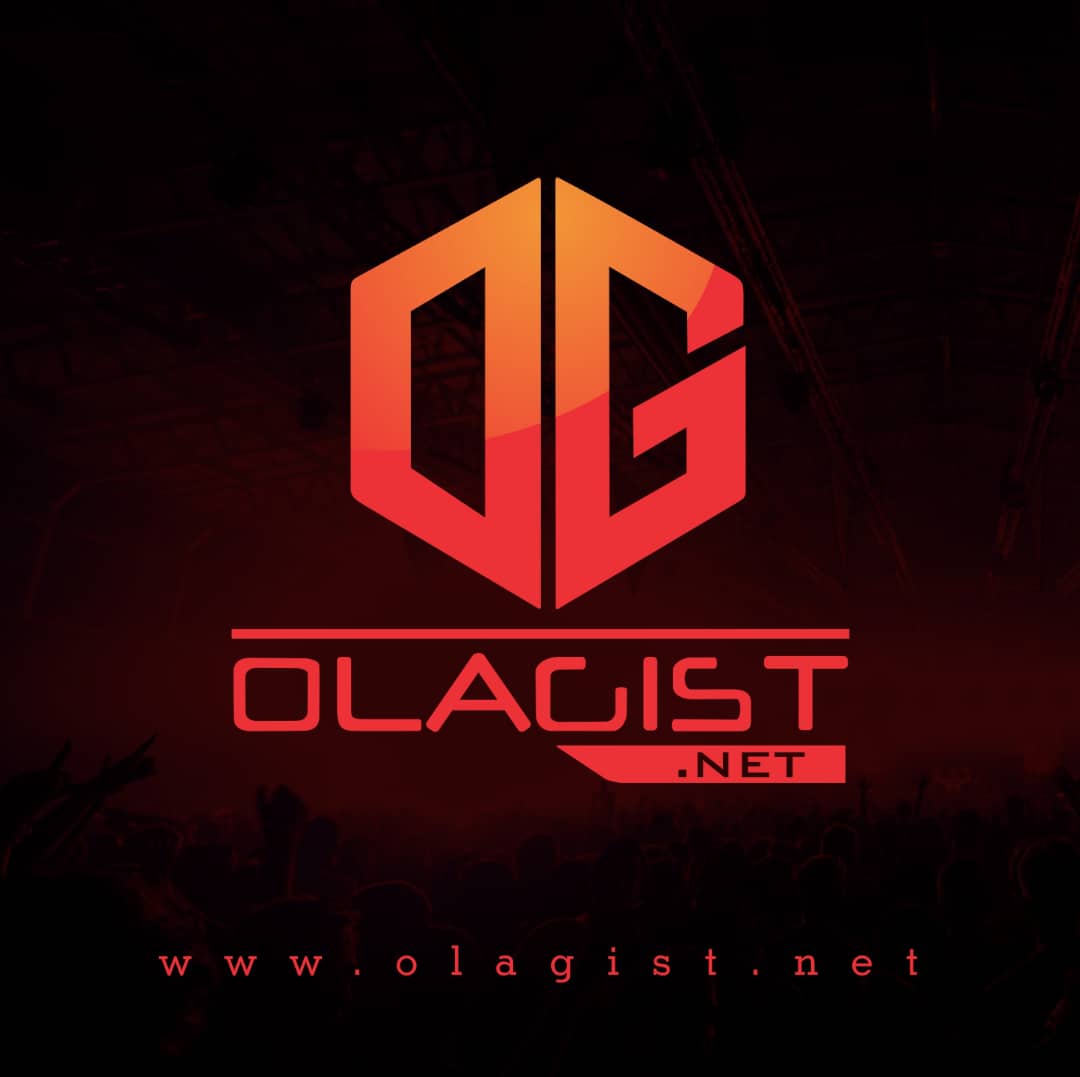 "For The Throne" is a joint effort track by American top artists "Travis Scott", The Weeknd" and "SZA". The track serve as the official soundtrack for the Series Movie (Game of Thrones Season 8).
Game of Thrones is an American fantasy drama television series created by David Benioff and D. B. Weiss.  and they drop the first episode of the season  some hours ago as scheduled.
Game of Thrones has attracted record viewership on HBO and has a broad, active, international fan base.
Take a Listen Below;