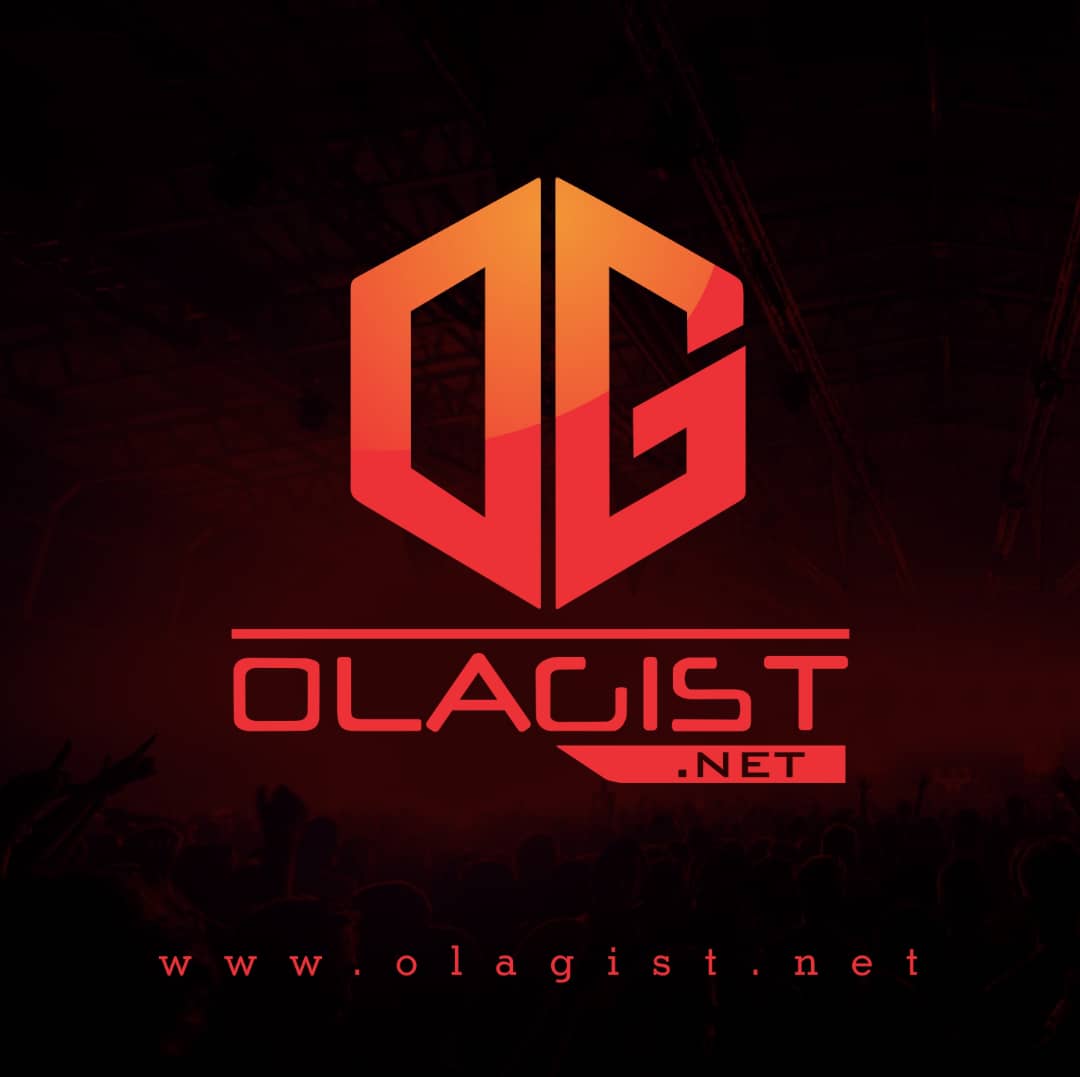 Kevin Gates has returned with another single "Wonderland" where Gates once again uses his art of story-telling and introspection to craft lyrics, some explicit, about his leading lady and life experiences.
You'll find that on "Wonderland" Gates takes from John Mayer's 2002 megahit "Your Body is a Wonderland," but only ever-so-slightly. This comes a week after Kevin Gates dropped off "Weeks" where the rapper shared tales of street life.
Fans are expecting Gates to deliver news of a forthcoming project soon, especially because he continues to mysteriously tag his social media posts with two words: "#CarryOn." As we wait, stream "Wonderland" and let us know what you think about this latest release from Kevin Gates.
Listen and Enjoy Below;