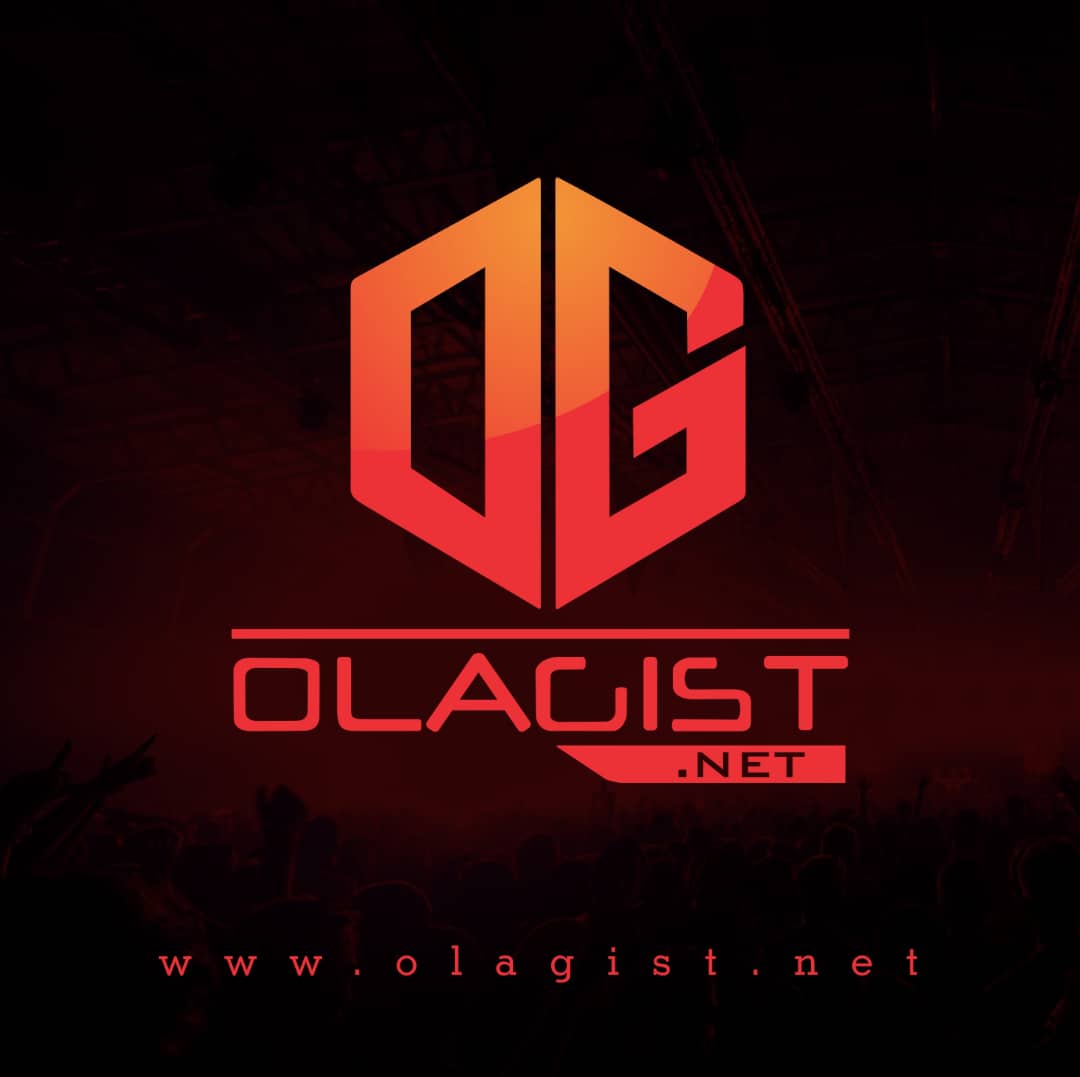 Trae The Truth is positioned to shine a light on Houston's Hurricane Harvey related struggles, new single "Don't Know Me" featuring Young Thug finds Trae reflecting on a more intimate struggle.
Young Thug holds it down with both a chorus and a passionate verse, which finds his vocals rising into a desperate plea of sort.
Speaking with XXL, Trae opened up about his decision to work with Young Thug for this particular cut. "I felt that we could get in our zone and it's a different type of record than what people would expect us to do together,"
He explains. Ultimately, it was a good call from the Houston legend. Trae's baritone and Thug's nasal vocal tones create an aurally striking juxtaposition.
Take a Listen Below!