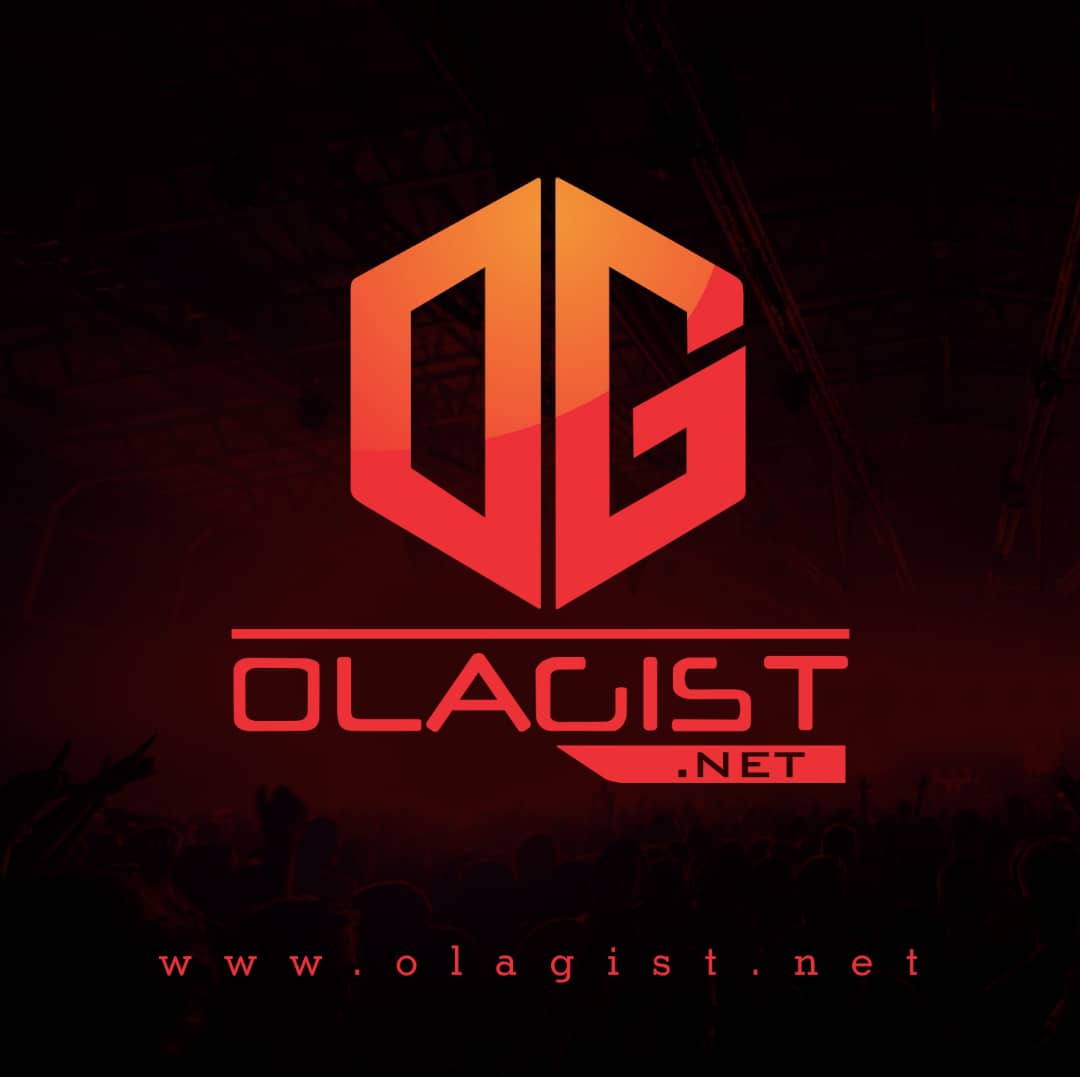 Following the recent exchanges in collaboration between Lil Uzi Vert and Playboi Carti, Uzi has come out to start releasing his own solo singles.
Wrapping up the year, the rapper shares a fresh single which has been on anticipation for some time now. The new song is titled "Sasuke."
Listen Up and Enjoy!