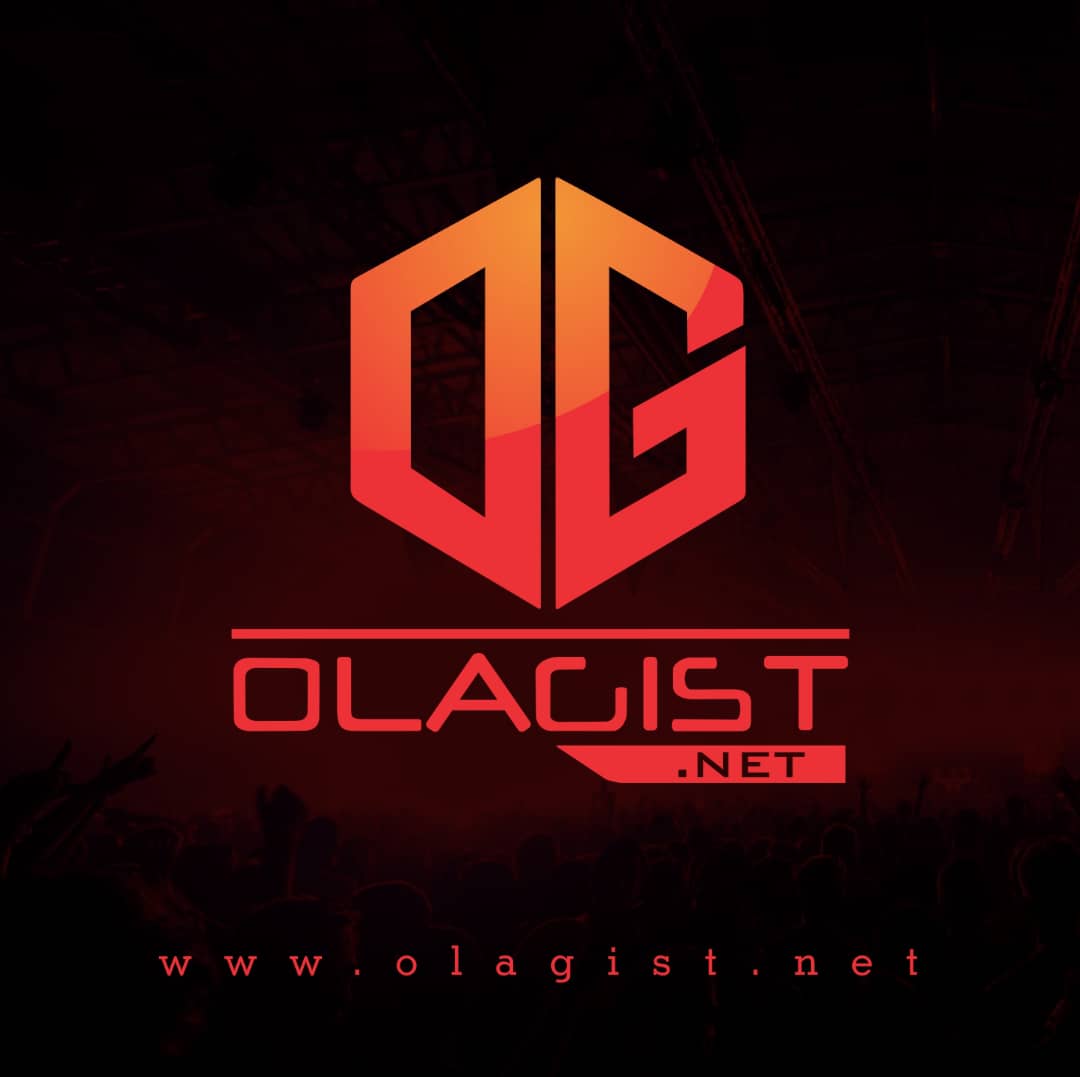 Ace Hood has remained consistent for years now, never failing to maintain his reputation as a fan-favorite – especially on this very website.
Today, the Florida rapper has decided to gift said fans with a three-song tape, written and recorded during the ongoing pandemic should the topical lyrics be any indication.
And while all three songs have merit, there's something noteworthy about the introductory track Tap'n," which finds Hood reflecting on the sociopolitical dangers that seem to be lingering throughout U.S. society.
Listen Up and Enjoy!