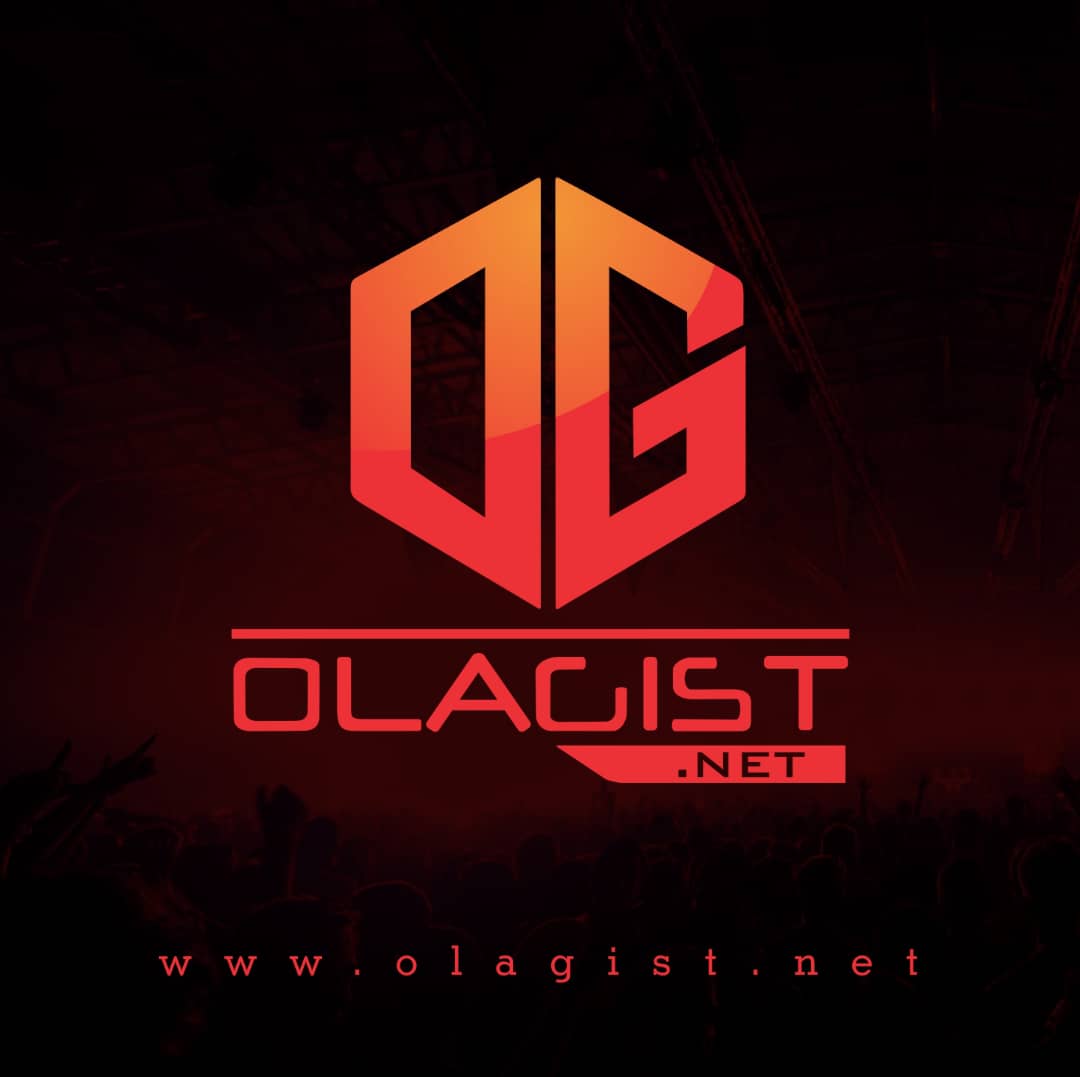 It is not uncommon for renowned singers to try their hand at other forms of art and business other than music. You will find them delving into ventures like farming, fashion, skincare products, and even film.
Yes, some top musicians have also left indelible marks in the film industry! Here we will do a review of those that stand a cut above the rest. Let us get right into it!
Beyonce
"The Pink Panther" was Beyonce's first-ever film in 2006, closely followed by her second film, "Dreamgirls." As a blues singer in the film "Cadillac Records" aired in 2008, her role was nothing short of breathtaking. She even garnered awards and nominations for the role. In 2019, Queen Bey directed a documentary on Netflix known as "Homecoming."
Jennifer Hudson
The singer acted as Effie White in the movie "Dreamgirls" aired in 2006. She also starred in "Sex in The City", "Sing", and the famous "Empire." The film "The Color Purple" earned her a Broadway Debut.
Ice Cube
O'Shea Jackson is an American rapper, but we also know him from the movies and series such as "Are We There Yet" (2005), "Ride Along" (2014), and "Straight Outta Compton" (2015).
Will Smith
After Will Smith was assessed by the IRS and owed them a huge tax debt, the year 1990 saw him struggling financially. He finally got signed by NBC Television to build a sitcom known as "The Fresh Prince of Bel-Air." This marked the onset of his amazing acting career. He is now known for his famous "Men in Black" that aired first in 1997. He is also known for "Wild Wild West" in 1999, and we dare not forget the exemplary movie "The Pursuit of Happyness" aired in 2006.
Queen Latifah
Dana Elaine Owens, an American rapper and producer, starred in a Fox sitcom, "Living Single" as Khadija James from 1993-1998. She also took on a lead role in the film "Set It Off." From 2013 to around 2015, she created a talk show and named it "The Queen Latifah Show," which was aired on CBS.
Harry Styles
You might know Harry from the famous boy band "One Direction." He starred in a war film known as "Dunkirk" as a British soldier. It is a role he won not because he was famous but because he is apparently good as an actor.
Lady Gaga
The American singer and songwriter have featured in various films such as "American Horror Story," "House of Gucci," "Friends: The Reunion" and not to forget the musical drama film "A Star Is Born" of 2018, which made her the first woman to win an Academy Grammy and Golden Globe Award in the same year.
Rihanna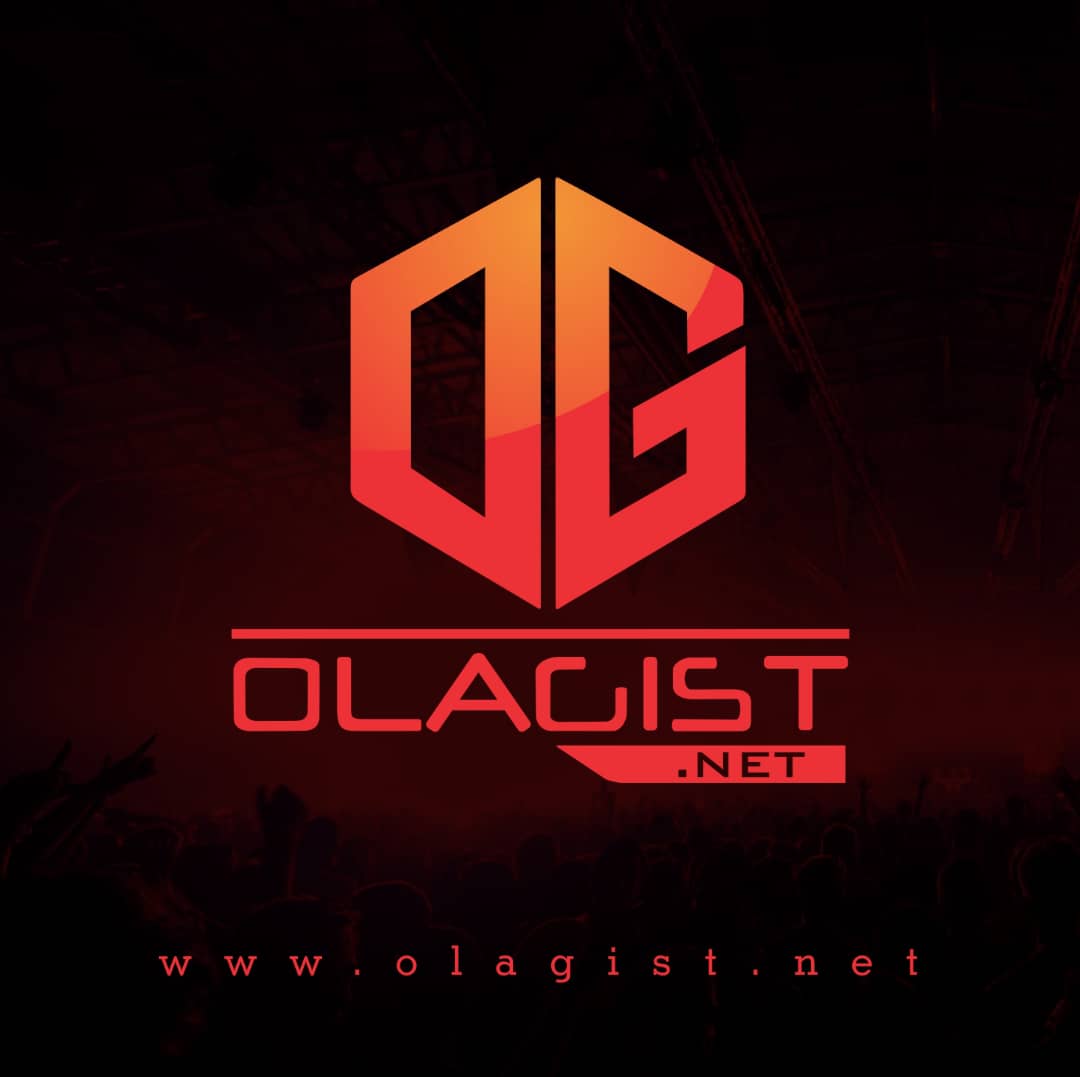 She is popular for her makeup line Fenty Beauty, but this talented singer has also featured in several films. At the top of the pack are the likes of "Bring It on: All or Nothing" (2006), "Home" as a voice feature in the year 2015, and an all-female cast in the film "Ocean's 8" in 2008.
Cher
In 2018, Cher returned to acting after her feature in the film "Burlesque" in 2010. She starred in a musical rom-com known as "Mama Mia! Here We Go Again". The film's soundtrack came in third place in Billboard 200.
Jeniffer Lopez
Popularly known as J Lo, Jeniffer Lopez's first-ever film appearance was in 1993. It was in a drama film known as "Lost In The Wild." She then took on a leading role in the 1997 "Selena." This breakthrough kick-started her acting career. By 1998, she had already become the highest-paid Latina actor in Hollywood.
Justin Timberlake
Apart from being a renowned singer and songwriter, Justin Timberlake has starred in several hit movies such as "Trolls," "Friends with Benefits," and the most recent being 2021's "Palmer."
Mandy Moore
Her first film debut was a minor role starring in the film "Dr. Dolittle 2" before she got an opportunity to star in "The Princess Diaries" as Lana Thomas. She was awarded a Golden Globe Award after her role in the NBC family drama series "This Is Us," which started airing in 2016. The year 2019 saw her awarded a star in the Hollywood Walk of Fame.
Mark Wahlberg
His first appearance in the film industry was the movie "Renaissance Man" in 1994. He later starred in "Fear" in 1996. Probably the most memorable movies he has starred in have to be "Ted" (2012) and "Daddy's Home" (2015). By 2017, he was one of the world's highest-paid actors.
Madonna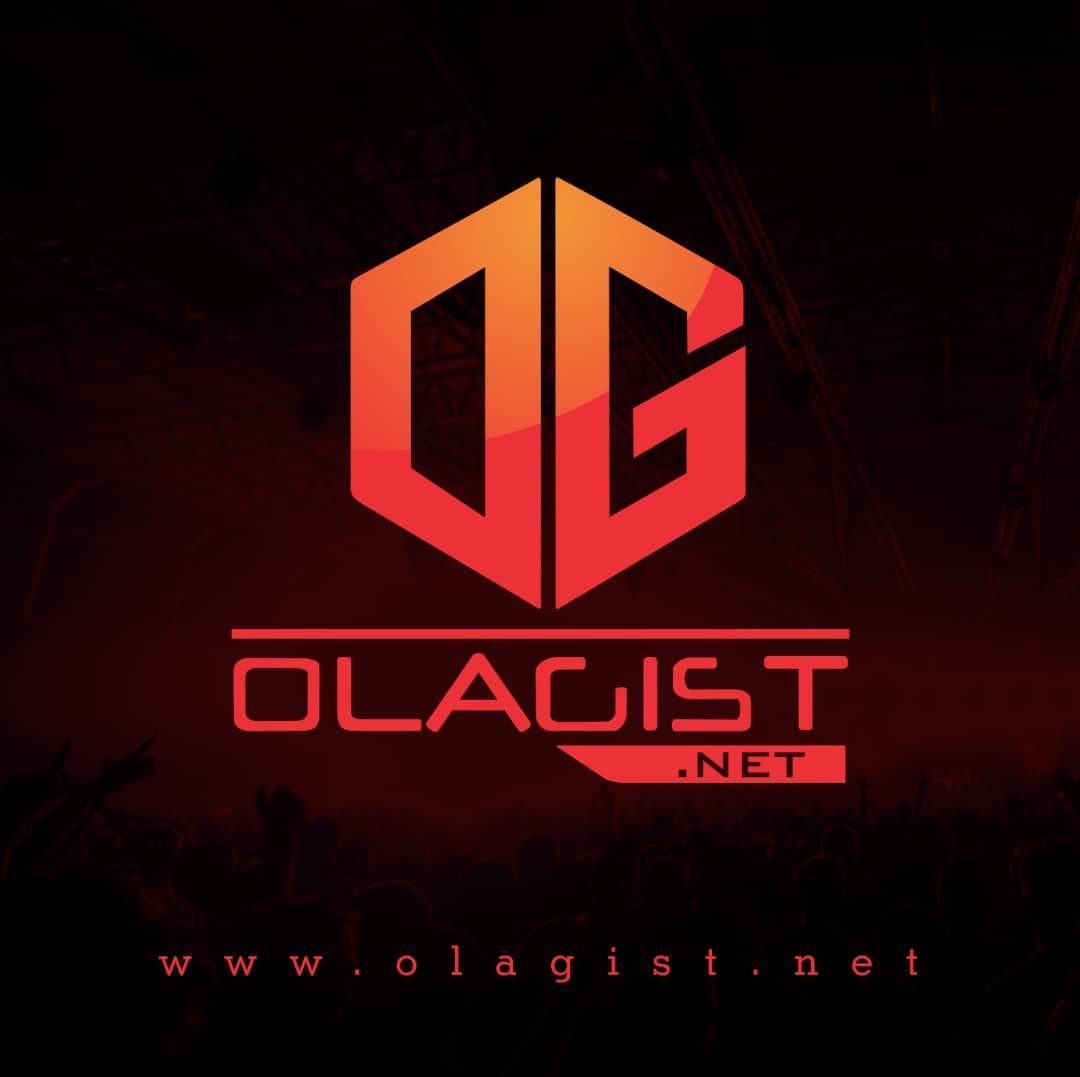 Her acting career began in 1985 where she made her first-ever film appearance in the movie "Desperately Seeking Susan." She also starred in the "A League of Their Own" in 1992. The crowning moment of her career in the film industry was when she was featured in the movie "Evita" as an Argentine politician. Many can agree that she pulled off the role very well. Quite a gloss on her successful career in music!
LL Cool J
Did you know that LL Cool J is short for Ladies Love Cool James? James Todd Smith, popular known as LL Cool J, is an American rapper, entrepreneur, and one famous actor. He started his acting career with a role as a rapper in the movie "Krush Groove." He later appeared in the movie "Wildcats" before starting the sitcom "In the House" between 1995 and 1999. Since then, he has grown to be one of the popular faces on the big screen.
Ludacris
Christopher Brian Bridges, popularly known as Ludacris, played a minor role as a customer in a film known as "The Wash" in 2001. You probably know the rapper for his role in "The Fast and Furious," which was first aired in 2002.
Wrap up
Let's be honest; we have all found ourselves wanting to watch a certain movie just because word has it that one of our favorite musicians is starring in it. We appreciate these amazingly talented people who make great music and do great things on the big screen!