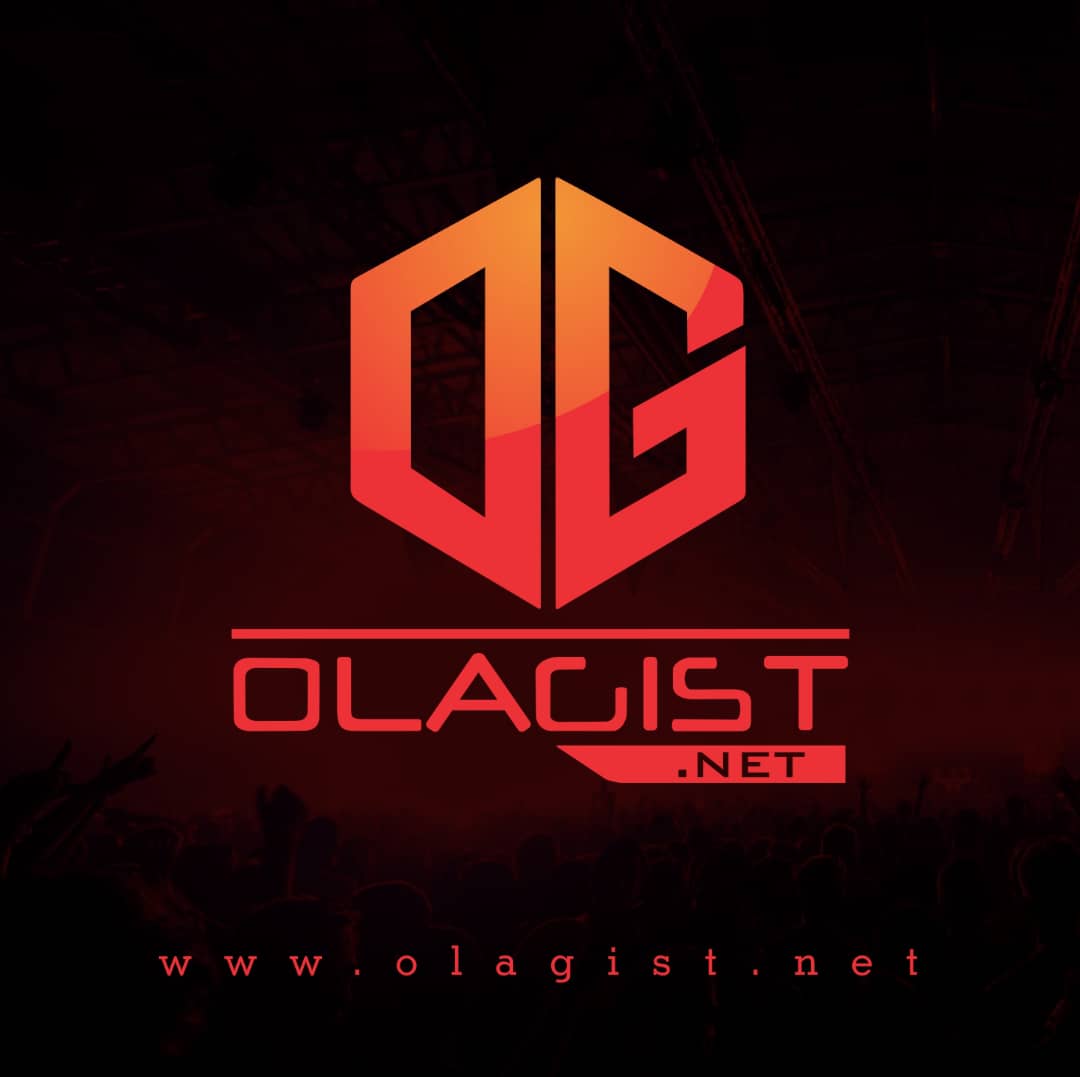 The Weeknd auctioned off his first NFT collection today, and of course, it has hit the internet. For those who understand NFTs, this means we can listen to a copy of the song.
Although we don't own the artwork or the NFT. The lucky person who got the 1 of 1 NFT song and artwork is sitting pretty right now though. The single is called "The Source" and is part of a collection called "Acephalous."
The collection highlights eight pieces: the 1 of 1 "The Source" full song and accompanying digital artwork, along with several other edits and cuts of the song that also have their own artwork. The digital art was made in collaboration with Strangeloop Studios.
Listen and Enjoy Below;