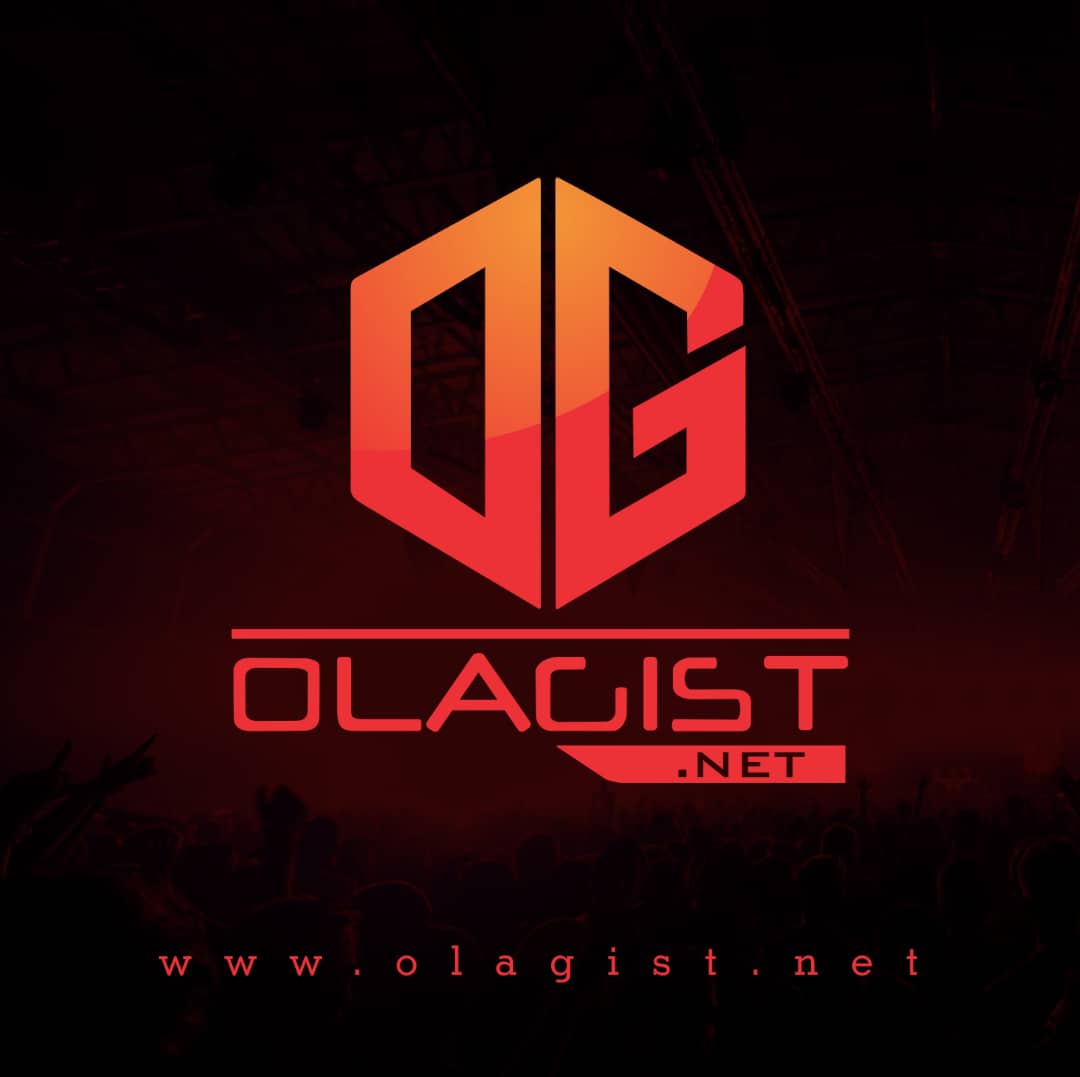 Joyner Lucas has released the second single from his upcoming album. The new effort is titled "Blackout," and Joyner has enlisted Future as a featured artist. At just over 3 minutes, the track is slick and catchy. Lyrically, both the Massachusetts native and Hendrix speak on coming up and the rap lifestyle.
It serves as a reminder of Joyner's versatility. He's no stranger to hard-hitting trap songs, but the difference between this and the 34-year-old's last offering shows his ability to speak on a wide range of topics and do it well. He's definitely not a one-trick pony.
The track opens with the hard-hitting kicks, claps, and hi-hats typical of trap songs. Behind them, a descending harp repeats, providing an atmospheric and dramatic background for Joyner to start rapping over. His flow sounds right at home over the beat.
Halfway through the track, Future comes in for his verse. His tone melds perfectly with Joyner's. Keen to show off their flexibility, both rappers switch up the flow several times throughout the song. It may not have the lyrical depth of "Devil's Work 2," but it's definitely the kind of track you want to play on repeat.
"Blackout" is the fourth track on Joyner's Now Now, I'm Busy. Since the album is due to be released on August 18, it's safe to say we can expect a few more singles from the album before it gets released in full.
Listen and Enjoy Below;