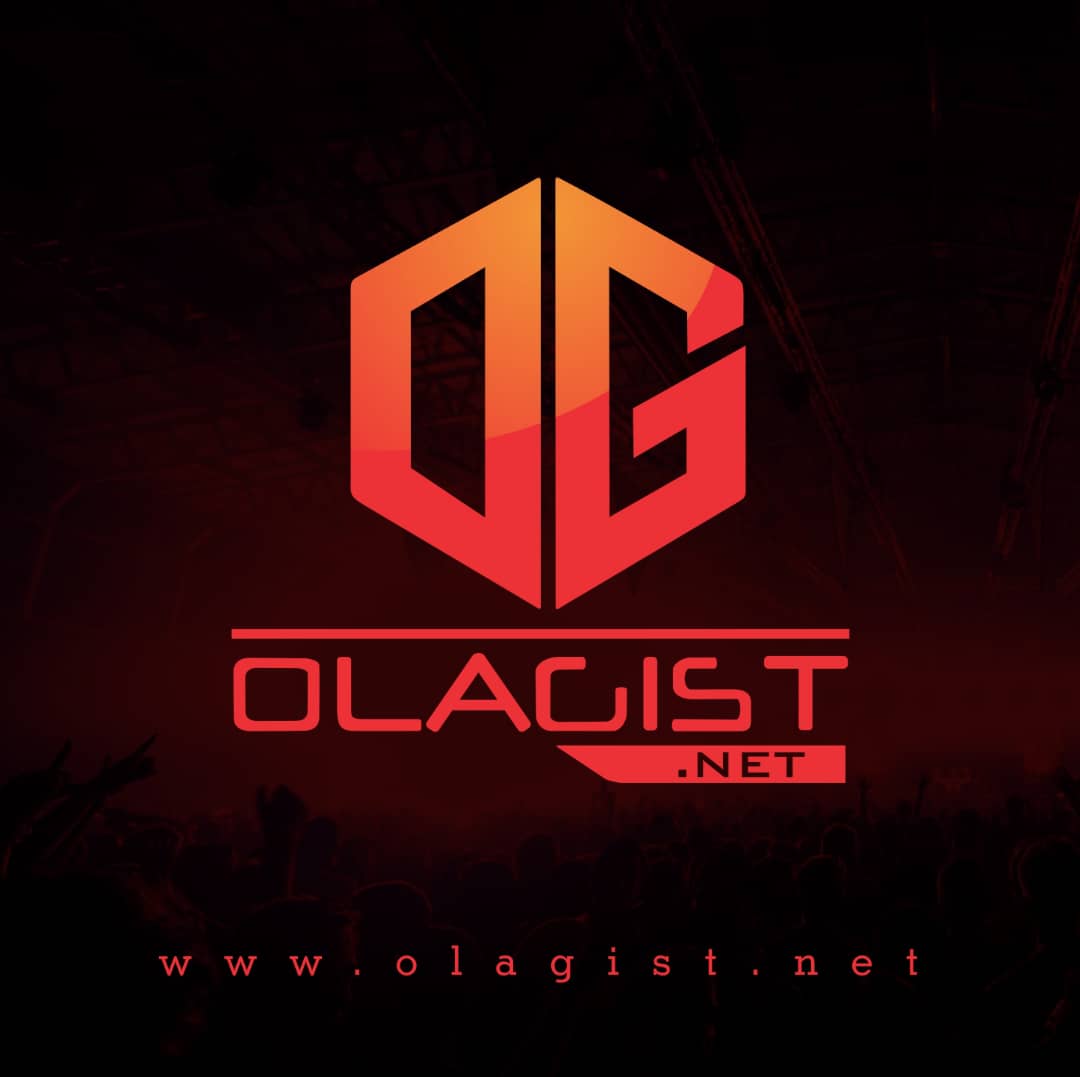 There's no doubt the The Weeknd's most recent album was a massive project put out by the talented Canadian singer. The lead track "Blinding Lights" has been receiving positive acclaim since it's release and today record producer, Major Lazer has shared his remix to the song.
We first received a sneak preview of Major Lazer's "Blinding Lights" edition last month when Diplo shared a bit of the song while on Instagram Live.
Lazer's remix is crafted to perfection for the clubs as he adds a dancehall vibe that only slightly shifts the genre while somehow changing the entire energy of the song.
Listen Up and Enjoy!