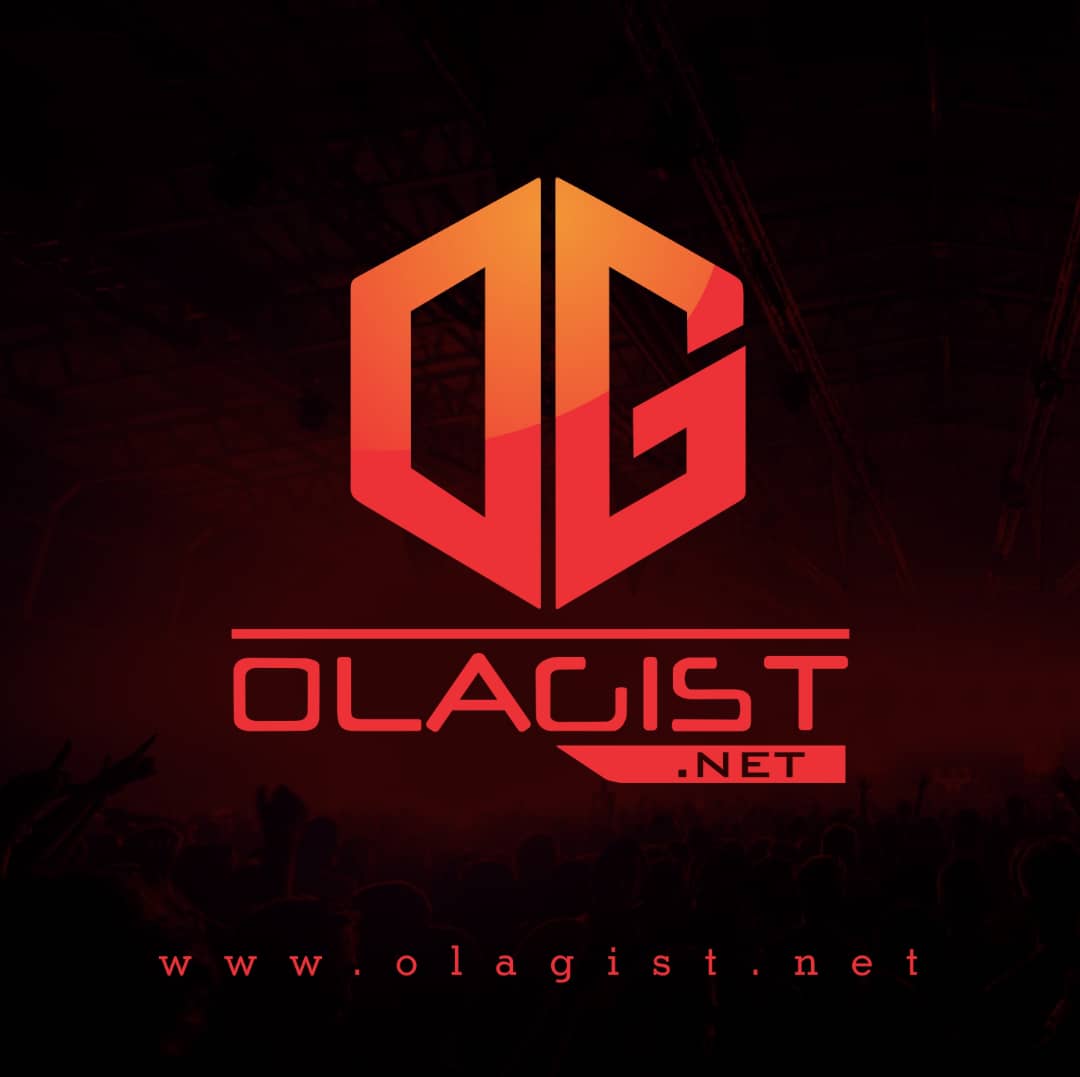 Wizkid has won himself enough loyalty and respect that his Nigerian fans have commenced a Grammy nominations campaign for him especially after he delivered excellently on Beyoncé's 'Lion King: The Gift' album.
Ayodeji Ibrahim Balogun known professionally as Wizkid chose music when he was just 11 years of age. Today, Wizkid is a professional Nigerian singer and songwriter. Read wizkid full biography here
Wizkid has done a lot for himself, his country and continent in the last of his career.
Wizkid's major Achievements over the years:
He is the Nigerian artiste with the most award nominations in Nigeria
Wizkid is the youngest African Artiste to get a Grammy nomination.
Wizkid is the only Nigerian musician to have ever made the number one spot on the iTunes World Chart and went as far as maintaining that top spot for more than one week courtesy of "one dance"
Wizkid remains the first African Pop Star to perform and sell-out Royal Albert Hall In London
He is also the first African Artiste to bag seven Billboard Nominations
Also, the first Nigerian to win three Billboard Music Awards
Wizkid is also the First Nigerian To Win An ASCAP Award
Wizkid is the first Afro-Pop artiste to appear in the Guinness World Records
Wizkid is the first African artiste whose video hit the million mark within the first 24 hours of its release on Youtube
Wizkid is the first Nigerian musician ever to model for fashion giant Dolce & Gabbana.