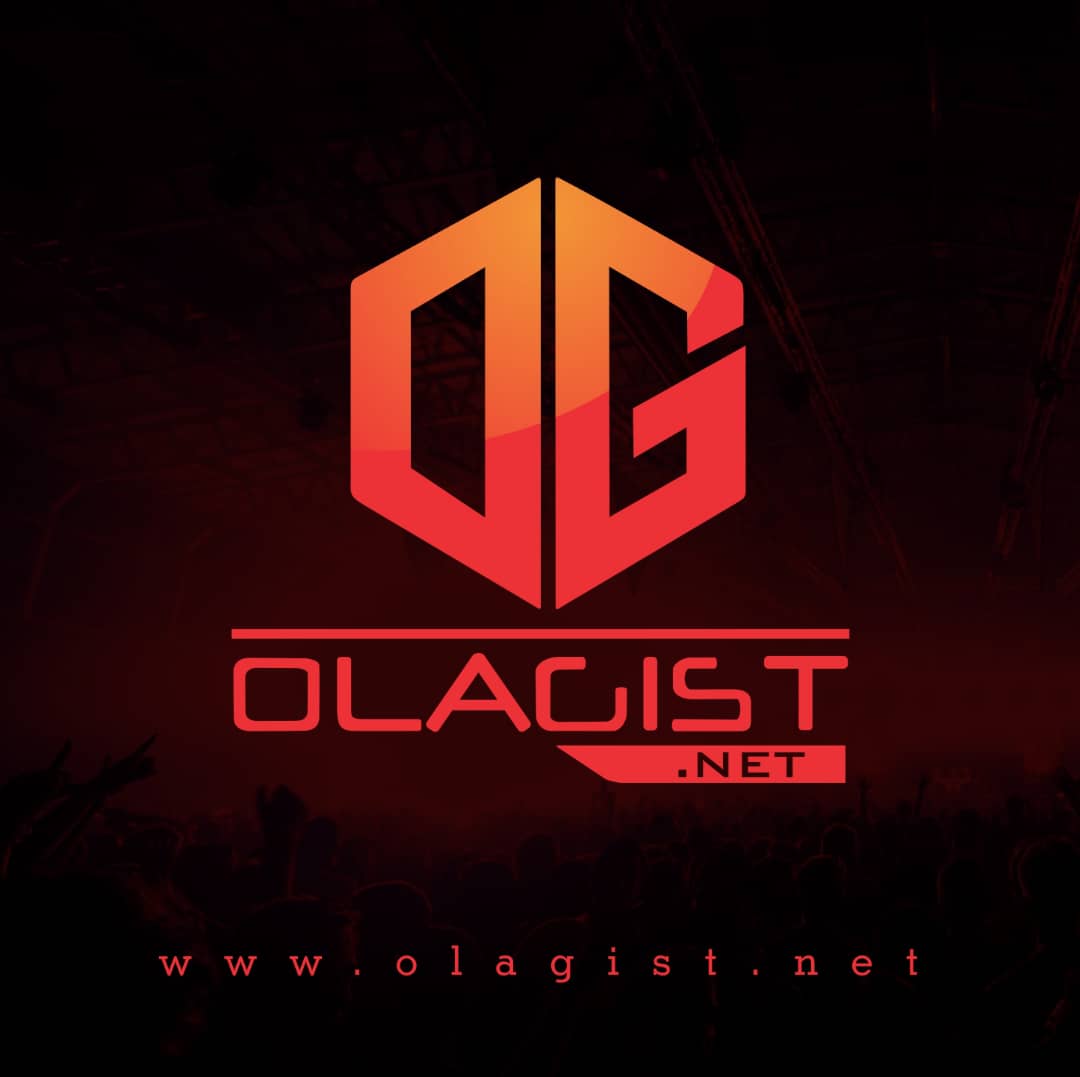 Grammy award is now becoming a trend in the hip hop industry. Winner of the Grammy award is considered to be the "iconic" personality of that particular year. Rappers are getting these awards for many years, not only from 2012. The first Grammy award's winner was the "Naughty By Nature" in 1996. Naughty By Nature was an American rapper who won this award for his popular album "Poverty's Paradise".
Well, as mentioned above that this is the hottest trend that rappers are getting Grammy awards. The thing on which I usually ponder on is that the fans are responsible for making a thing to a thong. So let's have a look on the rappers who have earned the awards in between 2012-2015.
2012 Award Winner Celebrity:
Kanye West have got an edge of having a Grammy award which he had earned in 2012. The award was given only because of his great work on the album "My Beautiful Dark Twisted Fantasy". The album was released in November of 2010. This album has also won the "BET Hip-Hop award" for CD of 2010.
2013 Award Winner Celebrity:
Drake was nominated for the Grammy awards of 2013 and at that time, when he was nominated at that time, he was confident in his recent work on album "Take Care". As expected, Drake got the Grammy award for his work on Take Care.
2014 Award Winner Celebrity:
Macklemore & Ryan Lewis were marked by the title of Grammy Award winner celebrity in 2014 after the release of their outstanding work on the album "The Heist". Both of the rappers are American based and have done a great job in their career by sticking together.
2015 Award Winner Celebrity:
We all know him very well; the one and only "Eminem". Being an American hip hop rapper, he has a lot of great doings for the hip hop industry. He is continuously working to bring new and innovative styles in the hip hop industry. The work on which he was nominated for the Grammy Award in 2015 was "The Marshall Mathers LP 2". This 8th studio album literally deserves the award.
Well, let me tell you one thing that the award doesn't matter a lot because there are many albums which haven't got any award BUT it's still a masterpiece in almost everyone's hearts.