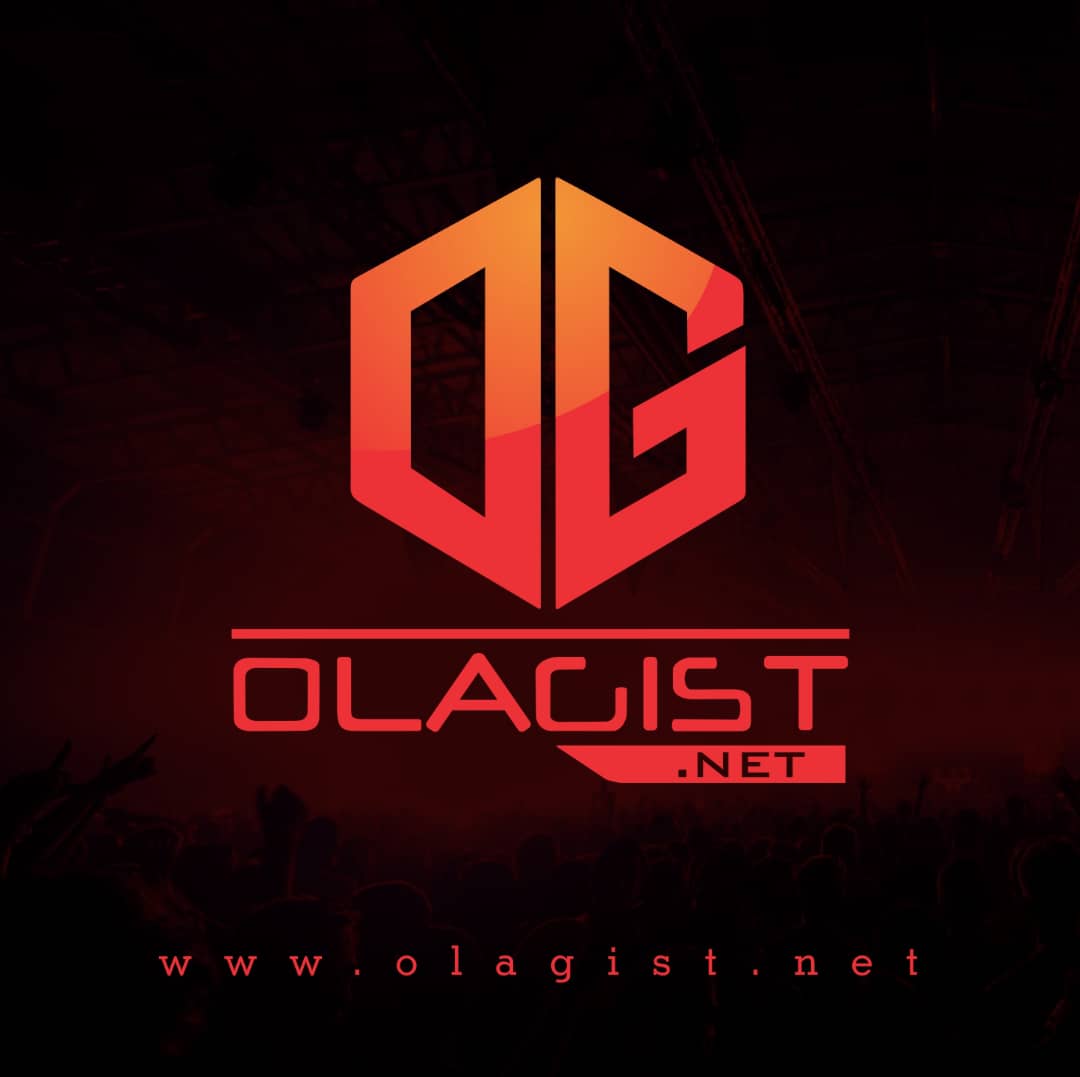 The Game's album "Born 2 Rap" is almost here and as a way to gear up the project release, he has released a new song called "Welcome Home" featuring late rapper Nipsey Hussle.
While it was clear from the onset that Game was readying a Nipsey Hussle tribute to some degree, "Welcome Home" goes above and beyond, featuring a full verse, chorus, and interlude from the late West Coast artist.
While the track itself has been circulating in back channels for a minute, the Bongo produced track has finally landed an official release, and will likely find renewed life as a result.
Listen Up and Enjoy!