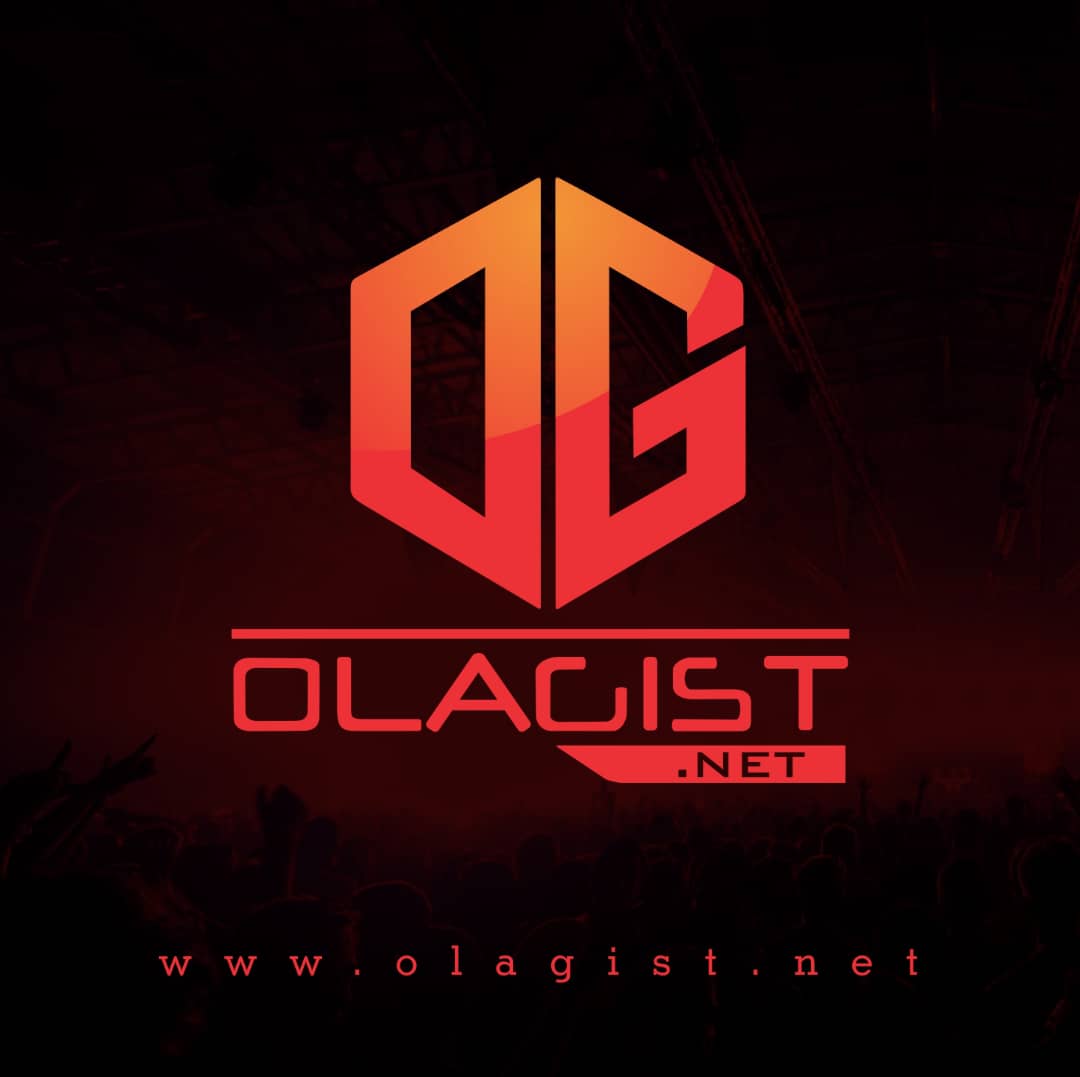 Muse just released a new track called "Thought Contagion" from an upcoming album (which is apparently nowhere near finished) expected for release around autumn 2018 or early 2019.
The British rock band shared the song after teasing it on their social media accounts over the past few days. The release follows the band's single "Dig Down" which was released last year.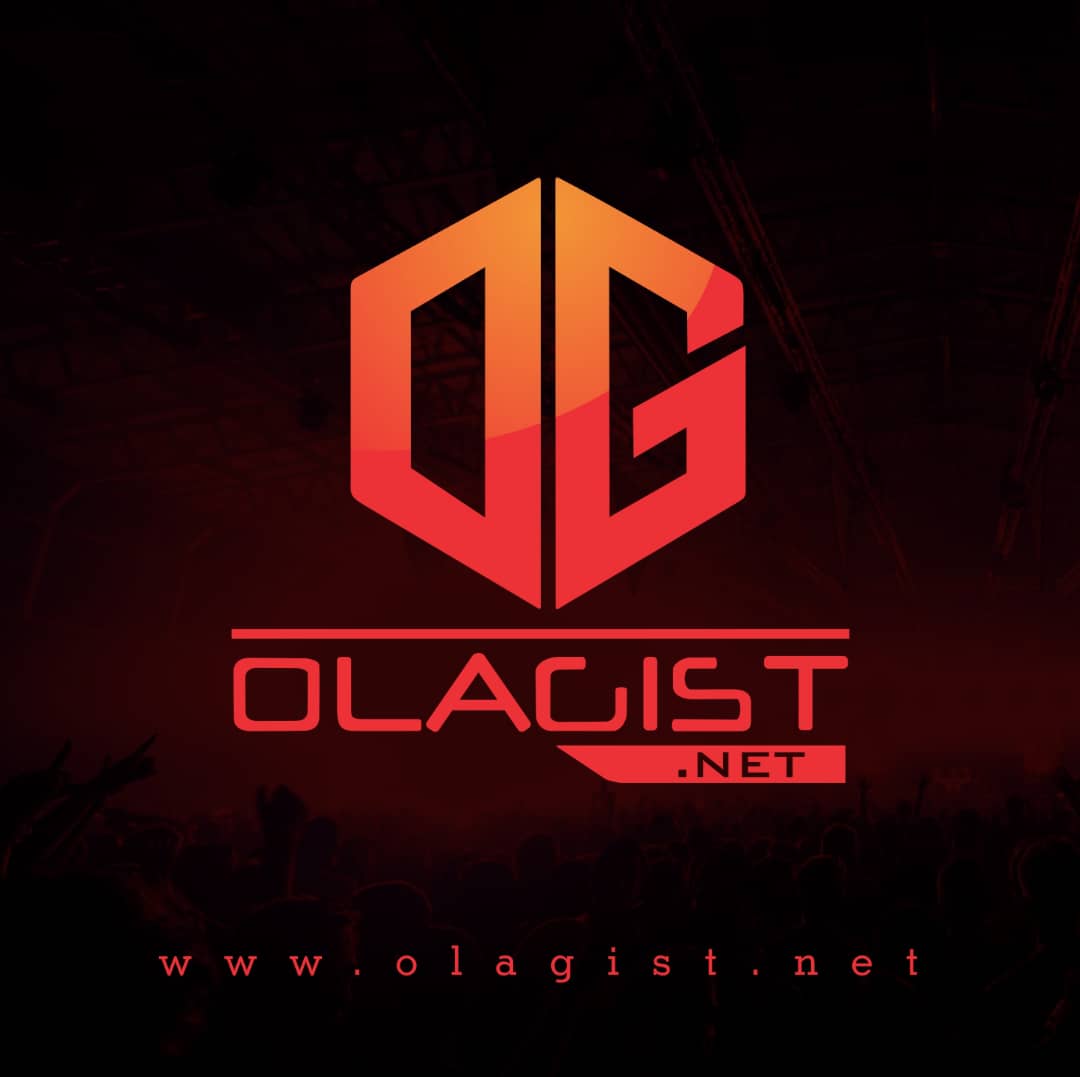 Unsurprisingly the track follows political themes. Before its release, frontman Matt Bellamy told Rolling Stone what inspired it: "Probably watching American news stations.
We're living in an age where these sort of ideologies, people's belief systems, whether they are true or false, are getting a lot of air time, especially ones on the false side. I think that we're living in an unusual period where a lot of airtime is being given to crazy ideas.
Take A Listen Below: