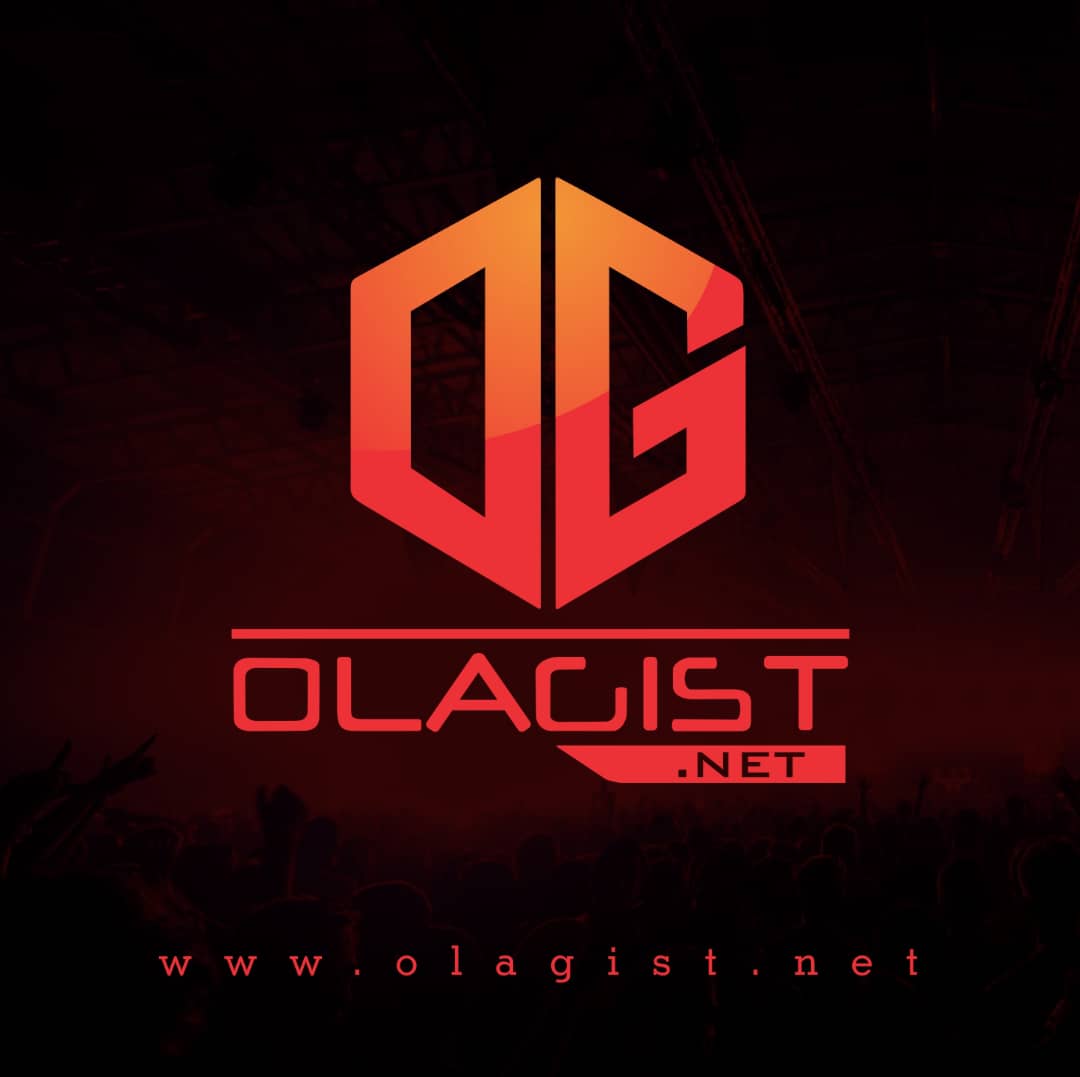 Featuring Pheelz, Teni The Entertainer offers fans more options to the monster hit 'Moslado' off her debut album, Wondaland with a refix compilation.
Wondaland is a place of luxurious mind-blowing utopian reality. Unlike our world, Wondaland is suppose to be unreal but Teni brought a twist to it.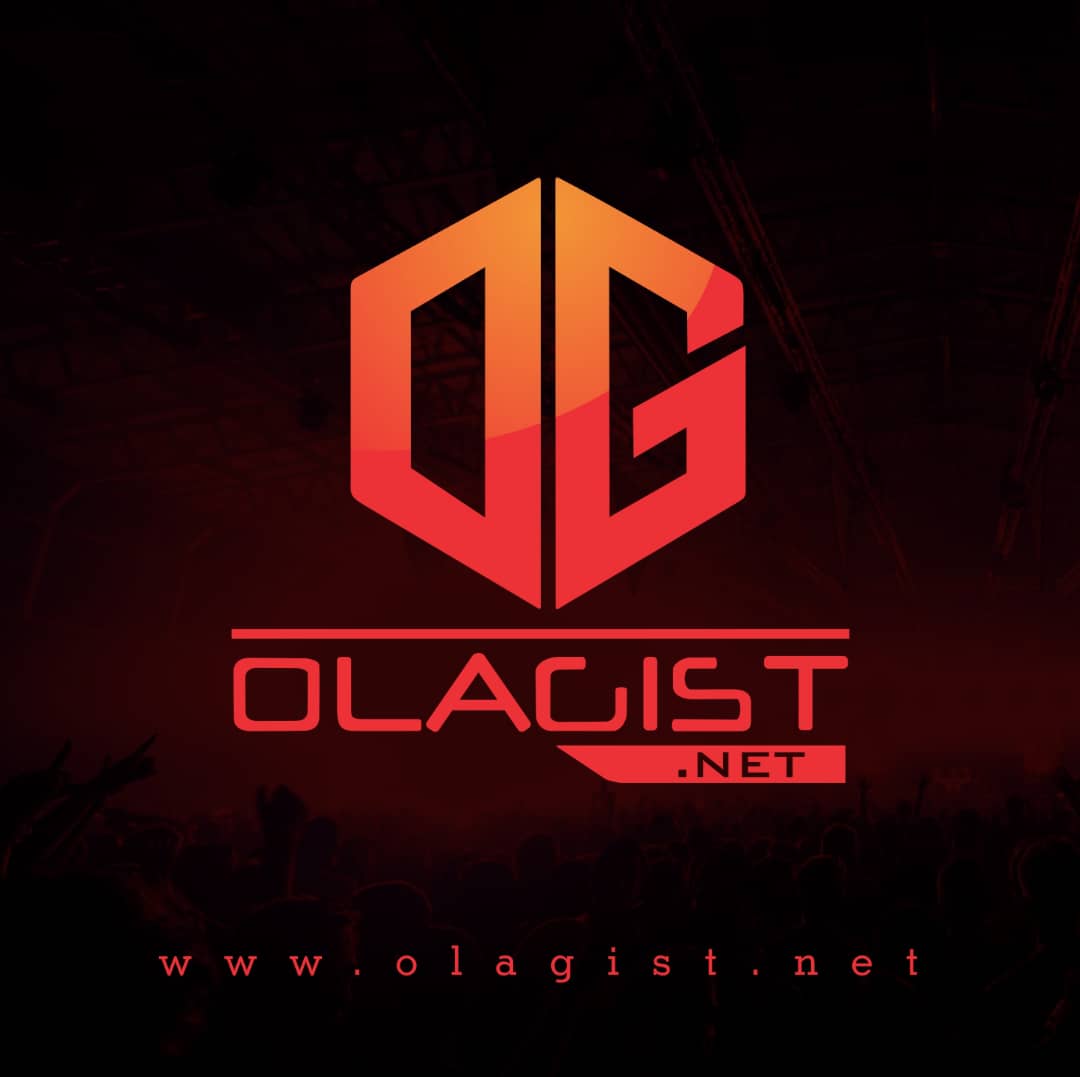 She went into her life's dairy and touched on many topics such as Sex, her Love Life, Depression, Accepting Her Flaws, her Dad's passing, and a lot more. She gave fans a clue of what she is about in true living colors. STREAM HERE
"Moslado" is a braggadocio Afro-House track that will get you in the mood to get loose. Originally produced by Ozedikus , Teni talked all that talk again about being a Power Ranger and Commando. I think one should take her seriously and don't go messing with her at all.
For the Teni takes viewers on a colorful drive into the future in this fun and bubbly video for Moslado. The music video was shot on location in Lagos, Nigeria and directed by The Alien.
Listen and Enjoy Below;