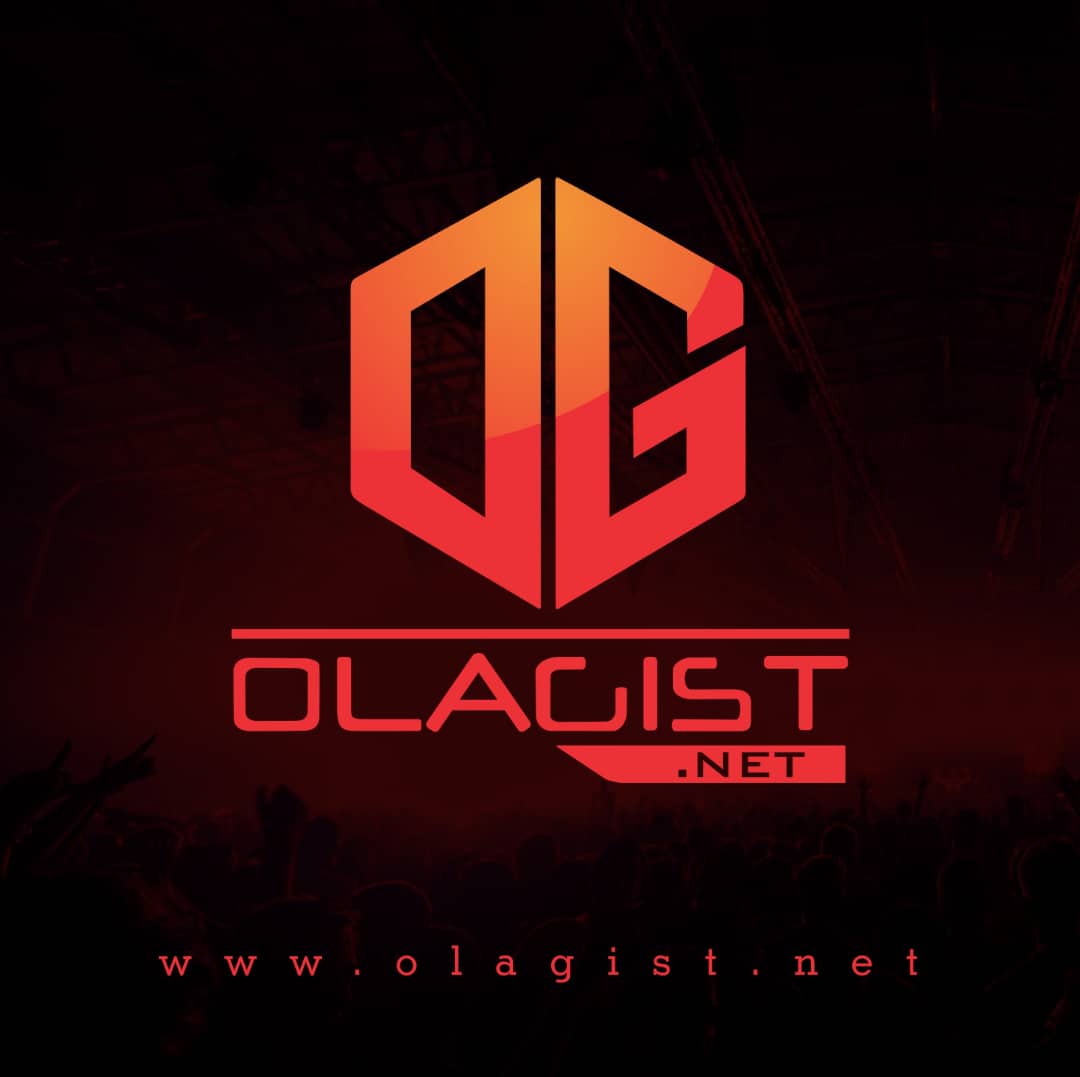 "Inside Life" performed by Jaywon featuring Umu Obiligbo. Iledare Oluwajuwonlo, better known by his stage name Jaywon, is an Afrobeats artist from Nigeria. He's also a singer, songwriter and performer.
The talented singer who had made a melodious impact in the music industry travels down to the East and linked up with raving hi-life singers, The Umu Obiligbo brothers to share a vital message about life.
On this new track the singers talks about the different life disappointment and life occurrences. They further share that the impossibility is possible inside this life we live in, it's that person which you know and trust that would hurt you the most and also capable of back stabbing you.
This is the second on Jaywon's new music project (Aje The Mixtape) which houses 10 tracks, Produced by Soularge. Its a conscious hi-life record with some blend of Afrobeat sounds that comes with a good content, powerful message… Listen below
---
Aje is a popular Yoruba word which means wealth, riches or abundance of money. The success of Jaywon's last two hits Saro and Aje inspired this compilation which contains sounds from every region both in Hausa, Yoruba & Igbo and features the likes of ALIJIITA, MAGNITO from the north, PHYNO, UMU OBILIGBO boys from the east and ZLATAN, BARRY JHAY and LYTA from the west of Nigeria.
Enjoy your time listening to beautiful tunes off the EP