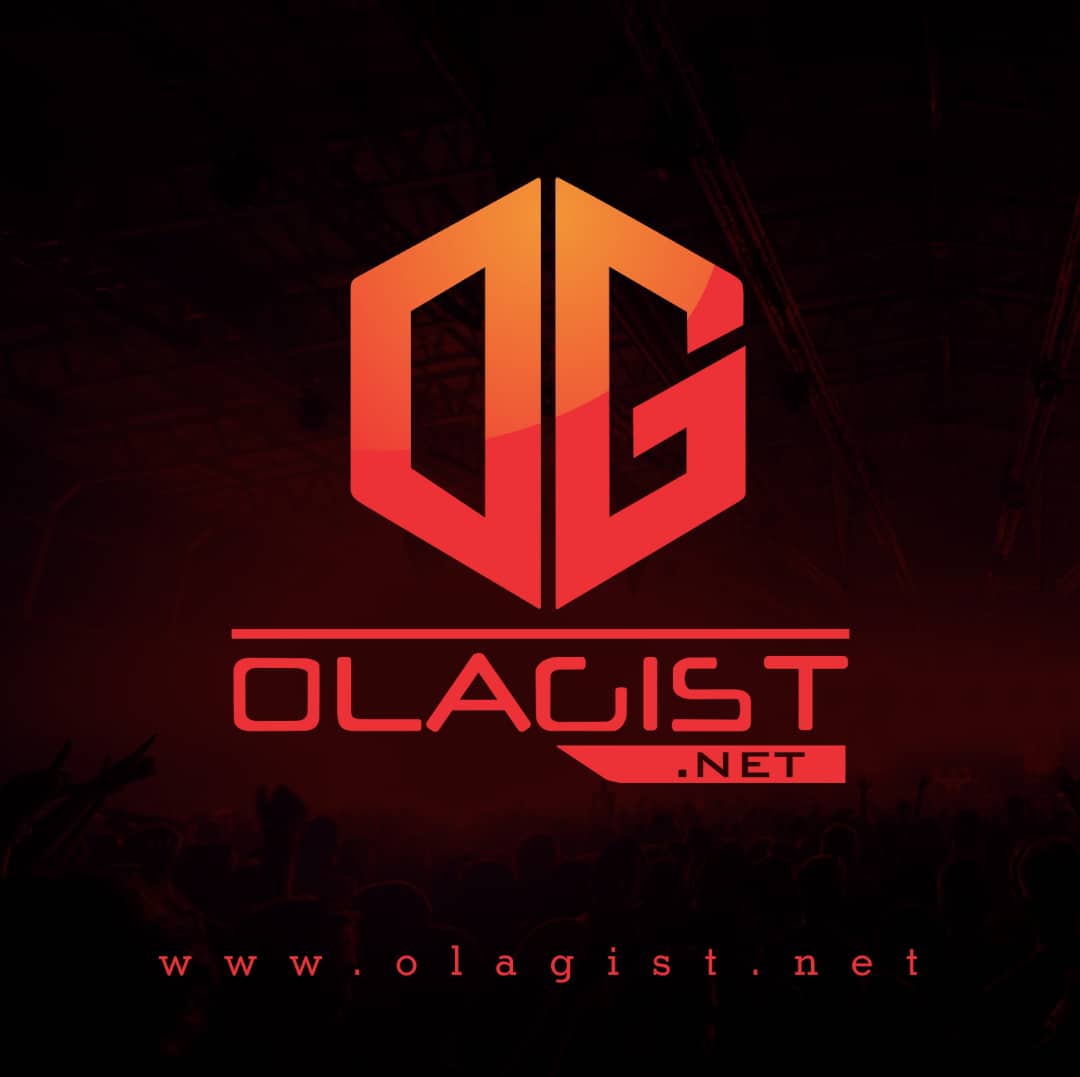 Meek Mill claims that the internet troll-like rapper stalked him in an attempt to go viral. Both men had their phones out during the confrontation and each posted their individual views from the situation.
"Why 69 just run up on me wit a bunch of cops so I spit on him," Meek wrote on Twitter. "I thought I was dreaming…he waited outside for me with the feds wtf. They did all this to go viral. Leave me alone rat."

"69 waited out side the club for me. they tryna get ussssss wtf. We did not run into each other. I was getting in my car he just popped out….we almost was smoking on that 69 pack for the love of a viral moment. He tryna to get something locked up no cap."
In the videos, 6ix9ine yelled at Meek behind a wall of security guards who separated both men. Meek apparently managed to spit on his adversary.
Tekashi countered, "STOP LETTING THESE RAPPERS LIE TO YOU! THEY TO TOUGH FOR SECURITY @meekmill RUNNING AROUND WITH POLICE."
Meek maintains Tekashi 69, who testified against the Nine Trey Gangsta Bloods to receive a reduced sentence, is still working for the Feds.
"Back to back in these [Rolls-Royce] Cullinans and s### this n#### trying to run up on me and get me locked up," Meek Mill said. "Why you pick me? What did we do to you 69? Why the f### you trying to take me out the street p####?"
Tekashi 69 and Meek Mill may have legit beef. Meek has consistently labeled 69 a rat for his cooperation with the government to bring down the Nine Trey Gangsta Bloods' top leaders. 
In addition to working with Nicki Minaj on "FEFE," Tekashi 69 also landed a collaboration with her on his "comeback" song "Trollz."
In June of 2020, Tekashi 69 launched an online attack on Meek Mill and labeled him as a hypocrite for his business association with Roc Nation executive Desiree Perez.  Tekashi 69 called Meek a hypocrite for working with Perez, since she cooperated with a federal investigation to break up a major drug ring. 
In January, President Donald Trump officially pardoned Desiree Perez.  "Meek Mill, you can't pick and choose who you want to call rats. This is public information sir. Ever since Nicki left you you are a nobody…"
But as Meek stated, Tekashi 69 could be just looking for attention. Earlier this week Tekashi 69 previewed a new song where he boasts: "I shot and robbed all these rappers in real life… No cap… The Feds charged me for that… A whole f###### case…"
Tekashi 69, born Daniel Hernandez, remains on federal probation for starring in a sex video with a 13-year-old, and should not be involved in potentially violent interactions in any form.
In 2019, the Brooklyn rapper copped to nine federal felonies including racketeering conspiracy, firearms charges, narcotics trafficking, other violent crimes and then cut a remarkable deal with feds in exchange for his freedom.