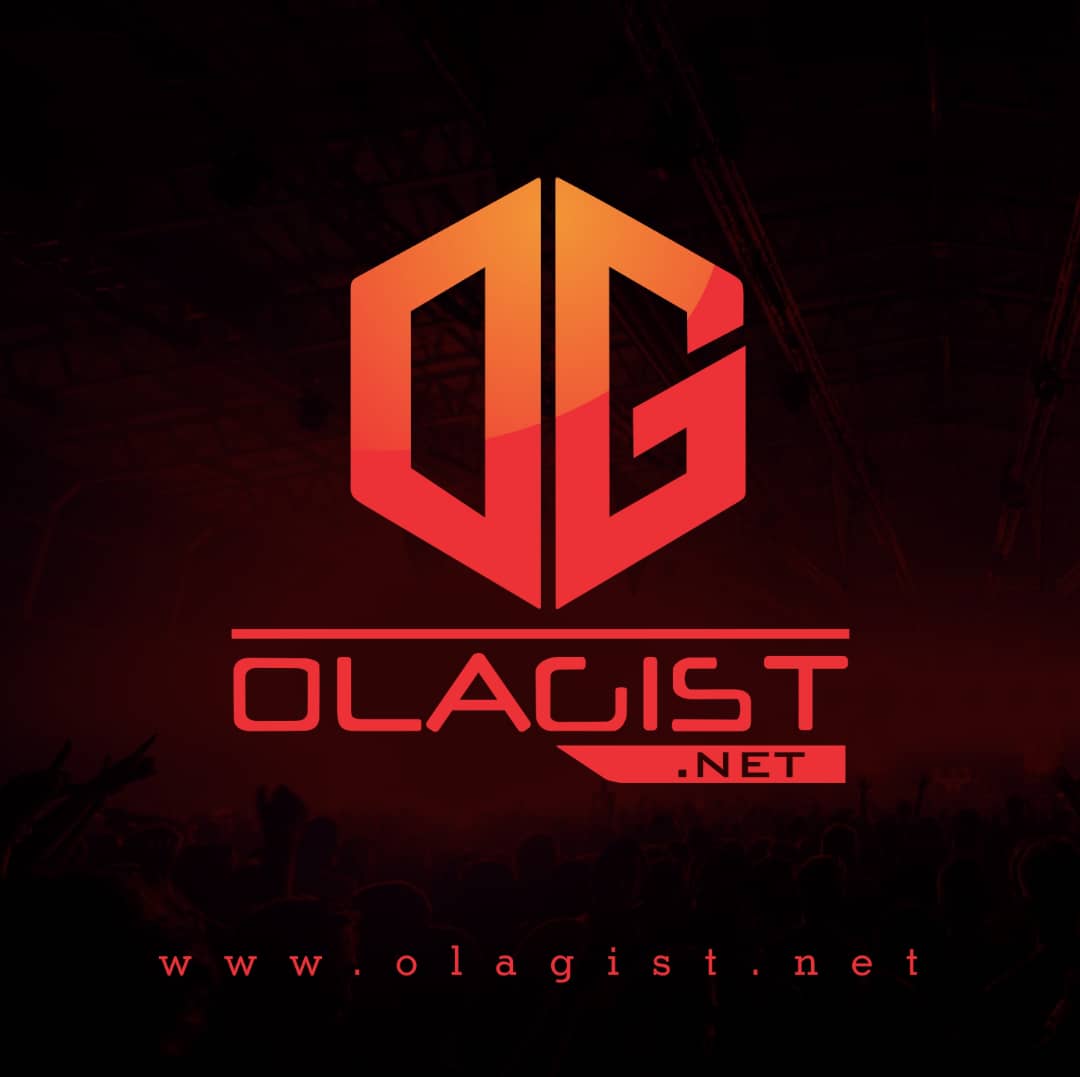 Ace Hood has been grinding all year. In August, the fan-favorite rapper dropped his anticipated Trust The Process mixtape, which was met with immediate acclaim from fans.
It's been a refreshing look for Hood, as his previous album Trials And Tribulations came out over four years ago.
And while some may have feared that the Floridian rapper missed out on his prime years, Trust The Process proved that the ex-Khaled disciple could still spit fire, even after a lengthy hiatus.
Now, the rapper continues to make up for his absence, delivering yet another new single and accompanying video called "3 Bless.
Listen Up and Enjoy!