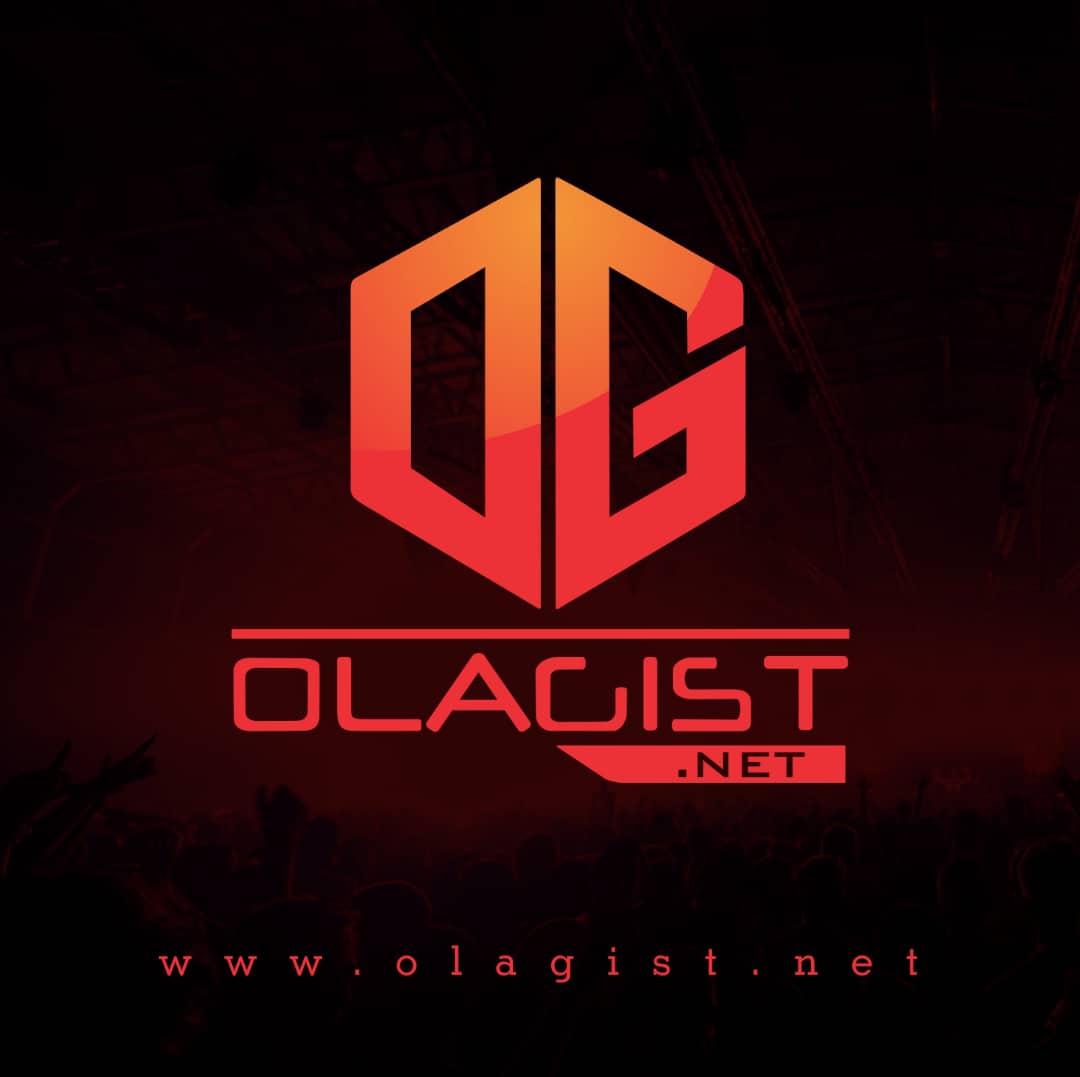 G-Eazy dropped a new version of his Drew Love-featured track, "Love Is Gone," this time with a poignant new verse from rising star, Jahmed, about systemic racism and the all-too-common police killings of Black folks.
G-Eazy released the original version of the song on his album, The Beautiful & Damned, in 2017, but felt that it "proves more relevant than ever" given the "current state of the world," according to a press release.
Listen Up and Enjoy!