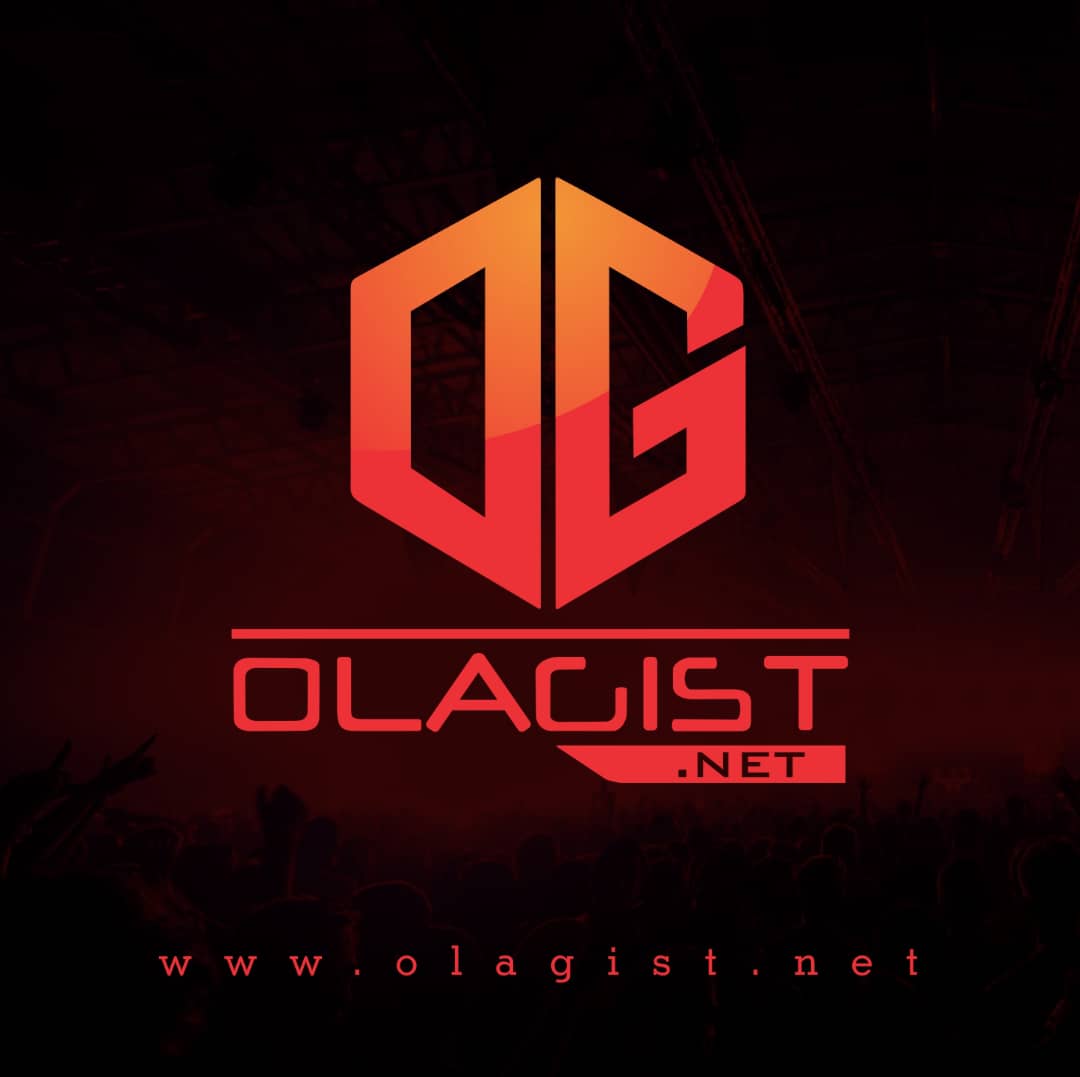 Its been a minute since we last heard from Kyle. In fact, the last time the LA artist impacted our site was back in September when he dropped off 3 songs at once.
This includie "Off Of It" with Ty Dolla Sign, "All Mine" with Madeintyo, & "Sunshine" with Miguel, but thankfully that drought ends here today. After a slight warning hours earlier.
Kyle decides to stay true to word and come through with a new single called "To The Moon,It's unclear at the moment on where this record will end up, but it would be safe to assume that a new project is on the horizon and the future home of this new record.
Take a Listen Below!