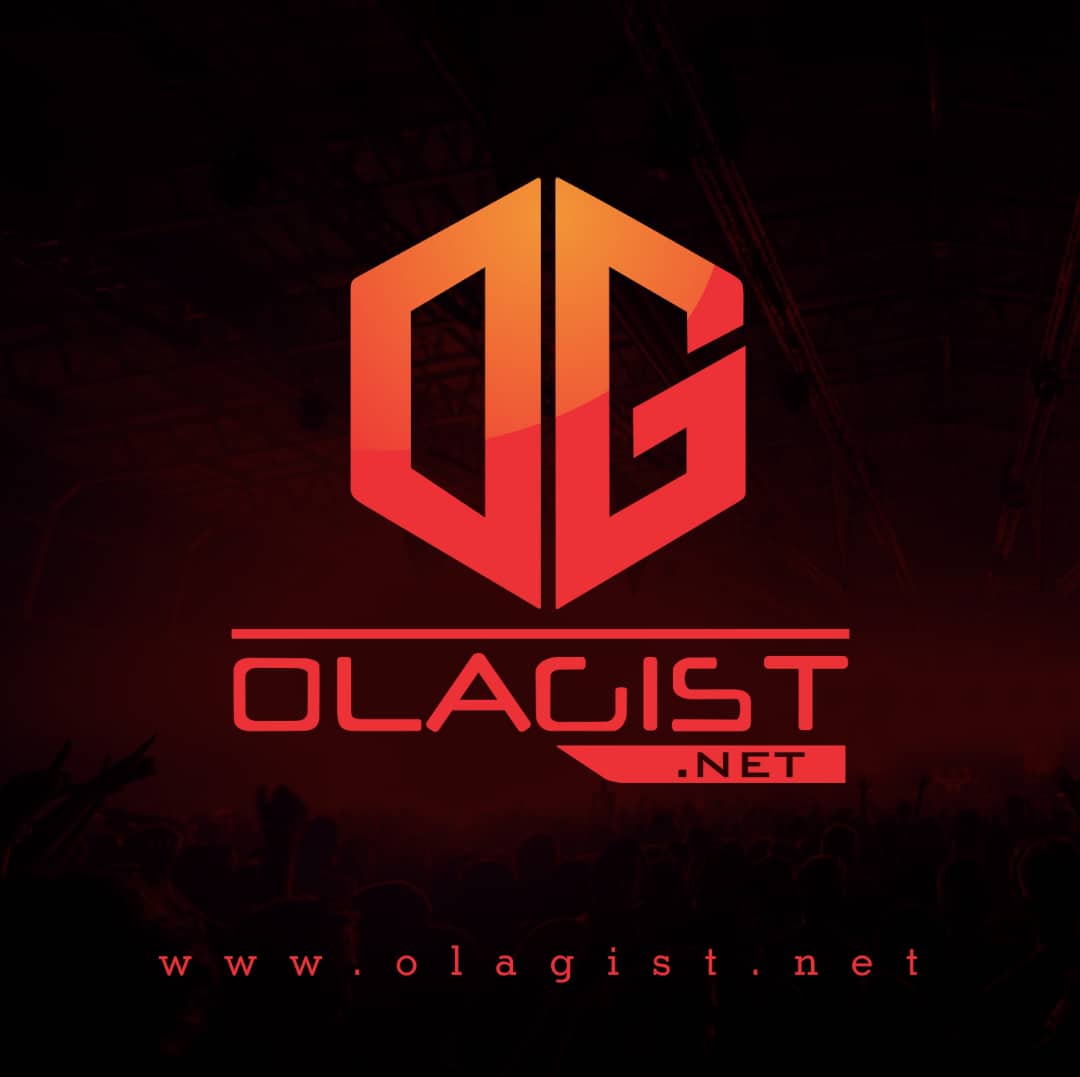 Finally, Korede Bello has revealed the track list for his 'Belloved' album which will drop tomorrow. The mega superstar unveiled his album track list to his over 2M followers on instagram.
'Belloved' album hopefully will not bore listeners as the track list shows the album will contain only 11 tracks. There are three bonus tracks which were earlier released, 'God Win', 'Romantic', 'Do Like That'.
There's only one feature on the album "Bellover" (selected fans). Production was handled by Don Jazzy, Baby Fresh, Altims and Cobhams Asuquo.
TRACKLIST:
1.Korede
2.Oh Baybe (Hermosa)
3.Repete
4. Butterfly
5. Let Him Go
6. My People
7. If You Smile
8. YounG Presido
9. Favorite Song
10. GoodTime ft. Bellovers
11. Ese Baba
BONUS 
Godwin
Romantic
Do Like That