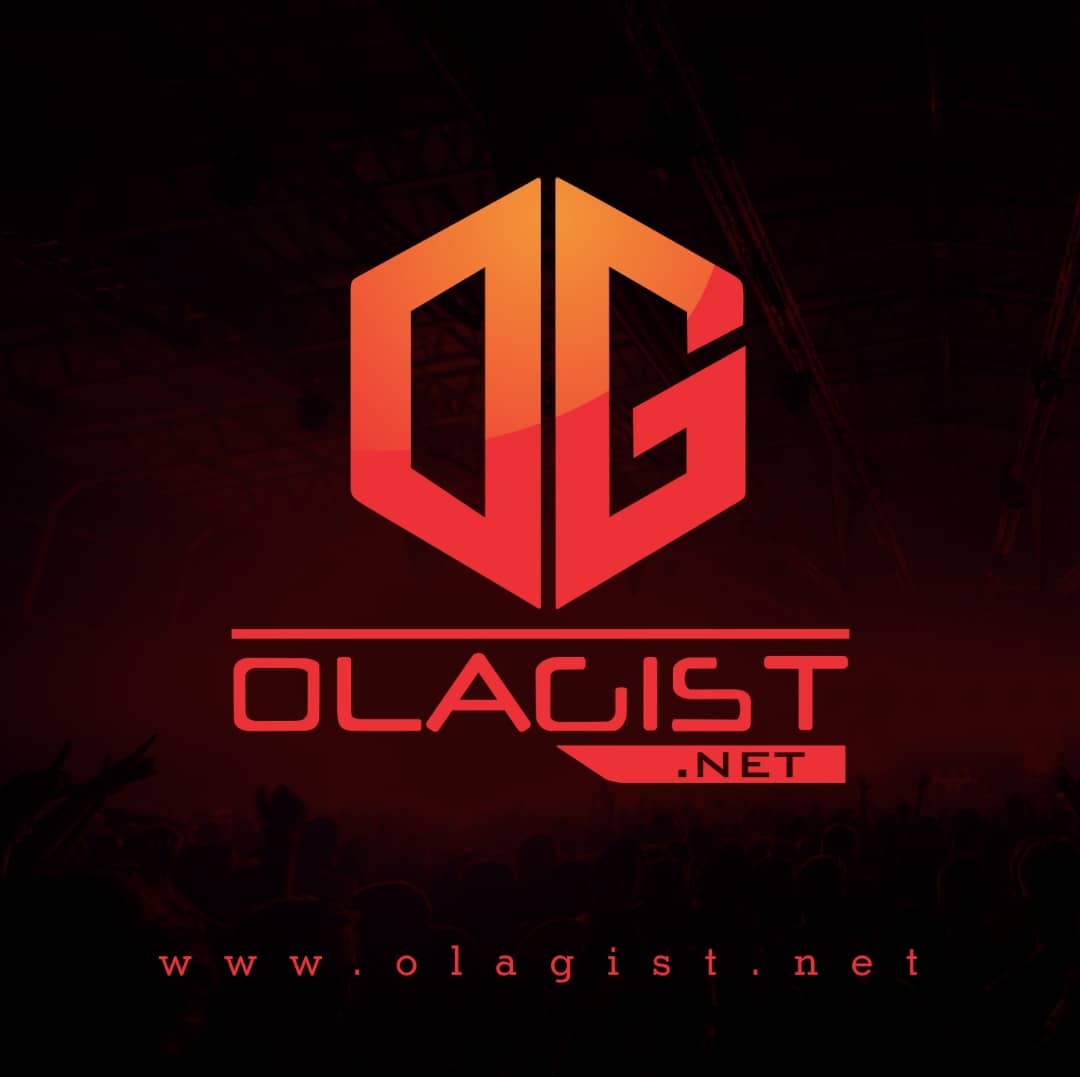 Tyga Calls Disses Soulja Boy In "Thotiana Remix" Freestyle and Blueface struck gold when he released "Thotiana." Initially, the song did not receive a major amount of traction.
However, as his name began to grow, the song did too, eventually finding its way pretty high up on the Billboard charts.
The California rapper unleashed a freestyle with the L.A. Leakers not too long ago but he decided that he had something to get off his chest, choosing their platform to talk his shit.
Mean While Soulja Boy has been adamant that he schooled Tyga last year, claiming the biggest comeback title on more than a few occasions. The "Crank That" rapper recently got pretty disrespectful,
tweeting out that he played Fortnite with Tyga's kid and had sex with his baby mama. Obviously, Tyga wasn't just going to let that slide, choosing to spit some heat over Blueface's "Thotiana" beat in his official response to Soulja.
Take a Listen Below;