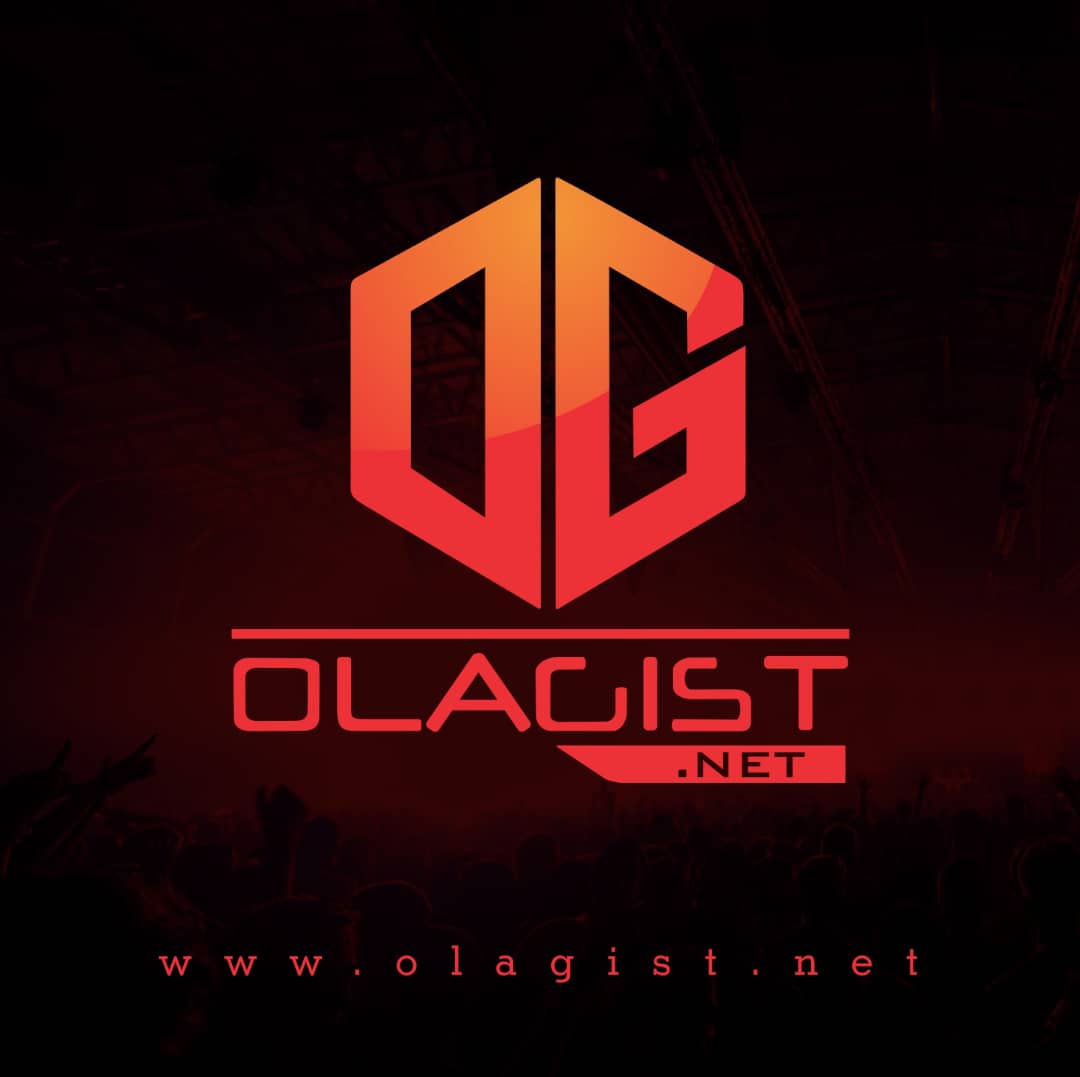 Fast rising Nigerian artiste / JONZING WORLD's newest addition, Ruger has released a new body of work titled "Pandemic" EP. This a follow up to his debut 'One Shirt' and the recent popping single – 'RUGER'.
For his debut 'One Shirt' he teamed up with the boss D'Prince and fellow label mate, young star Rema. On the song the new act talked about the hardship he has been through, how he does underground shows back then with just one outfit and the people that promised and failed his music pursuit. He further stresses his hustle story and suffering before meeting Omo Oba.
After the successful introduction and release of his debut, The Young talent followed it up with single – "RUGER". The self titled song talks about the talented new kid in the block.
Born MICHAEL ADEBAYO, the 21-year-old Lagosian has spent the past few years developing his artistry, with the guidance of the Jonzing World musical incubator and so when he tells you "music is in my blood" he means it.
"Overtime, I have learnt that I can't control the situations I find myself in. But I can control my reaction towards that situation. Since the beginning of my journey, I have seen love, I have seen hatred, I have seen both acceptance and rejection. But I choose love over hatred, I choose acceptance over rejection. Love, acceptance and believe is what you, my fans have shown me. And I am ready to pay back with love, respect and good music. I owe it to you all. I have no power of my own, I have no might, I only have the most high God and I am so confident in his promises and the grace he has showered upon me. RU NATION is who we are and we shall rule and stay Rugged fi life. "PANDEMIC" the EP. This is just the beginning". Shared Ruger as he dishes out his debut music project (EP).
Pandemic The EP is a 6 tracked body of work with no feature and all tracks produced by KukBeatz. See Track Listing below;