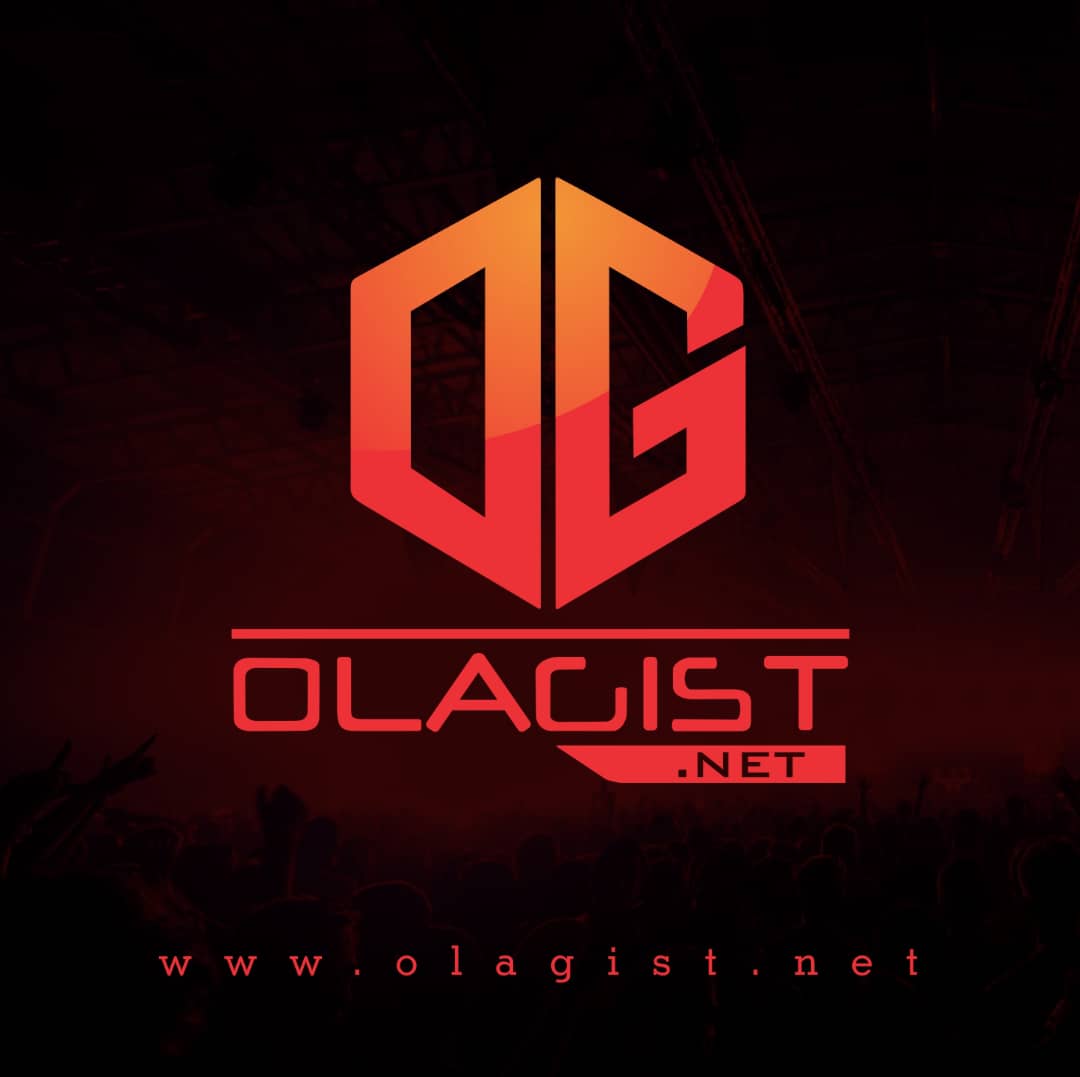 Legendary Serial Hitmaker Rudeboy releases conscious music titled "Oga" addressing the Political Situation and unrest in Nigeria. The Chrisstringz produced record is not the regular love song we do get from Rudy, its a conscious music to wake more Nigerians up (both Home and Abroad), make more Rise to their feet and protest for Real Change!
This new conscious song is a follow up to the previous love jams; 'Take It' and 'Woman' Rudeboy release in the first half of 2020 And it yet another Banger!!! from the Fire-Department
"Oga" is a catchy upbeat Song with a blend of Afrobeats, Caribbean and Reggaeton sound. Rudeboy stands for ending Police Brutality , Election violence , SARS and corrupt leadership. He leads his voice on the ills of the Country, talks to the Leaders- Ogas At The Top to act fast on major issues/pressing matters that affecting and dividing the Nation, making Nigeria go down in Global development ranking and higher as the most corrupt Nation.
Still on this new song Rudy also talked about how the leaders have been recycling themselves for decades, using hunger to enslave the citizen and deceiving everyone with sweet talks/promises. This record is everything, Educative, Revolutionary and also groovy/funky. Ruddy Kill Us!!!  With Music!!!
Listen Up and Enjoy!