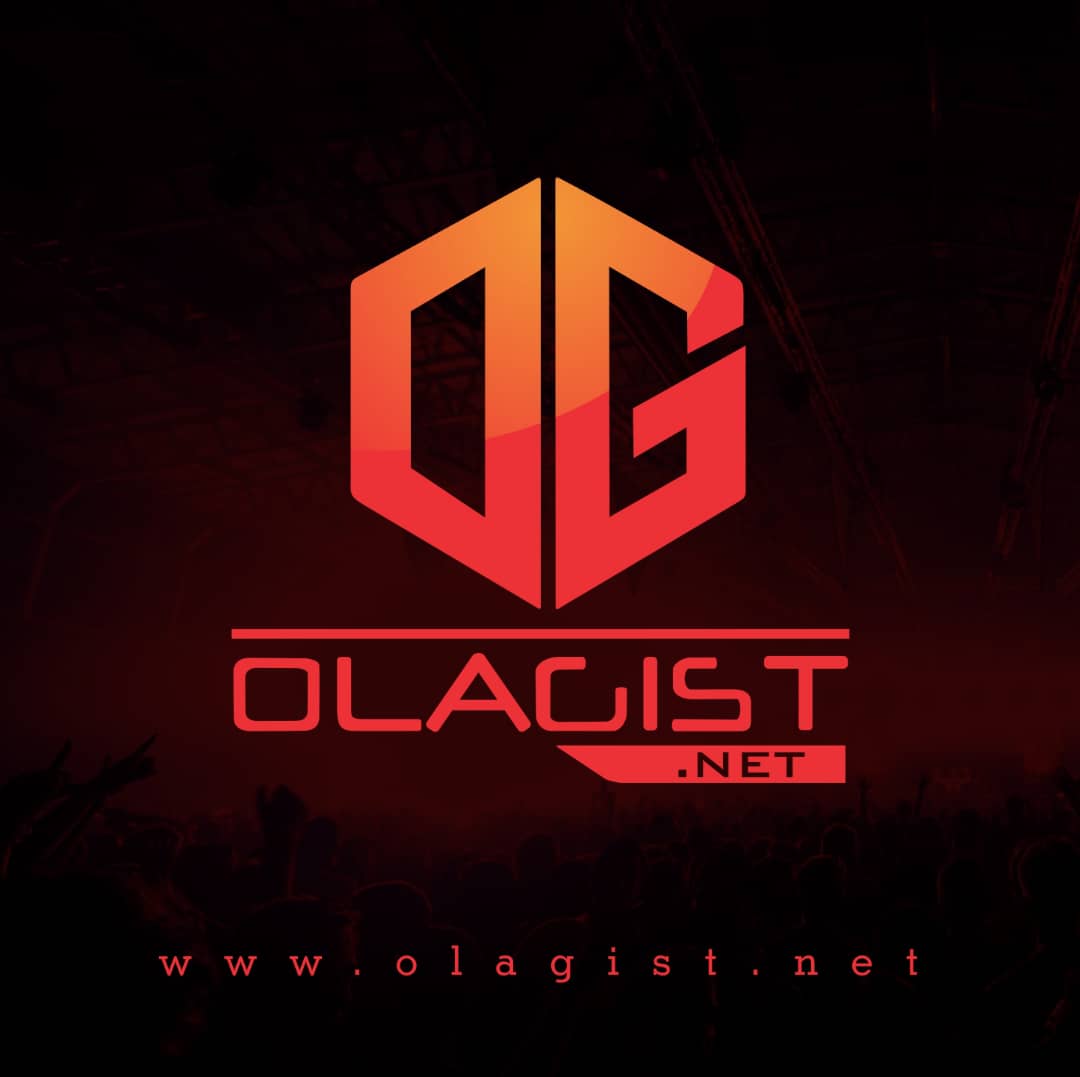 Wiz Khalifa is a legend in the hip-hop world. Overall, he is someone who has been able to last a couple of decades in the game. In today's day and age, that is not easy.
However, after coming up through the end of the mixtape era, Wiz was able to secure a huge fanbase for himself. Moreover, it helps that he has some classic songs as well as some classic records.
Wiz Khalifa has proven to be a successful businessman. His Khalifa Kush brand is doing big numbers sales-wise. The Cannabis industry is growing rapidly right now, and Wiz got in on it at the right time.
However, it should be noted that Wiz continues to make music. His fans are always ready and excited for whatever may be coming out next. On Wednesday, the artist blessed his fans with a brand-new track called "What Would I Do."
Listen and Enjoy Below;
---
Watch the official music video below;