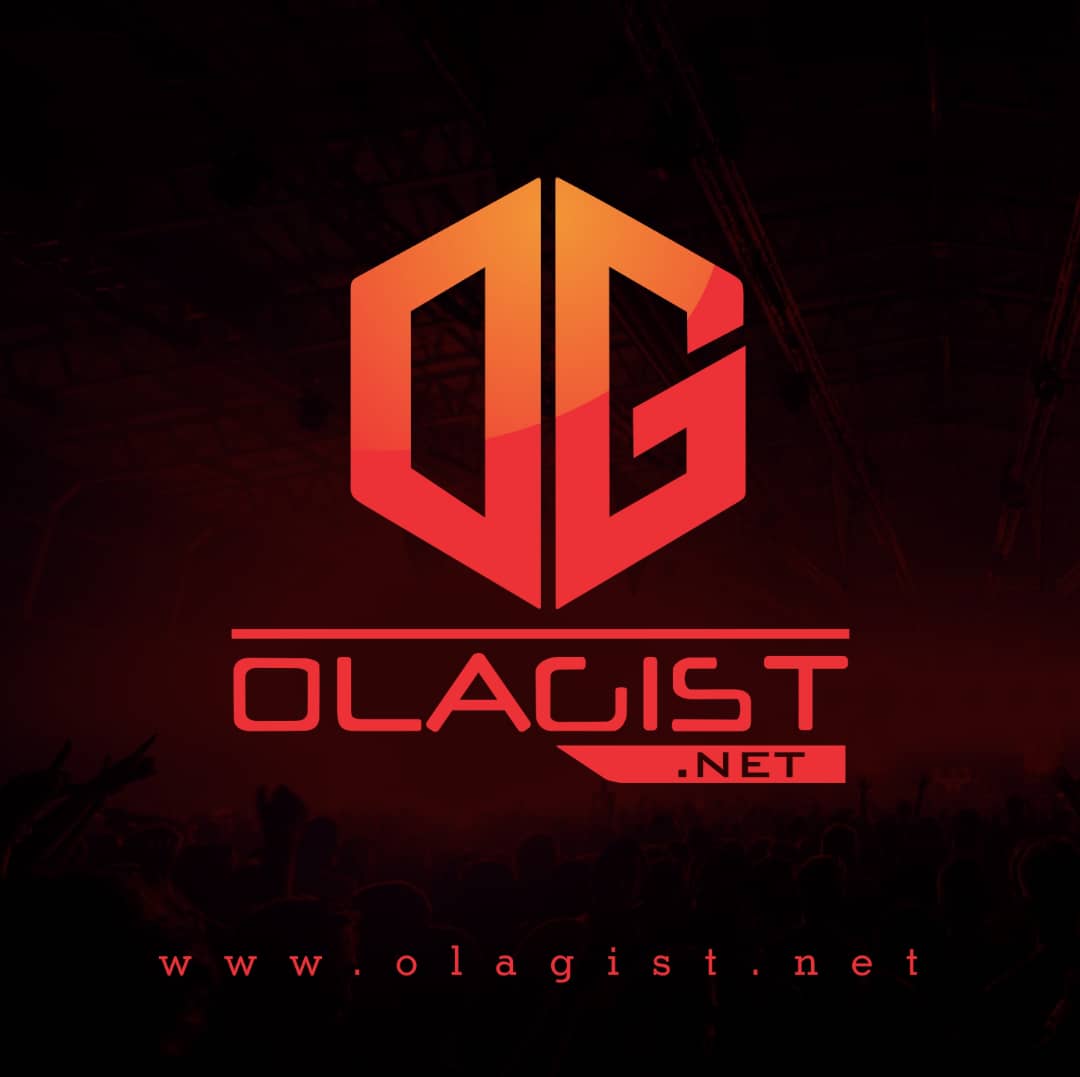 Fire Department INC releases a brand new record titled "Woman" delivered by Rudeboy. The production of this new smashing Afrobeat/pop record comes from Chrisstringz. This a follow up to his 2020 debut – "Take It" also produced by Chrisstringz.
"Woman" is a popping record and at the same time a conscious music. King Rudy on this new jam talks to the men who are still single because they are hunting for that perfect woman, someone who is Holy (God Fearing), pretty, hardworking and would never disappoint.
His message is no woman is perfect, you just have to build one to your taste. Even we the men that want the perfect lady/wife do not have a perfect lifestyle, we are all with flaws.
Rudy further stressed that if you see the one that you love your missing rib, invest in him or her and build your life together. Don't look for ReadyMade, Accept the one you heart wants and manage the Flaws cos humans are unstable.
Listen Up and Enjoy!
---
Now 'Woman Video' is here after the release of a third single – "Oga" is a catchy upbeat Song with a blend of Afrobeats, Caribbean and Reggaeton sound. Rudeboy stands for ending Police Brutality , Election violence , SARS and corrupt leadership.
He leads his voice on the ills of the Country, talks to the Leaders- Ogas At The Top to act fast on major issues/pressing matters that affecting and dividing the Nation, making Nigeria go down in Global development ranking and higher as the most corrupt Nation.
Anyways Watch the official music video for WOMAN, Shot by Clarence Peters below;