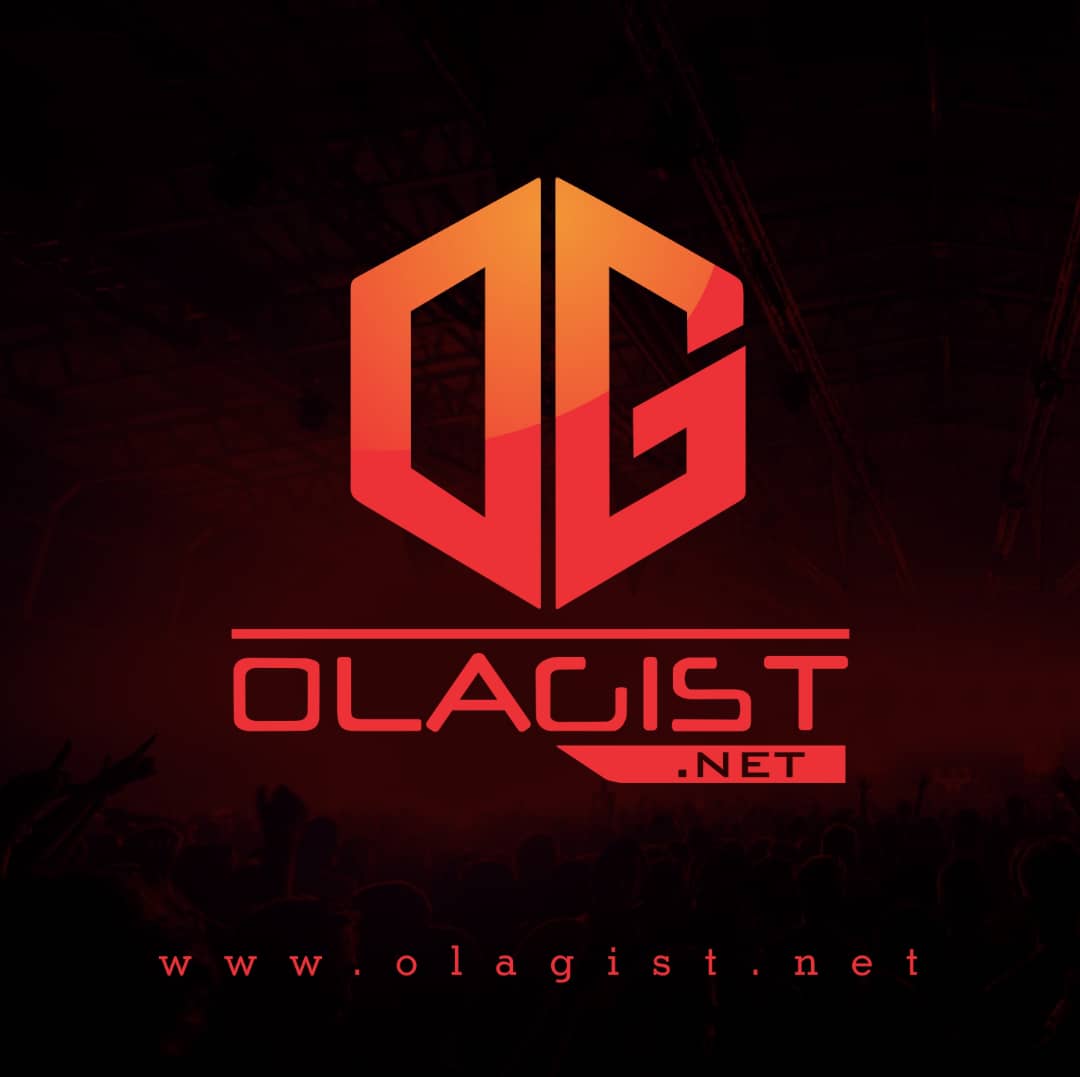 Erykah Badu has always been known to try out different approaches to her music. The singer has released a new telephone-themed mixtape, But You Caint Use My Phone tonight.
The project also features a guest appearance from her famous baby daddy, Andre 3000 who contributes to 'Hello' with some rap and singing.
Take a Listen Below.