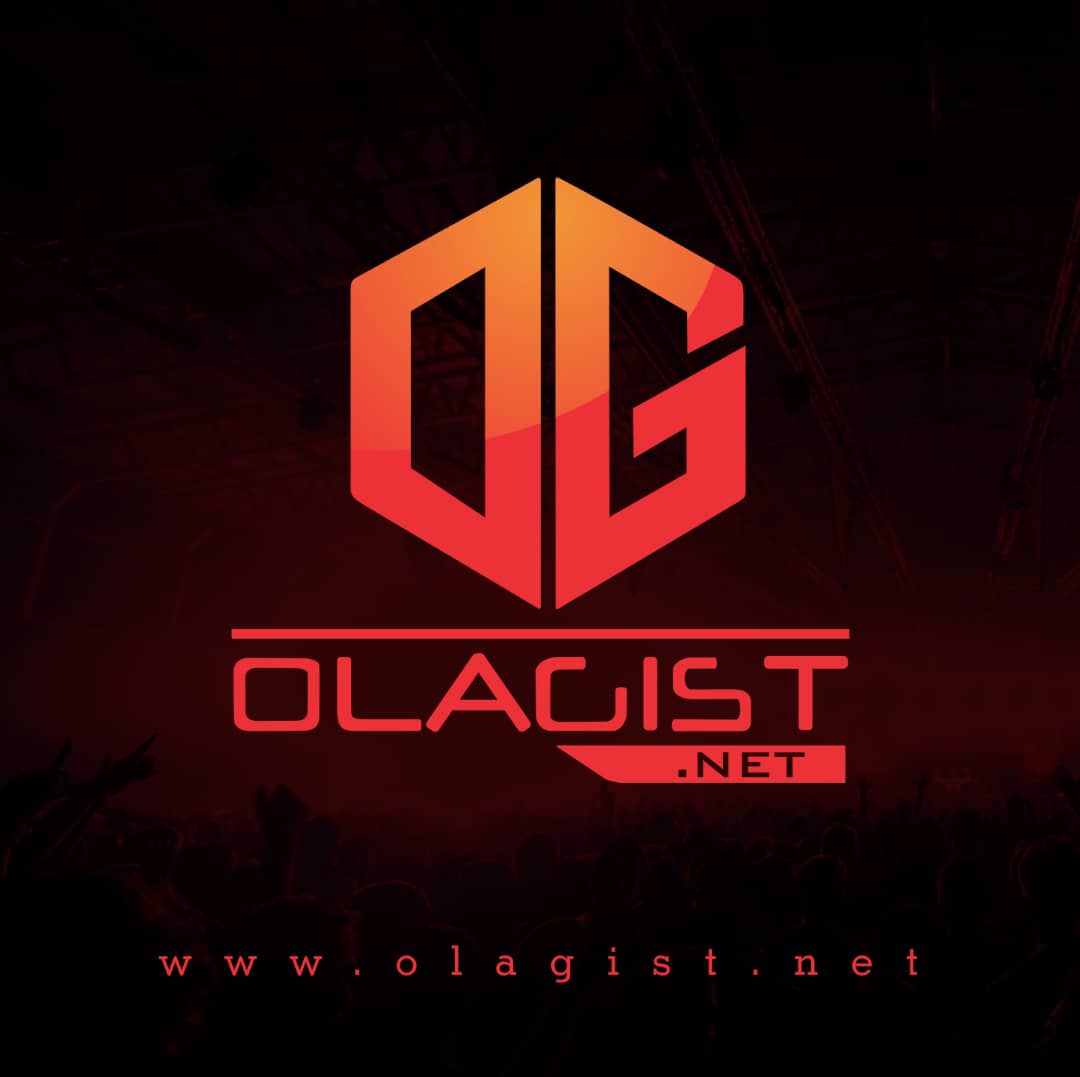 Smokepurpp and Murda Beatz's collaborative mixtape set to drop at midnight, Friday the 13th (ooh, spooky), the duo decided to offer one last teaser for the project with the latest single, "Wockstar.
The track, which runs just shy of two minutes, has Purpp spitting bouncy raps about living life like a "wockstar," as well as smoking weed like a rasta.
It's all in good fun, and Purpp even does his best Young Thug impression towards the end in a sudden shift in flow and tone.
Take A Listen Below