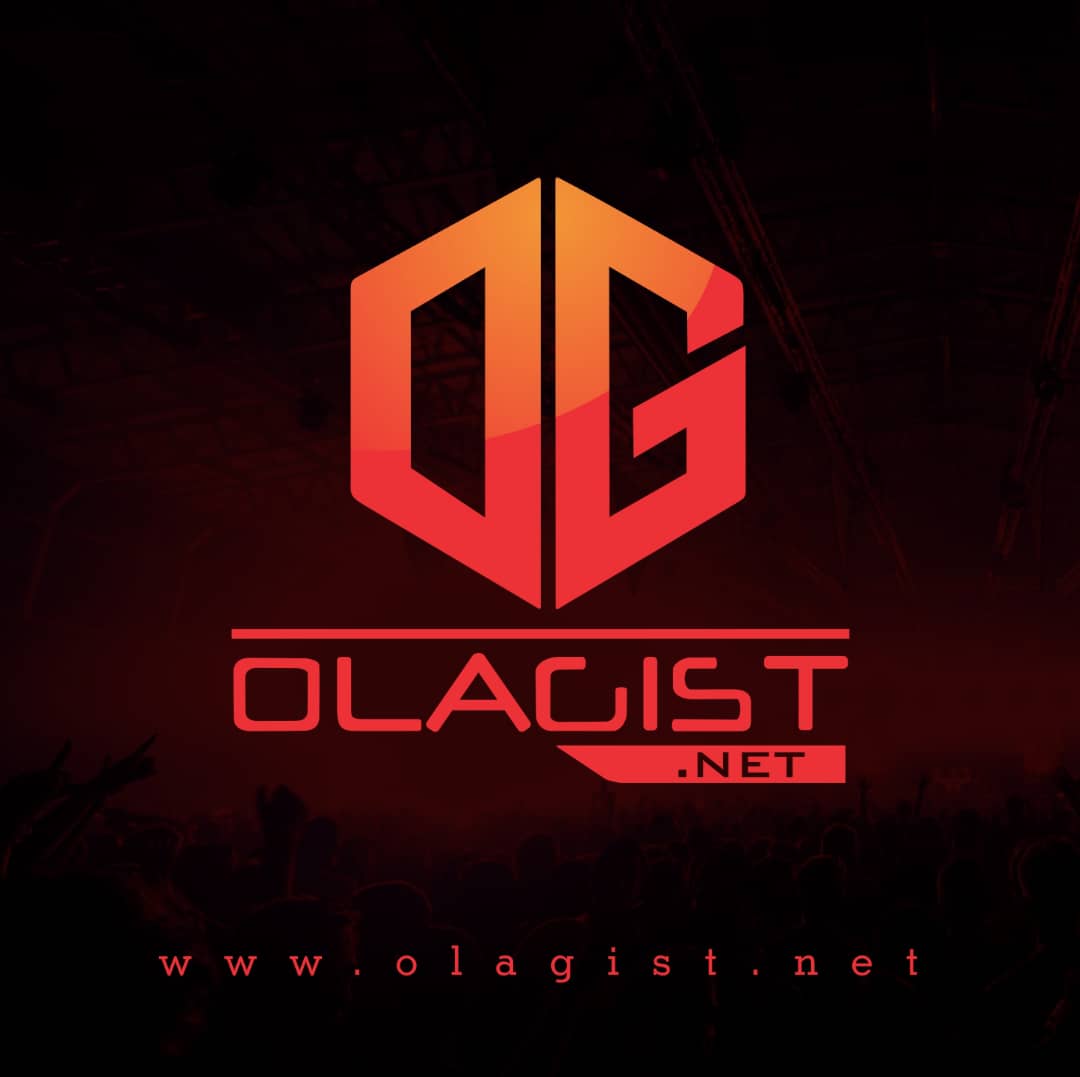 Where did all our favourite Nigerian femcees go?
Really, it has become very obvious that the Nigerian music industry does not favour the female rapper. This conclusion was made after we listened to a throwback song "You go wound o" by IllBliss featuring DaSuspekt and Kel. The song is such a good song and we couldn't help but be impressed by Kel's flawless delivery which in essence left us yearning for more.
Unfortunately, a simple Google search for "Kel songs" did not yield any tangible results and we couldn't help but wonder why Nigerian female rappers are going extinct.
Kel is not the only femcee whose sojourn in the music industry was short-lasting, almost disappearing as fast as it came.  There's been a whole bunch of female rappers who came with so much intensity we thought they would last for a long time only for them to fall back into deep obscurity and disappear like we've never heard of them.
What happened to the likes of Weird MC, Sasha P, Blaise, Kemis 3, B.O.U.Q.U.I and Mo'Cheddah? OMG! No female rapper has lasted close to a decade in this industry and if she stays up to 5 years, then she must be legendary.
Is it that there's a law of natural selection that somehow keeps the male rappers in the limelight much longer than their female counterparts or the toll of the music hustle gets a hold on the female acts hence they find it difficult to continue in the game.
In the past, there's been talks about sexual harassment in the music industry (which gladly is at the barest minimum today) so this should not be a factor deterring female rappers from going into the rap game.
Another factor could be the issue of age related societal pressure, where women are expected at certain stages of their life to settle down and take on family responsibilities which eventually trumps their career.
The female musicians will always say: 'As a woman you need to work twice as hard as a man in order to get half the recognition they get' – and this seems sadly true. The male counterparts are given much more preferential treatment than their female colleagues.
Rappers generally live a flashy lifestyle, one filled with braggadocio and flare. We might tend to deny it or claim not to be aware of this but the hypocritical moral standards of Nigerians do not accept women openly living this way. Female rappers are quickly judged as loose or perceived to lack home training when they do just what their male counterparts do.
Of course there are female singers doing very well in Nigeria today. Yemi Alade, Tiwa Savage, Omawumi, Seyi Shay, Niniola, Aramide, Simi, Cynthia Morgan and a bunch of others but it takes a lot of effort to be female musician in a male denominated industry and even a whole lot more to be a rapper.
Big ups to Eva Alordiah for staying relevant over the years and to the very hard working Splash – we pray the hustle pays you big time very soon.
Whatever the issue might be, we just want our favourite femcees back. In whatever way we can to support our female artistes, let us do. It is not easy to be female in a male denominated world.