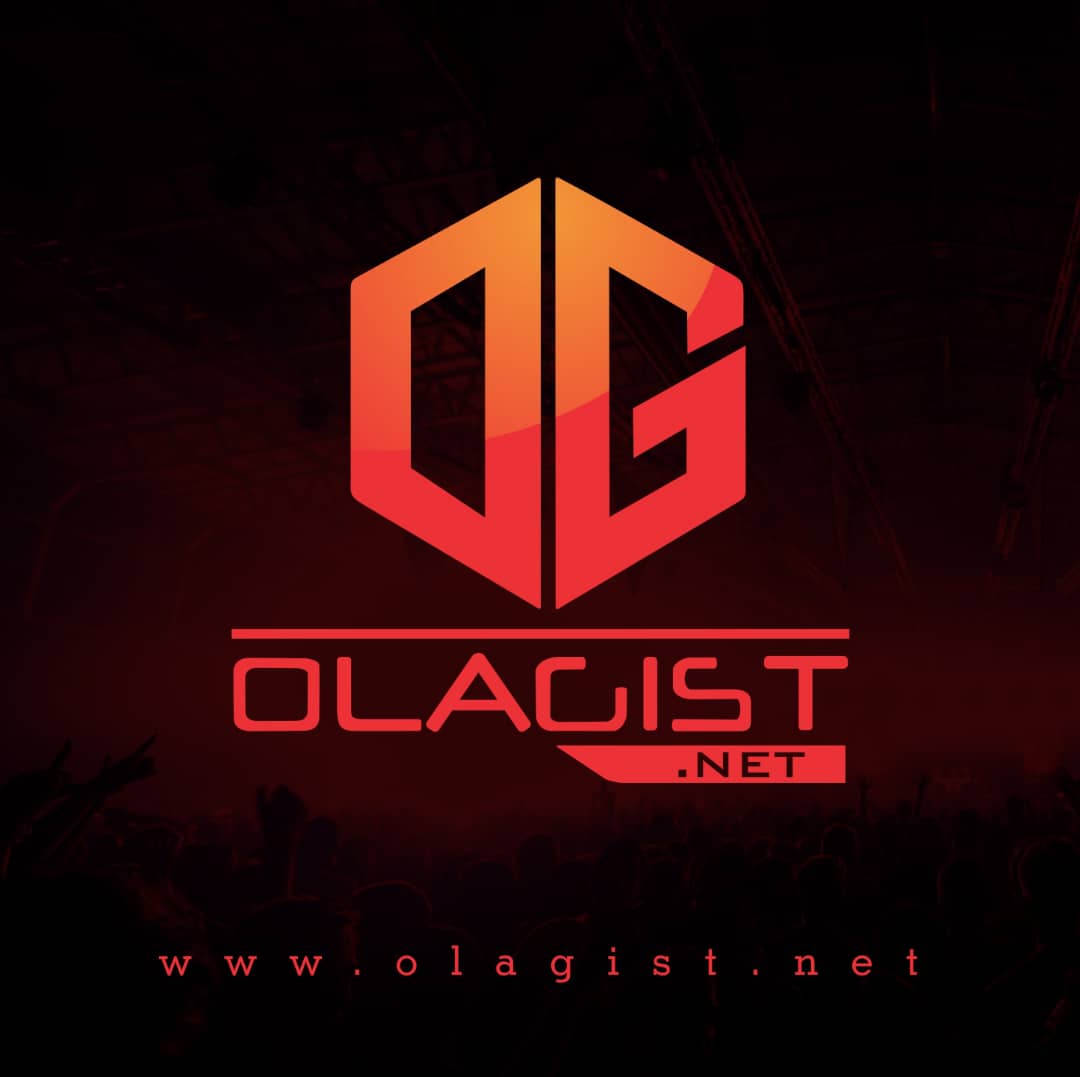 Some gamble for winnings, while others gamble for fun. Rappers seem to have it all: money, pretentious houses, and exquisite lifestyles. Although some claim that rappers gamble to put on a show for their social status, many are actually big fans of classic table games or even virtual casino games. So, who are the most famous rappers who love trying their hand at slots, poker, roulette, or other games of chance?
50 Cent
The famous "Candy Shop" singer, Curtis "50 Cent" Jackson, is known for placing bets on celebrity fights, singing about gambling, and spending outrageous sums of money on behavior that almost bankrupted him. However, shedding all his wealth after his success took off still did make him change his ways.
In 2007, 50 Cent luckily bet a million dollars on his long-time friend, Floyd Mayweather Jr, in his match against Oscar De La Hoya, whom he defeated. But, this was not the only time he placed a large bet on his friend. In 2015, he put no less than 1.6 million dollars on Floyd during the ultimate boxing match, considered "The Fight of The Century," when Floyd beat Manny Pacquiao.
What other games does 50 Cent play?
Betting on sports events is not the only gambling type of activity 50 Cent enjoys. One of Curtis' favorite casino games is the traditional poker game. However, he is not as lucky while playing cards, but he definitely still wagers here and there.
Drake
One of the most appreciated rappers of our time and winner of four Grammys, Drake enjoys placing bets on celebrity fights, as well. But, he rarely gets lucky. In July 2022, his gambling curse seemed broken as the rapper won 1 million dollars after wagering on UFC champion Israel Adesanya beating Jared Cannonier.
Drake's take on virtual gambling
Unlike other famous rappers, Drake's favorite method of engaging in betting activity is online gambling. During the pandemic, Drake shared on social media his virtual gaming winnings. As the lockdown kept him inside, the rapper turned to virtually playing his favorite table games provided by some of the best casino operators. This summer, Drake won almost 25 million dollars playing roulette with his buddy, French Montana, while streaming on Twitch.
Jay-Z
The most successful hip-hop artist and a great businessman, Jay-Z is known for his high stake bets. His favorite casino table game is Blackjack, and he is a notorious sport betting fan. However, Jay is also a big fan of online gambling games and is considering building a business around his new passion. Last year, TMZ reported Jay-Z is on the run to get a New York State gambling license in partnership with Fanatics.
Jay-Z's gambling outcomes
In 2015, Jay-Z also placed a bet on a boxing match between Oscar De La Hoya and Miguel Cotto. The amount wagered has not been disclosed, but rumors are Jay lost no less than six figures after De La Hoya lost the fight. Another incident was reported at a Las Vegas casino when the rapper, including Texas Hold 'em, shed more than half a million dollars at high-stakes table games. He is known for enjoying an occasional round of online poker, too.
P Diddy
Sean "Puff Diddy" Combs is a rap mogul and an astute gambler. Similar to Jay-Z, his favorite casino game is also Blackjack, and he can often be seen in casinos around Las Vegas, as well as sports events betting on celebrity fights. He frequently attends poker games alongside other famous singers like Wiz Khalifa and G-Eazy. In 2015, he also placed a bet on the fight between Floyd Mayweather and Oscar De La Hoya, exceeding 50 Cent's warnings.
What kind of games does Diddy prefer?
Diddy is more of a traditional gambler, opting for visits to land-based casinos. He prefers paying in cash rather than making online deposits. Therefore, P. Diddy can often be seen visiting casinos with his close friends and dealing with real cash.
Young Thug
Another famous rapper renowned worldwide is Young Thug. He often declares he loves hitting the casinos in Las Vegas and is often rapping about his winnings or even losses. Unlike other celebrities, Young Thug prefers other games instead of classic poker or Blackjack. He is a fan of craps and rolling dice; as he previously stated, he enjoys the adrenaline rush of such games.
Thugger is not in just for the wins
Even though Young Thug also experiences bad luck at the casino tables, he continues to appreciate the games. He declared that he once lost more than $800000 during a single night in a Las Vegas casino. So he also enjoys high-stakes games, but he says that losing money makes him more aware of how easy it is to develop a gambling problem. Therefore, the rapper claims he only wagers as much as he affords and promotes responsible gambling.
Casino games are for everyone
Although these celebrities can obviously afford to pay huge sums of money, the truth is they enjoy casino games just like any other regular gambler. From classic poker to roulette and online games, any rapper seems to be treated fairly according to their skills. The single difference between the average gambler and a celebrity is the higher stake they can afford to play.