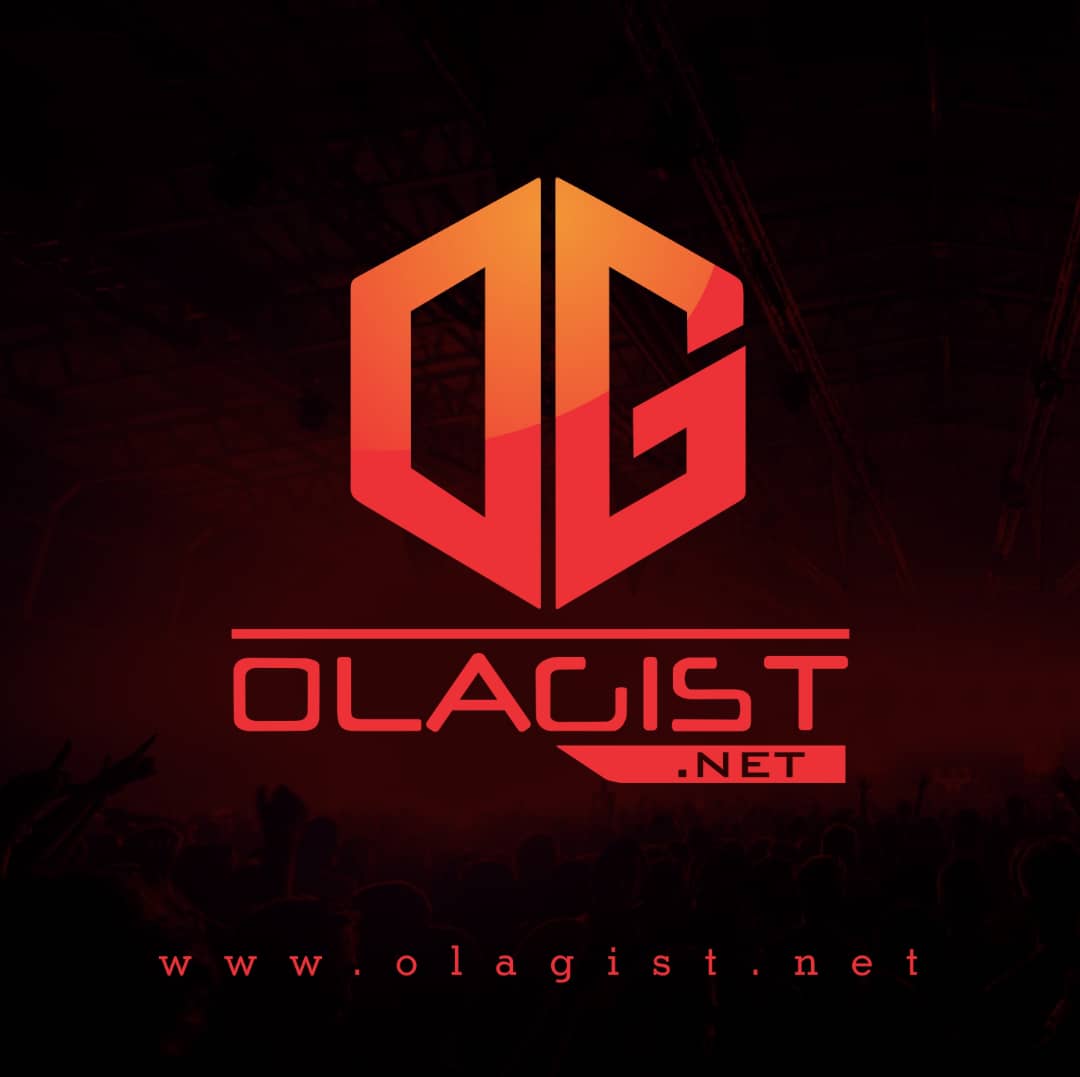 Here comes Rae Sremmurd's latest single, "Bedtime" Stories Featuring The Weeknd," may scan like a regular love song at first, but really it's a song about suffocating from intimacy, being smothered by the affection of someone you're not ready to commited to.
That concept only becomes more clear in the song's newly-released video, in which Swae, Jxmmi and Travi$ Scott find themselves seduced by the seemingly innocent beauty of a girl only to find out she's, in fact, a vampire.
Take a Listen Below!